OnePlus confirms 5 new features coming to OxygenOS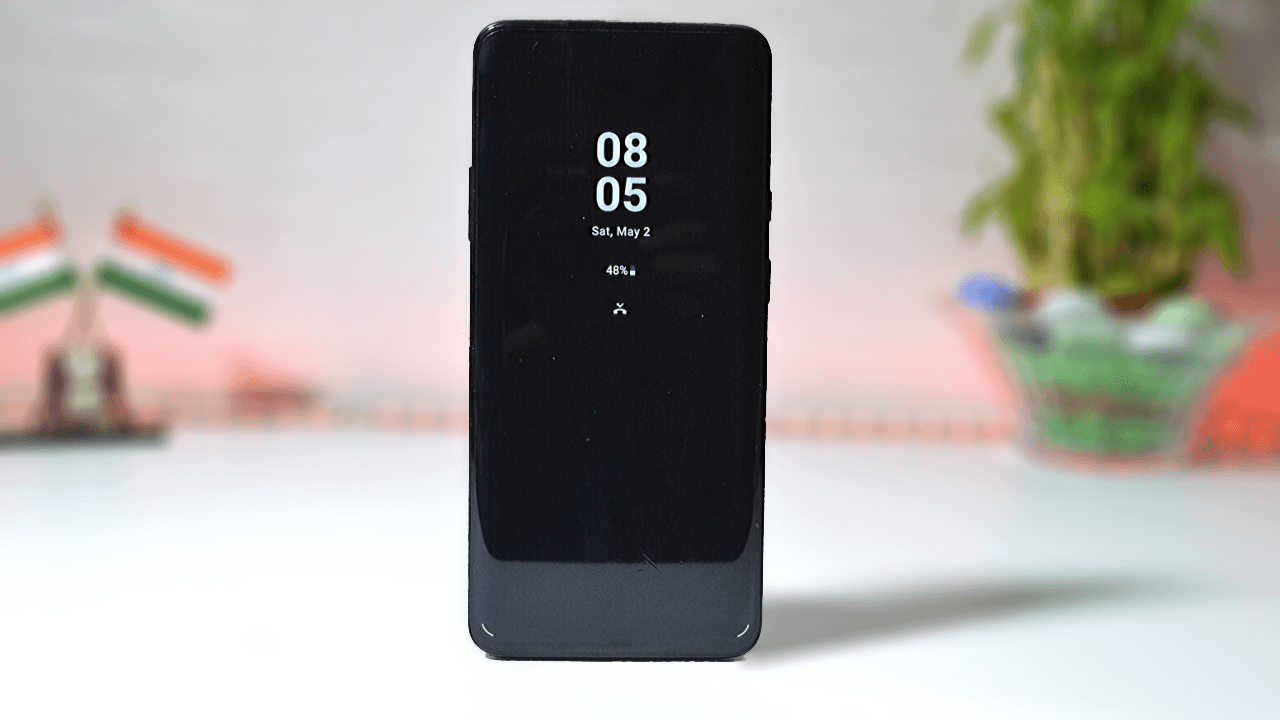 OnePlus confirms 5 new features coming to OxygenOS.
In a recent post on Oneplus Forum, Global Community manager Trista W. confirmed which of the community ideas have been adopted for the coming OxygenOS.Oneplus launched the IDEAS program in March, where they encouraged its community to submit suggestions for new features that they would like to see in OxygenOS and most popular features will be adopted by the company.
The top idea submitted by the community was "Always on Display" which got the highest votes and now the company has confirmed that they are going to include this feature in the OxygenOS.
In the post, the company revealed that on the IDEAS platform, they have received over 5000 ideas, 25,000 likes, and over 2000 comments. They also revealed the end of the beta program.
Five new features coming to OxygenOS
Always-On Display — development to be finished around June, with the closed beta test/open beta test to follow in August/September (subject to changes, there are various factors working).
Enable fingerprint unlock for hidden pictures in gallery — included in the roadmap
Play sound when battery is fully charged — included in the roadmap
Folders within the app drawer — included in the roadmap
Adding more essential features to Zen mode — included in the roadmap
The full list of features that won't come to OxygenOS
Edge notification light
OnePlus Dex
Call recording
Google message for the stock SMS/RCS app
Study mode
API support for Gcam
Improve the adaptive brightness
Custom fingerprint animations
Real-time weather wallpaper
Real One Hand mode
AMOLED dark
Boost capabilities of the alert slider
An option to set battery charging limit to 80%
Variable charging speed
Allow users to choose which stock apps to install during setup
OnePlus rejected the Dex (AKA desktop mode) because they believe that most users focus on file transfer and controlling the phone when connected to a PC. The company does not want to globally include a call recording feature due to the risk of falling afoul of local user privacy and legal requirements.
OnePlus hasn't confirmed when they will bring all the features to OxygenOS.
Also read: Download Oxygen OS 10.5.6 update for OnePlus 8 Pro
For the latest TechNews and Reviews, follow Techibee on Twitter, Facebook, and subscribe to our Youtube channel.
For More Such Updates Follow Us On – Telegram, Twitter, Google News, and Facebook