OnePlus has announced the end of official software support for the OnePlus 6 and 6T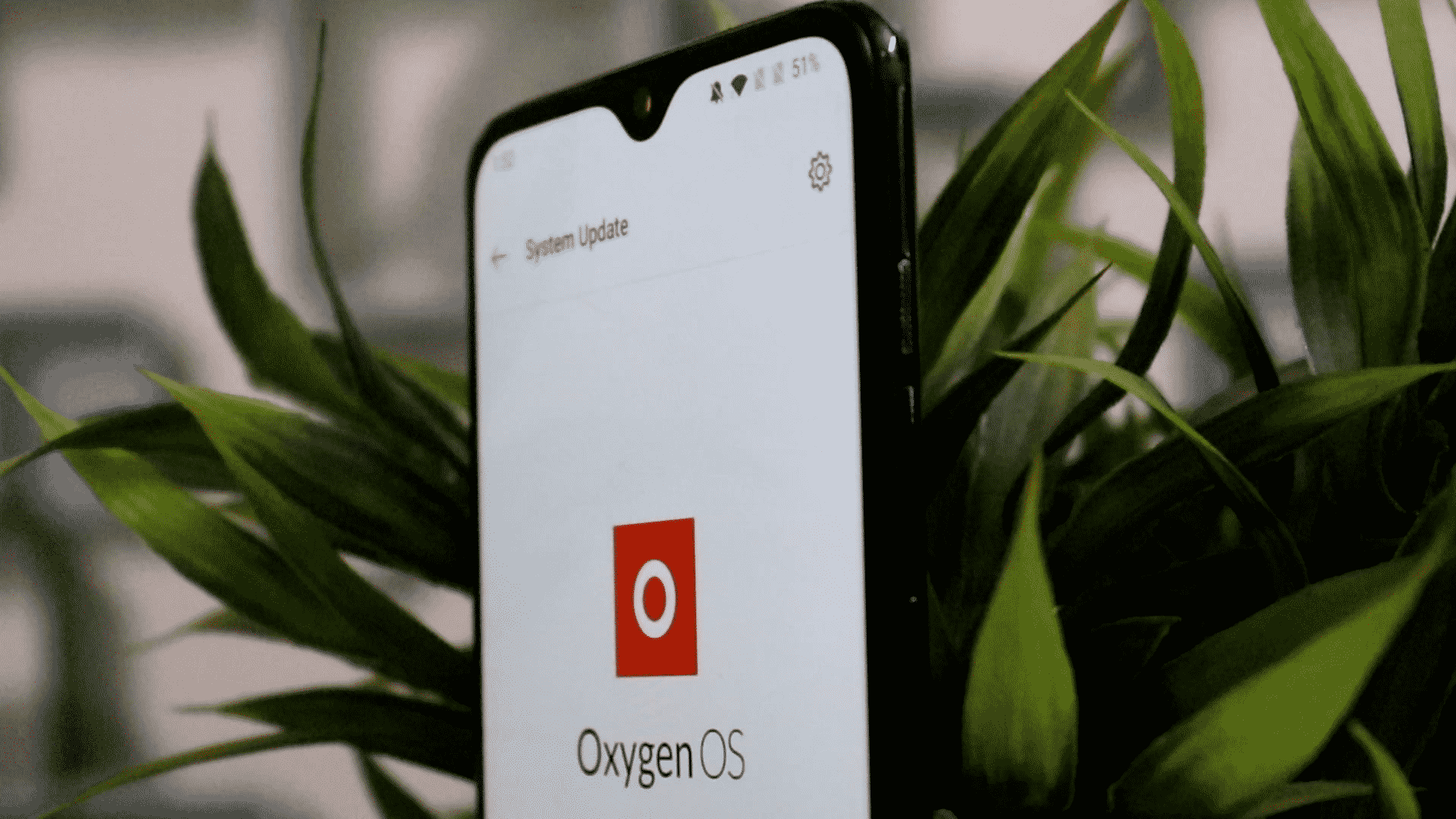 The OnePlus 6 and OnePlus 6T have received their final security update, marking the end of OnePlus' three-year support for these two handsets. OnePlus has released the November 2021 security update for both smartphones running OxygenOS 11.1.2.2 and will no longer provide support for them.
OnePlus have stop providing security updates in November 2021, despite the fact that it released the Android 11 upgrade for the OnePlus 6 and 6T in August of last year, far ahead of schedule. Overall, the OnePlus 6 and 6T have gotten three significant operating system updates: Android 8.0 Oreo, Android 9.0 Pie, and, eventually, Android 11.
The OnePlus 6 was released in May 2018, followed by the OnePlus 6T in October.
Official Statement from Oneplus about Oneplus 6 & 6T End of official Software update
The OnePlus 7 and 7 Pro are next in line to be phased out — OnePlus has promised to release the Android 12 update for both smartphones later this year, so it will be a while before the company stops supporting them.
Also read: OnePlus 10 Pro gets ColorOS 12.1 A.07 update – Download now
If you like our article then follow us on Google news, Instagram or join our Telegram Group. For the latest TechNews and Reviews, follow Techibee on Twitter, Facebook, and subscribe to our Youtube channel.
For More Such Updates Follow Us On – Telegram, Twitter, Google News, and Facebook