OnePlus is going to be merged with Oppo to provide better services and products to their users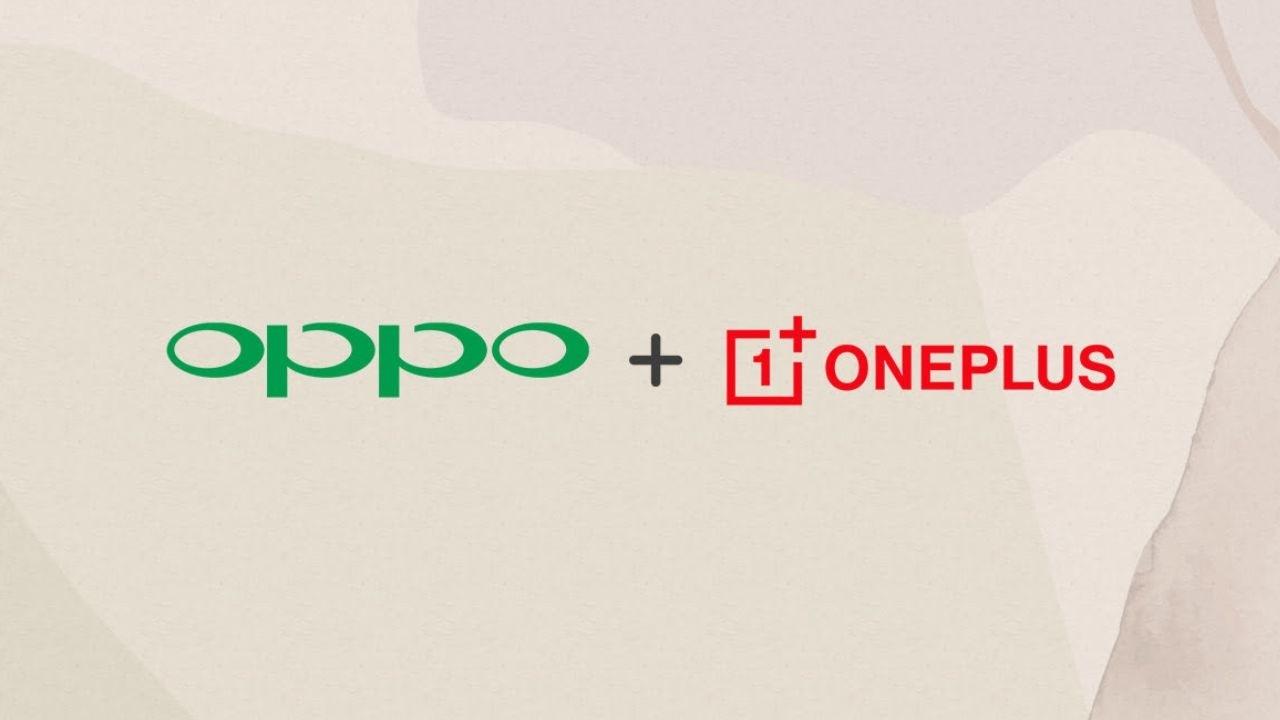 In 2021, OnePlus OxygenOS was merged with Oppo ColorOS to make one unified OS. After some time, they rejected this and decided to be separate and provide separate experiences. But as we know how's the same Oxygen OS 13 and Color OS 13.
Oppo is going to invest more than $1 billion in OnePlus to give a better user experience and to build a better ecosystem. Both OnePlus and Oppo services are going to be identical.
Some changes that you may experience after Integration are as follows:
The Customer Care Number is changed from 400 888 1111 to 95018. Users can avail of customer care services 24/7.
After-sale services for OnePlus products will also be provided by more than 1000 authorized Oppo stores.
The official service website of OnePlus will be merged with Oppo's official website.
Is this integration Of OnePlus with Oppo Good or Bad?
If you ask me it's not good. Most of the OnePlus users are disappointed with this integration. When OnePlus's Oxygen OS was merged with Oppo's Color OS some users did not even like that and now OnePlus entirely integrates with Oppo. With this integration, most of the users left OnePlus. So according to me, it's not good. It's my personal opinion everyone has their own opinion. Let us comment on your opinion about this integration of OnePlus with Oppo.
Also read: OnePlus Nord 2 5G Gets OxygenOS 12.1 C.12 Update with December 2022 Security Patch
If you like our article then follow us on Google News, and Instagram, or join our Telegram Group.
Edited by: Akash Ramsakha
For More Such Updates Follow Us On – Telegram, Twitter, Google News, and Facebook