Oneplus is always a community-oriented smartphone brand. Oneplus One is Launched with Cynogen mod which is a Favorite Custom Rom around 2014. After that OxygenOS is born. Paranoid Android which is very famous and reliable Custom Rom Team has also worked for OxygenOS to make it a great clean software. Bootloader unlocking of Oneplus is very Easy. Still even today Oneplus has kept the unlocking bootloader Hassle Free.
Until Oneplus 7 Pro oneplus smartphones are best to pick for Custom Rom enthusiasts. From then things started to become very slow. After OxygenOS 11 Arrived there are many issues with Gcam compatibility. Gcam modders faced many issues porting the mods for Oneplus smartphones running OneplusOS.
After OxygenOS 12 arrived with ColorOS merge things have become very limiting for Custom rom development. Custom Recoveries like twrp are almost dead in Android 12 because of decryption and Other Issues. We have to Blame Google also Here.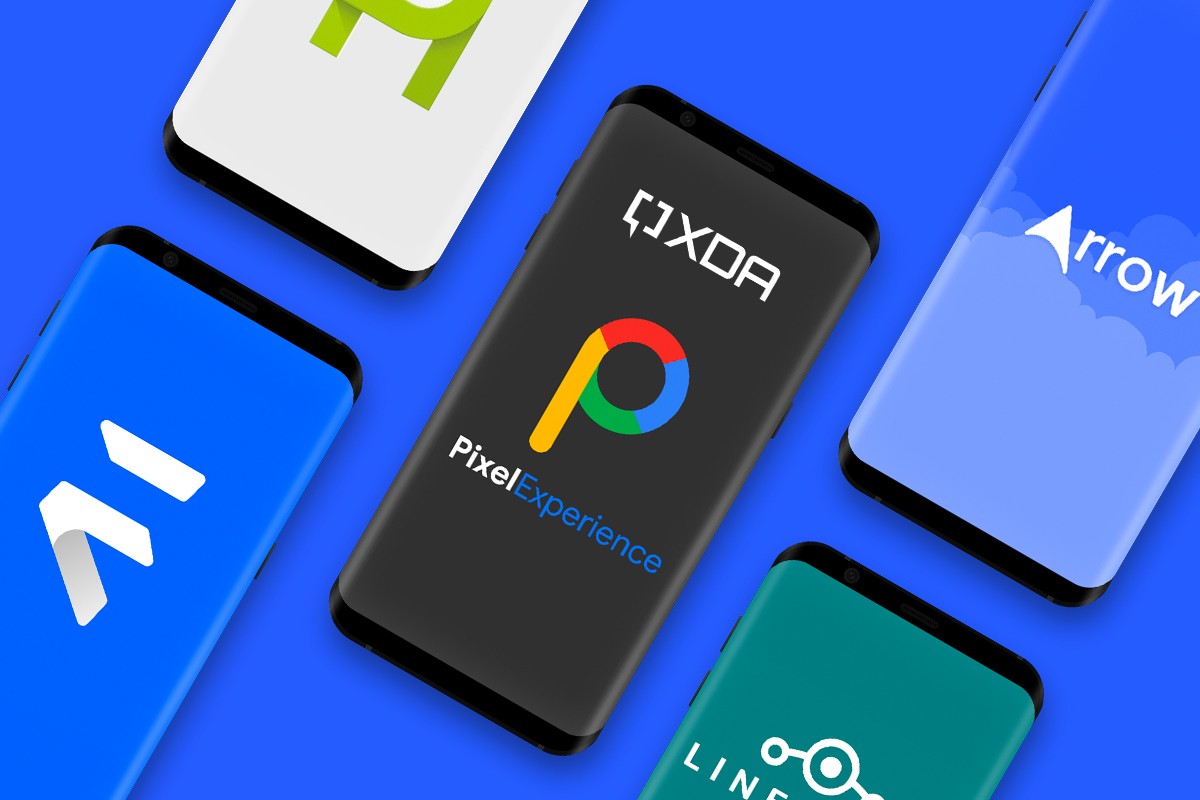 No Msm unbrick Tool for New devices launching with ColorOS Codebase
Oneplus Nord 2
Oneplus 9RT
Oneplus 10Pro
Oneplus 10R
Oneplus Nord CE series
All these recent smartphones will have Very little to absolutely no support. Some Developers are doing Custom Roms for these new Smartphones, but Without the proper MSM Unbrick tool, we cannot ensure users Flash custom ROMs on their Primary Devices.
As of now, Only Xiaomi smartphones are good for Rom development and great support. We wish Oneplus to not kill Custom Rom development. Please release Good Kernel sources for Developers and Msm unbrick tools at least from OxygenOS 13. We at Techibee Team request all the Developers, Xda senior members, and Oneplus smartphone testers and staff members to raise this issue. 
Also Read – Android 12 Custom ROM Collection – Oneplus Smartphones
If you like our article then follow us on Google news, and Instagram or join our Telegram Group. For the latest TechNews and Reviews, follow Techibee on Twitter and Facebook, and subscribe to our Youtube channel.