OnePlus Nord CE 2 Lite Users Getting OxygenOS 13 Beta Update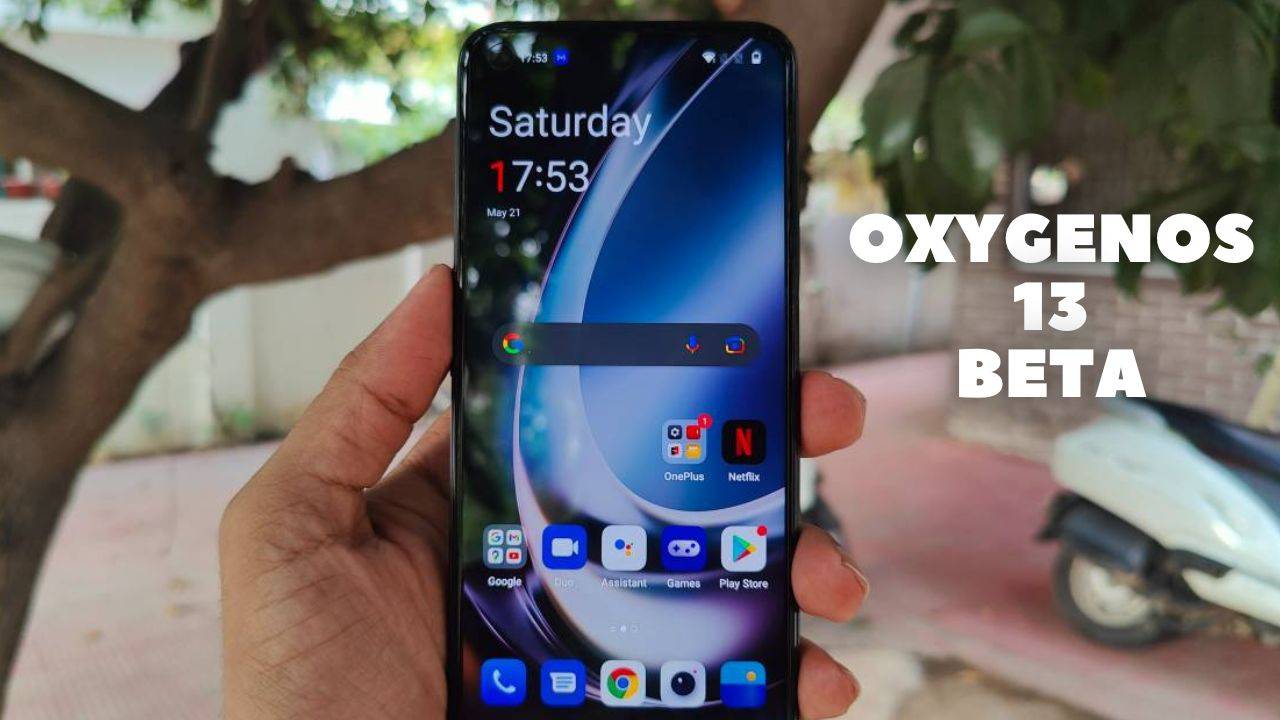 Your wait is officially over, OnePlus has begun rolling out the OxygenOS 13 beta update introduced for the OnePlus Nord CE 2 Lite. You only need to sign up for the activity, provide the necessary information, and you'll get the update.
Just be quick because only a select group can join in the OxygenOS 13 beta update. If you want to be a beta tester, you should sign up for the update as soon as possible. You will be notified when the version is available if the application is approved.
Users must open the Settings menu, then select the Software Update option to check the status of the application. After selecting beta, click the three dots, and a list of other options will appear. All you need to do is adhere to the on-screen instructions. Read More, OnePlus OxygenOS 13 Confirmed Devices List based on Android 13
You will be notified within 4-5 working days if your application is accepted.
Important points to note about the beta update:
In the beta version, you may experience some instability or incompatibility issues
Before updating to a beta version, back up important data on your phone and make sure that data is complete and valid to avoid data incompatibility issues or accidental data loss
You should be passionate about the software and be willing to help the company to improve the software system through let them know about the bugs and issues to make it stable as soon as possible
To maintain the stability of the new era of software versions, we advise OnePlus Nord CE 2 Lite users to contribute to the OxygenOS 13 beta update and join the OnePlus developer team. so that following the formal rollout, additional users won't be affected by any bugs or problems of any type. Just be sure to provide the company with your honest feedback. Beta testing is an important element of any software update.
Also read:
For More Such Updates Follow Us On – Telegram, Twitter, Google News, and Facebook