OnePlus Nord N20 will be Available in the United States on April 28
The OnePlus 10 Pro is the greatest smartphone that OnePlus has released so far this year. However, with a starting price of $899, that phone is rather pricey. What if you want a OnePlus phone but can't afford the price tag?
Never fear, the OnePlus Nord N20 is here to save the day. Obviously, the phone won't be as powerful or feature-packed as the 10 Pro, but it will still perform all of the essential smartphone functions at a low cost. This device is a straight follow-up to the OnePlus Nord N10, which was released in 2020. Below is a list of the most important details you should know.
OnePlus Nord N20: Specifications
The OnePlus Nord N20 is powered by a Qualcomm Snapdragon 695 processor. When it comes to daily smartphone operations like checking email, making calls/texts, browsing social media, and watching videos, this 600-series device will be more than competent. It will even do admirably in light gaming. When it comes to hardcore AAA gaming, though, it will only be so-so. It can also connect to 5G networks, but not to mmWave 5G.
6GB of RAM, a 4,500mAh battery that charges at 33W, and 128GB of internal storage are all included with that processor. If you like, you may use the microSD card slot to add up to 512GB of additional storage.
The display is notable for having an AMOLED type, which should make it look better than the Nord N10's LCD panel. However, the display is limited to 60Hz, which is a significant reduction from the Nord N10's 90Hz refresh rate. The Nord N20 has a 6.43-inch display with an FHD+ resolution and a fingerprint scanner on the bottom.
Read More: Oxygen OS 12.1 Stable C.16 new update released for ONEPLUS 9R– Download it here
A 64MP primary lens highlights the camera on the rear. A monochrome sensor and a macro lens flank it. A single selfie lens is located in a left-aligned cutout on the front. Finally, the phone comes pre-installed with Android 11 from 2020. Oxygen OS 11 has been applied to it.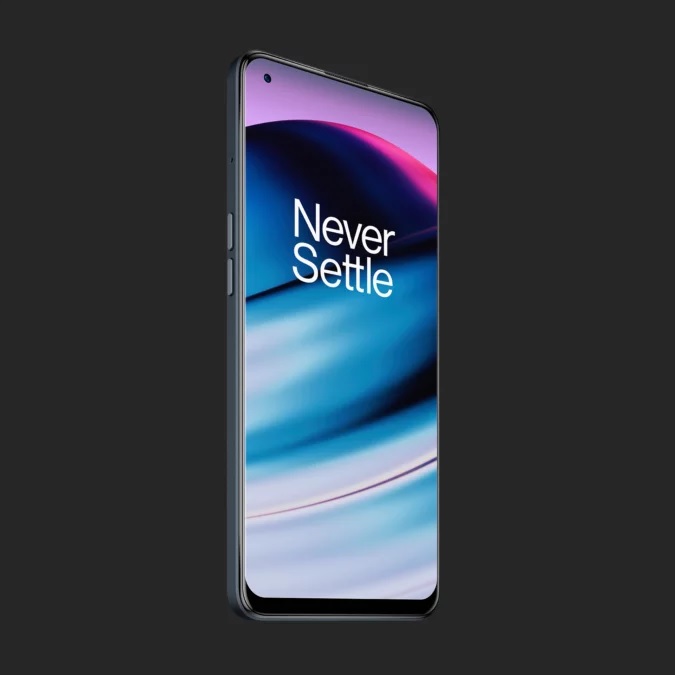 OnePlus Nord N20: Price and Availability
On April 19, 2022, OnePlus launched the Nord N20. The phone will, however, be released in stages. T-Mobile and its budget-friendly sister brand Metro by T-Mobile will be the first to offer the phone. For a while, this will be the only way to receive it. The price will begin at $282.
OnePlus will make the Nord N20 unlocked for sale on OnePlus.com at an unspecified later date. It'll also be available from third-party stores like Amazon and Best Buy at that time. The unlocked price will be different from the T-Mobile price, according to OnePlus.
Also read: WhatsApp now Allows Users to Add up to 32 people to Group Calls
If you like our article then follow us on Google news, and Instagram, or join our Telegram Group. For the latest TechNews and Reviews, follow Techibee on Twitter and Facebook, and subscribe to our Youtube channel.
For More Such Updates Follow Us On – Telegram, Twitter, Google News, and Facebook