OnePlus Orbit App Latest Version 1.6.0 – Download Now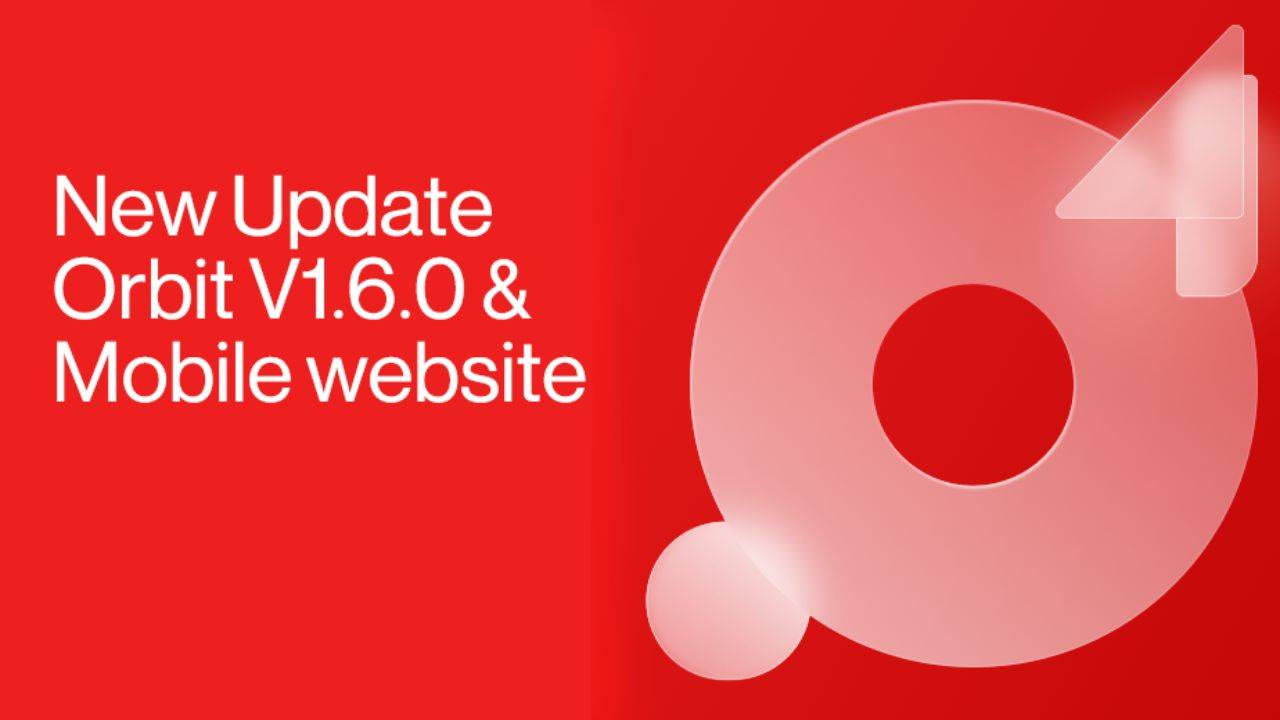 Orbit, a newly updated OnePlus community app, has been released by OnePlus. The company is excited to connect OnePlus users from all around the world with Orbit in order to create a better, more welcoming community with reducing product experiences and strong community culture.
The OnePlus Orbit App recently received a new update from OnePlus. This new update gives app stability and fixes issues.
OnePlus Orbit App Update – Version 1.6.0
OnePlus constantly introduces fresh improvements and enhancements to both its apps and mobile devices. The company recently published an update for the OnePlus Orbit app that contains certain fixes and improvements. Install the most recent version of the app, which is version 1.6.0, immediately if you own a OnePlus smartphone.
Download OnePlus Orbit App v1.6.0
Also read: OxygenOS 13 ClosedBeta Recruitment Started For Oneplus 10 Pro India Users – Apply Here
OnePlus Orbit v1.6.0 Features:
Optimized core functions, for an optimal user experience
Using your constructive suggestions as to the focal point, we transformed the overall user experience. Important improvements include the content creation experience, greater user interaction, an instant notification system, and a refreshed visual direction.
Streamlined content creation experience
We implemented a brand-new content format "Moment" to highlight your personal photography content. Through this tool, you can post your thoughts freely on Orbit using both text and images. In addition, the dedicated "Article" format offers rich editing tools to help make your posts and comments even more personal and distinct.
New social mode for the perfect atmosphere
"Circles" allows you to more easily access your favorite content categories, enabling you to meet other users who share the same interests. You can also create and manage your own circle, allowing you to more easily reach and communicate with people who share your passions.
Read More: OnePlus Community is Moving to a new Platform on June 30
If you like our article then follow us on Google news, and Instagram or join our Telegram Group. For the latest TechNews and Reviews, follow Techibee on Twitter and Facebook, and subscribe to our Youtube channel.
For More Such Updates Follow Us On – Telegram, Twitter, Google News, WhatsApp and Facebook
WhatsApp to Bring Email Login Feature for Account Safety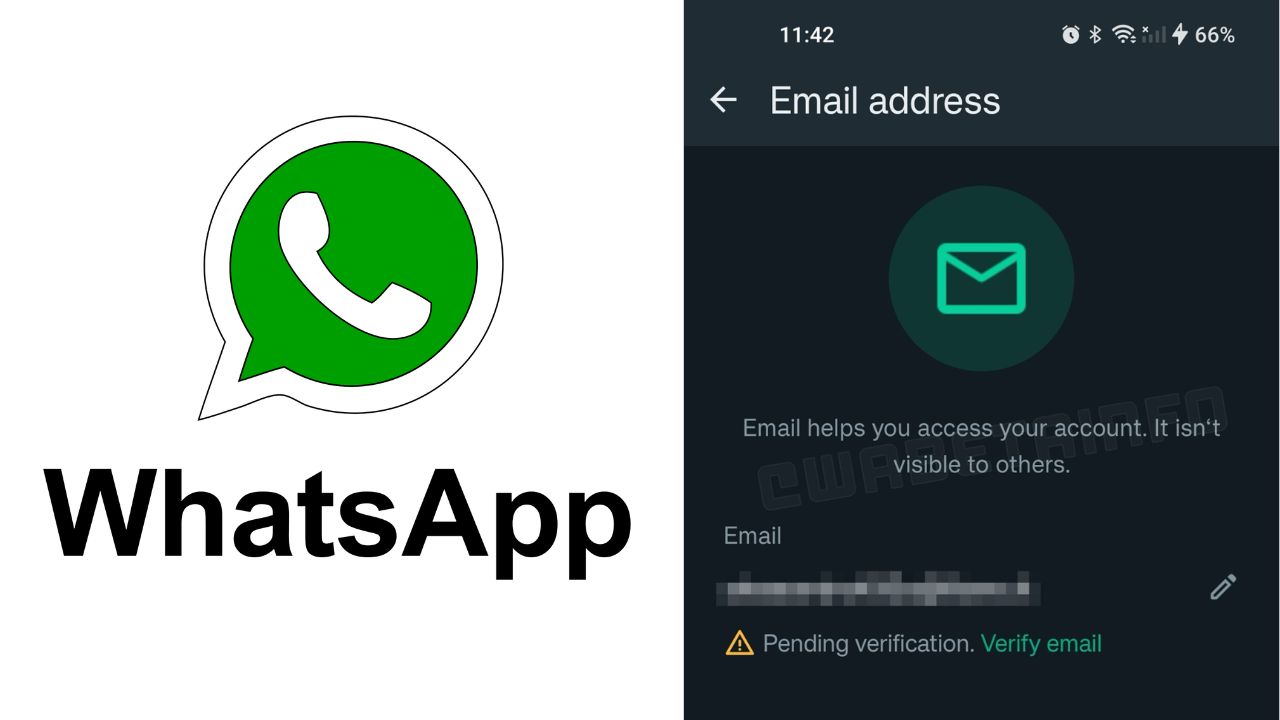 WhatsApp always keeps working on new features to improve its app for better usage. The latest version of WhatsApp beta lets you use your email to keep your account safe. It will help you to recover your account if anything goes wrong
WhatsApp Email Login Feature
Now, if you use WhatsApp beta on your iPhone you can now link your email to your WhatsApp account. This step makes sure that you can recover your account easily. The new feature showed up in the iOS beta version 23.23.1.77 and for Android, it came with this beta version 2.23.24.10 update. It will also use your current login method, that's your phone number but now you can also use email.
How to Link Your Email on WhatsApp
Open the WhatsApp beta on your iPhone or Android.
Go into the settings and find where to add your email.
Add your email and follow the steps to verify it.
If you don't want to add your email to WhatsApp, you can do that without any problem. WhatsApp will still work with just your phone number. The email is just an extra way to make sure you can always get into your WhatsApp, even if your phone is lost or stolen.
This additional email option will make sure that your account is safe. It is still being tested so normal users can use it right now. So it will come with a stable WhatsApp in-app update very soon. If you are interested in these types of new features you can join the beta program from the Google Play Store for Android and iOS its Test Flight.
For More Such Updates Follow Us On – Telegram, Twitter, Google News, WhatsApp and Facebook
Nothing Glyph Composer app receives a small update to fix bugs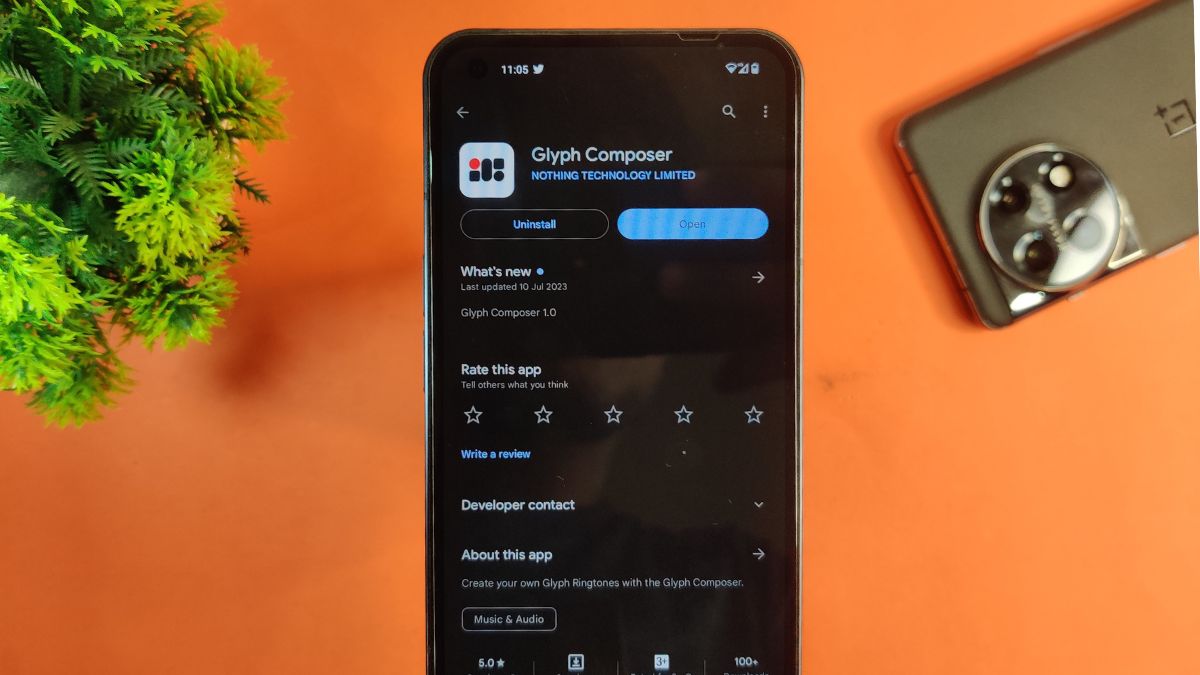 Previously, Nothing company released a Glyph Composer app with Nothing OS 2.0 update. The app helps you to create custom ringtones on your own with Sound packs provided by the company.
Recently, new sound pack "Sampha" was added to the app. Now the composer app has got a new update 1.3.2. The What's New section says,"Various bug fixes."
However, I personally didn't face any issues or bugs with the app on my Nothing Phone (1) and Phone (2). But still company tries to make its app better than before so that no user gets a bug while using it.
For More Such Updates Follow Us On – Telegram, Twitter, Google News, WhatsApp and Facebook
Spotify CEO Calls Out Apple and Google for Unfair Play in Music Streaming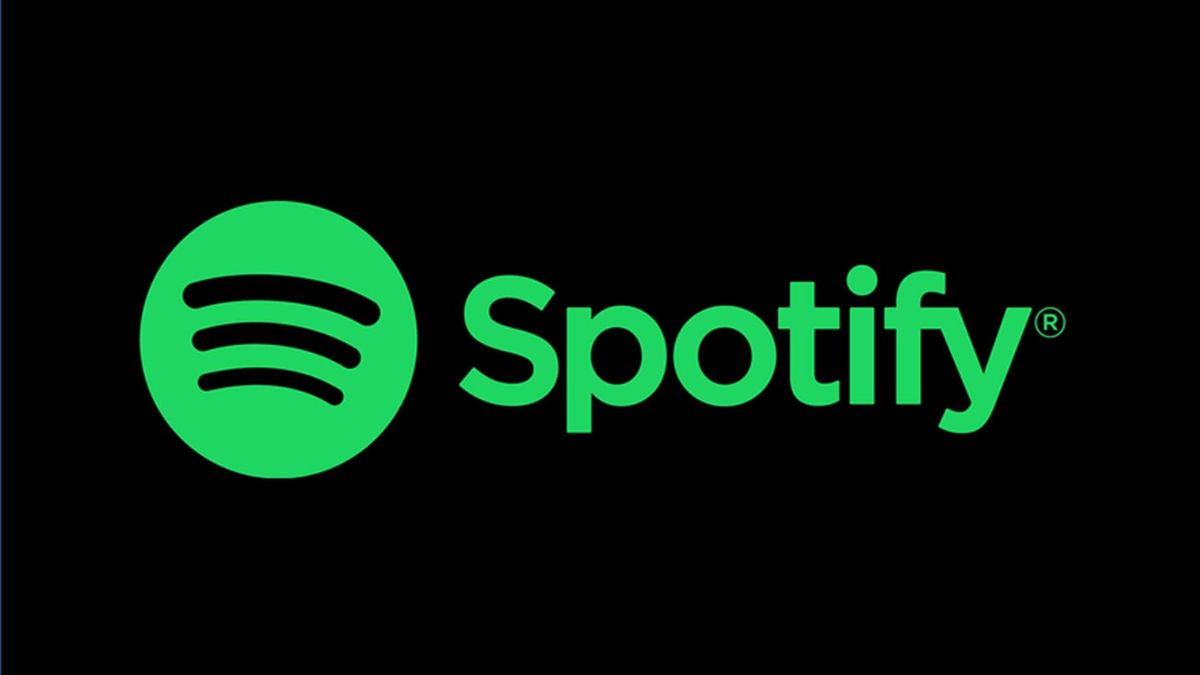 Spotify's CEO Daniel Ek has spoken out against big tech companies like Apple and Google. He says they both control the music streaming market and also compete in it. This he feels is not fair.
Daniel Ek talked to the Financial Times about this. He said it's like Apple and Google are the referees of a game but they are also playing in it. He thinks this is wrong and not good for other companies trying to compete.
He also said these big companies make their own rules. This can hurt other companies trying to do business. They also have a lot of control over how many people use the internet. Daniel Ek thinks this is too much power.
Because of all this, Daniel Ek is asking the UK government to make a new law. This law will make sure that if a company is in charge of a market it can't also compete in that market. This law is called the Digital Markets Competition and Consumers Bill (DMCC). It is now being made.
For More Such Updates Follow Us On – Telegram, Twitter, Google News, WhatsApp and Facebook