OnePlus Icon Pack for OxgenOS, which comes with a simple design style, is intended to provide you with a clean and neat Launcher. Icon packs, including the ones on your OnePlus device, come in various shapes, colors, and designs. They are great for those wanting to add a little flair to their favorite apps. For darker backgrounds and minimal setups, you can't go wrong with the Monoic icon pack.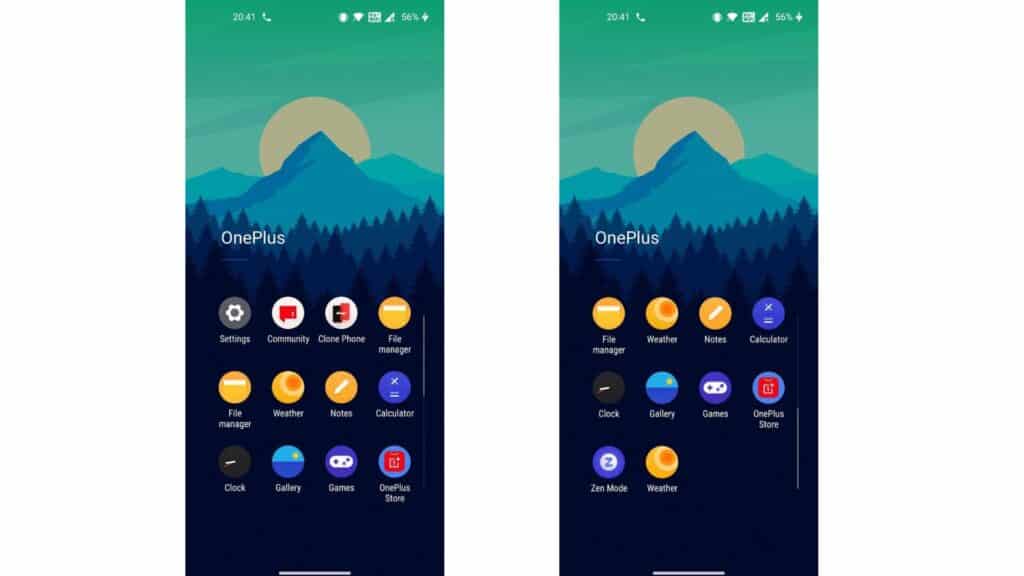 Before Installing apps do check the description of the application we update whether that specific application works on other OS or not.
What's New
Update the icon of Oxygen icon pack.
Updated icon designs for several apps.
Download Oneplus Oxygen Icon Pack:
Download Oneplus Oxygen Icon pack: Telegram Download
Open File Manager
Enjoy Oneplus Oxygen Icon pack
Other OxygenOS12 / ColorOS 12 apps can be downloaded from here :