OnePlus releases the last OxygenOS update, the OnePlus 7 and 7T reach their end of life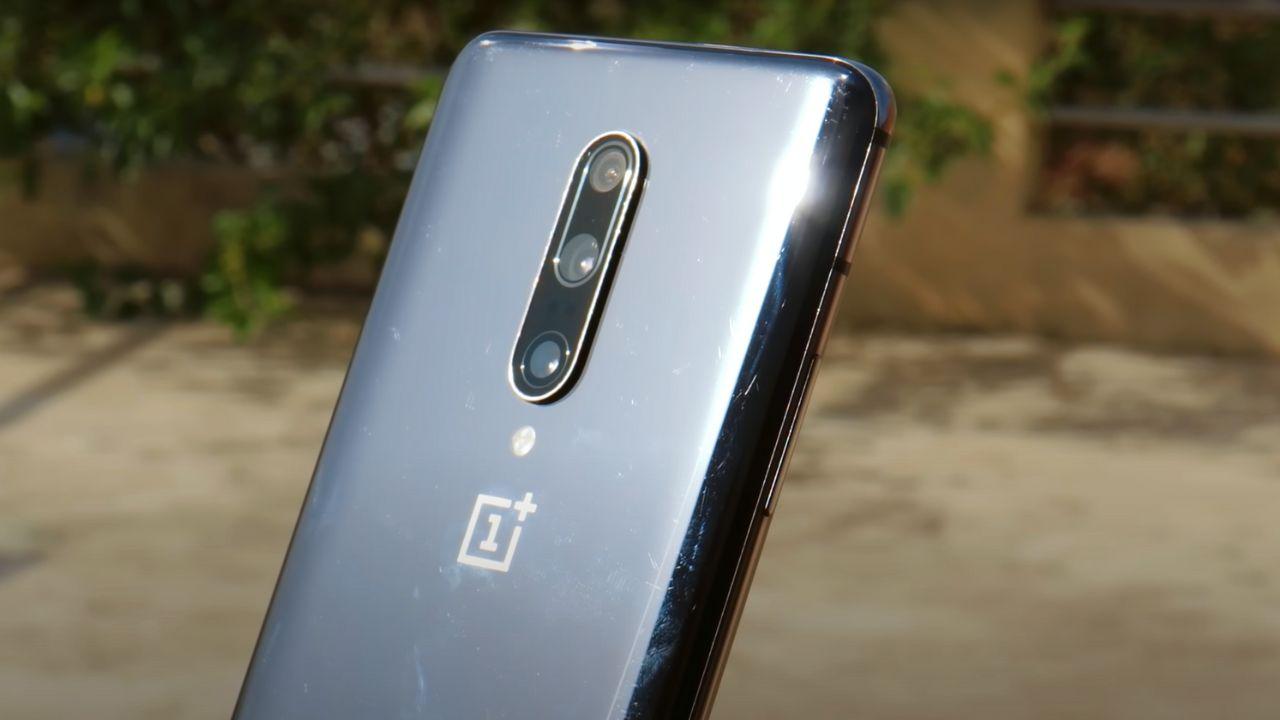 OnePlus released the first stable OxygenOS 12 upgrade for the OnePlus 7 and OnePlus 7T series, which was based on Android 12. A few weeks after the first release, OnePlus stopped the rollout owing to a network issue and released a new update, which went out to all of the device models. The third and final software update for the OnePlus 7 and OnePlus 7T series has begun trickling out, despite the fact that many customers are still having trouble updating from OxygenOS 11 to OxygenOS 12.
In recent updates on its community forums, OnePlus released the most current version, disclosing that OxygenOS 12 MP3 offers a few small changes and the December 2022 security patches to the OnePlus 7 and OnePlus 7 T series. The business also said that this would be the last software update for the gadgets, so there won't be any further security or feature upgrades for the 2019 flagships.
The OnePlus 7, OnePlus 7 Pro, OnePlus 7T, and OnePlus 7T Pro regional variations are all receiving OxygenOS 12 MP3 as they did with the previous upgrade. You might have to wait a bit for the update to arrive on your device because the distribution is being done in phases.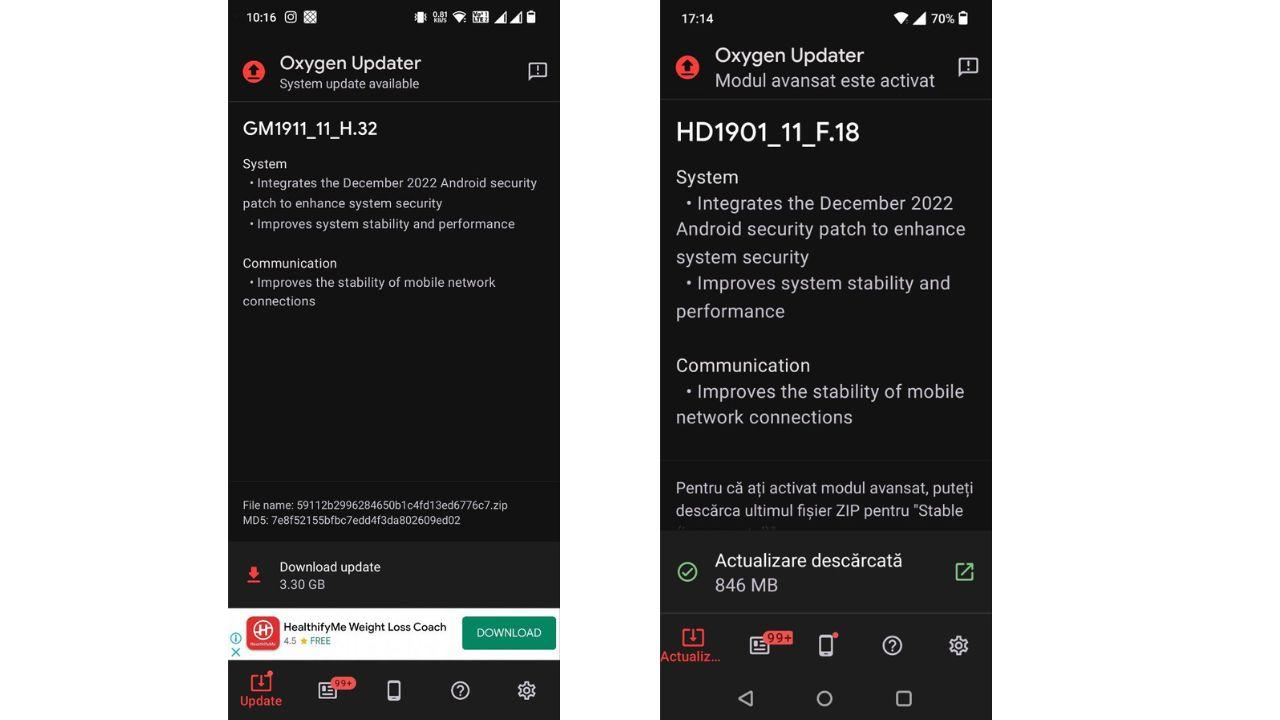 OxygenOS 12 (MP3) changelog:
System
Integrates the December 2022 Android security patch to enhance system security.
Improves system stability and performance.
 Communication
Improves the stability of mobile network connections.
Download OxygenOS 12 MP3 for the OnePlus 7 and OnePlus 7T series
OnePlus 7
OnePlus 7 Pro
OnePlus 7T
OnePlus 7T Pro
Also Read: OxygenOS 13 Big December patch Update for Oneplus 8, 8 pro, 8T & 9R
If you like our article then follow us on Google News, and Instagram, or join our Telegram Group. 
For More Such Updates Follow Us On – Telegram, Twitter, Google News, and Facebook