OnePlus Road Trip Future Bound: Delhi Community Invited to Kick-Off Event!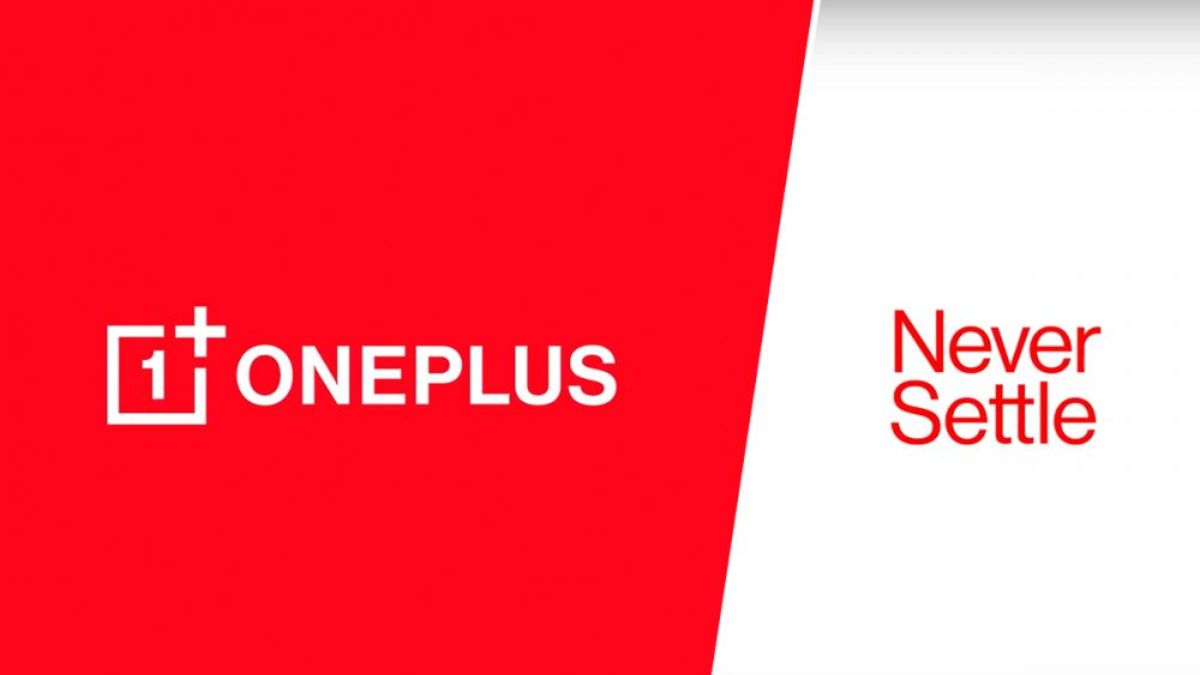 OnePlus, the renowned technology brand, is set to embark on an extraordinary adventure across India with its OnePlus Road Trip Future Bound. Following the success of last year's trip to the northeastern states, OnePlus is now expanding its offline experience to 28 cities across the country. The company aims to bring the latest technology and its vision for the future directly to the extended OnePlus Community members.
OnePlus Road Trip Event
In an effort to kick off this incredible journey, OnePlus is inviting the vibrant and enthusiastic community in Delhi to be a part of a special event. Thirty lucky Community users will have the exclusive opportunity to join OnePlus, along with various tech content creators, in witnessing the official inauguration of OnePlus Road Trip Future Bound. The kick-off event is scheduled for the 15th of June 2023, and the venue will be announced to the selected participants in due course.
If you reside in Delhi and wish to be a part of this thrilling event, all you need to do is fill out the form provided by OnePlus. The form will be accessible to all interested individuals from the 9th to the 12th of June. However, preference will be given to applicants residing in and around New Delhi. It is important to note that the event will be limited and invite-only, so make sure to provide accurate information when filling out the form.
OnePlus is renowned for its commitment to innovation and community engagement. By organizing the OnePlus Road Trip Future Bound, the company aims to bring the latest technological advancements to the forefront, while also strengthening the bonds within its dedicated community. This unique event promises to be a memorable experience, providing participants with the chance to connect with fellow OnePlus enthusiasts, witness groundbreaking technology, and gain valuable insights into the future of OnePlus.
The selected participants will receive detailed information about the event itinerary directly. Therefore, it is essential for applicants to ensure their availability on the 15th of June 2023, to fully enjoy the OnePlus Road Trip Future Bound kick-off event.
Join OnePlus in celebrating the future of technology and become a part of this remarkable journey. Fill out the form and get ready for an unforgettable experience with the OnePlus Community in Delhi!
For More Such Updates Follow Us On – Telegram, Twitter, Google News, and Facebook