OnePlus TV Y1S Pro 55 inch Set To Launch on December 9, Here are Specs and Features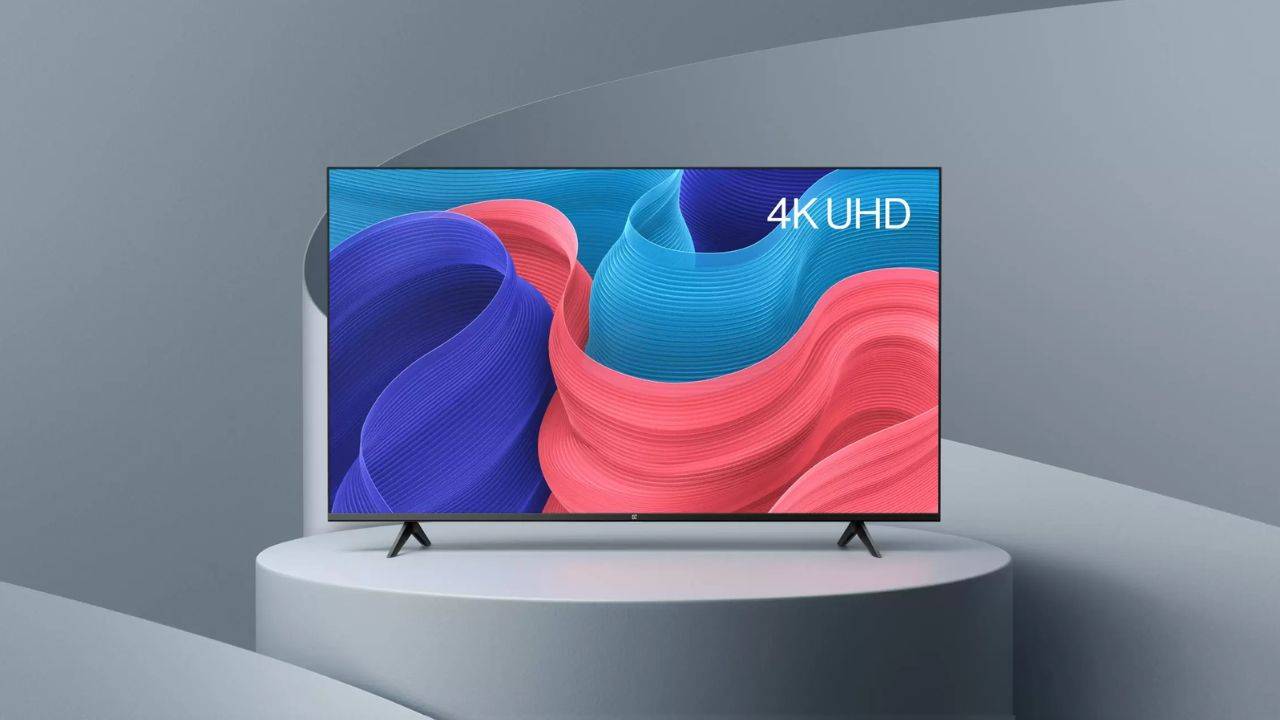 OnePlus company is becoming popular in a TV segment like their smartphones. OnePlus Y1S Pro 43-inch TV was launched in April 2022 in India. There is also a 50-inch TV available in the same model. Now the company is preparing to launch a new 55-inch variant.
The Chinese Tech Giant company has announced the OnePlus TV Y1S Pro 55-inch launch date on its official website on the homepage. The upcoming TV will be equipped with a 4K UHD display and AI-Powered Visuals as advertised.
OnePlus TV Y1S Pro 55-inch: Specifications and Features
The OnePlus TV will feature HDR10+, MEMC, and 4K Ultra HD resolution (3840×2160). According to the OnePlus website, the 55-inch Y1S Pro will have 24W speakers and the Android TV OS. The TV may contain two USB 2.0 ports, three HDMI 2.1 ports (one of which includes eARC), one RJ45 port, and one RF input port.
The TVs have AI-powered visuals that include MEMC, content optimization, dynamic contrasts, and enhanced color accuracy. The TV may be powered by a MediaTek MT9216 chipset, where it will have 2GB of RAM and 8GB of internal storage. A tool called Smart Manager is included with the TV Y1S Pro and supports performance optimization.
You can also with your OnePlus devices with one click immediately as TV is part of the ecosystem.
OnePlus TV Y1S Pro 55-inch: Launch Date and Availability
Talking about the launch date of the OnePlus TV Y1S Pro 55-inch is December 9th, 2022, at 12:00 PM in India. Currently, there is no information regarding the first sale of the TV. We can expect that the OnePlus TV 55 Y1S Pro will be out in the market next year and also be available on e-commerce platforms.
Let us know in the comment section what feature you want on the TV.
Read More:
If you like our article then follow us on Google news, and Instagram, or join our Telegram Group. 
For More Such Updates Follow Us On – Telegram, Twitter, Google News, and Facebook