OxygenOS 12 Calculator app v2.1.25 for Oneplus smartphones – Download now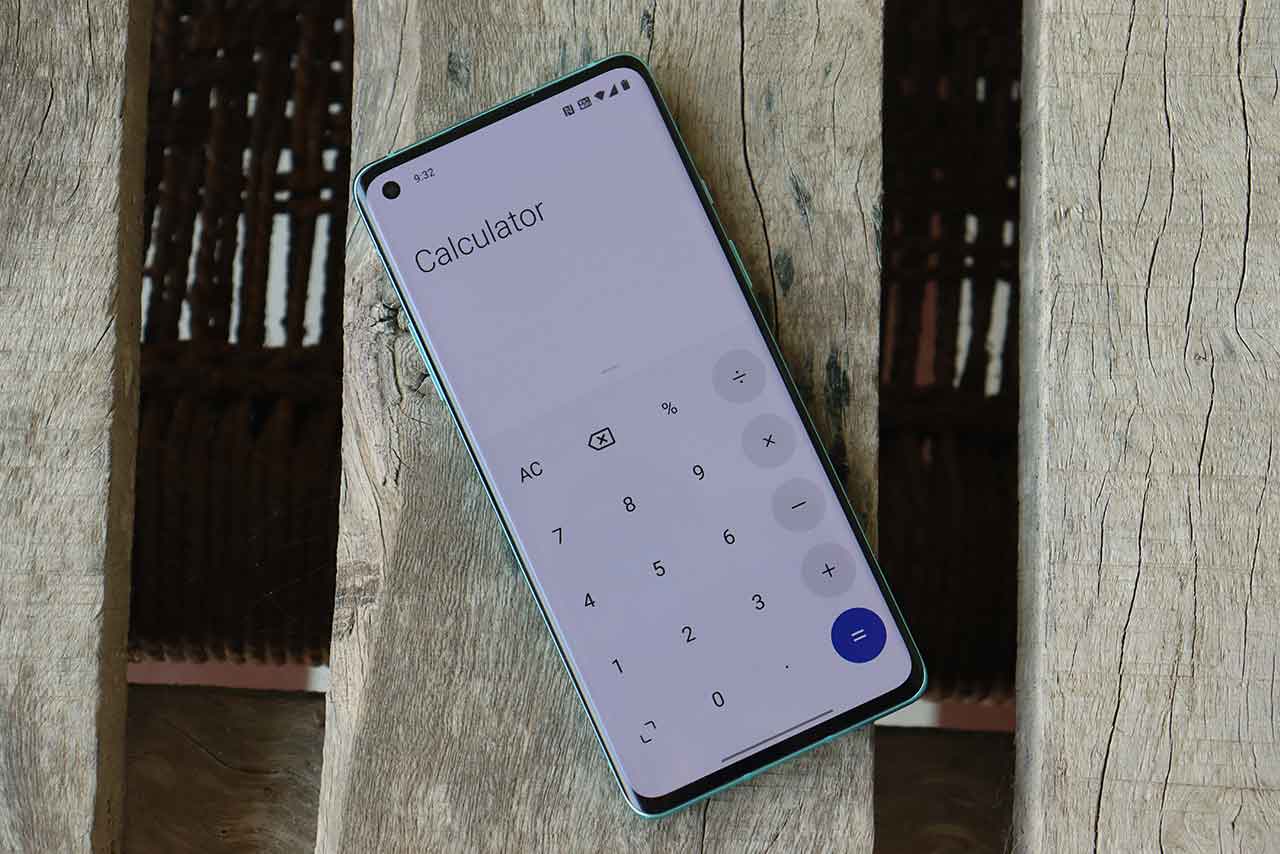 OxygenOS 12 Calculator app for other Oneplus smartphones.
OxygenOS 12 comes with a host of customization options, including different themes from a store, to suit a user's mood.
Now few applications of OxygenOS 12 fo support OxygenOS 11, So here we have a calculator app extracted from OxygenOS 12 open beta 1. 
Here we have Oneplus calculator v2.1.25 extracted from OxygenOS 12.
We also have other applications from OxygenOS 12 which can be downloaded from here :
Installation Guide:
Download Calculator apk
Open File Manager
Search Calculator apk
Install the apk
Note : Calculator apk works on Oxygen OS 10/11 & 12.
Download Calculator apk v2.1.25 : Download
For More Such Updates Follow Us On – Telegram, Twitter, Google News, and Facebook