OxygenOS 12 for Oneplus 8/8 Pro & 8T starts Close Beta Testing recruitment started – How to Join
OxygenOS 12 for Oneplus 8/8 Pro & 8T Close Beta Testing recruitment started.
Oneplus is close to the release of ColorOS 12 stable Build based on Android 12 for the Oneplus 9 Series. Yesterday Oneplus Rollout ColorOS 12 open beta 3 for Oneplus 9 Series with tons of Bug fixes.
Now Oneplus also started Recruitment of ColorOS12 Close beta testing for Oneplus 8/8pro & 8T Series, We might see the first ColorOS 12 open beta Oneplus by the End of Next month & followed by a Stable version of ColorOS 12 next year.
Today Oneplus also started Recruitment of OxygenOS 12 for Oneplus 8/8 Pro & 8T.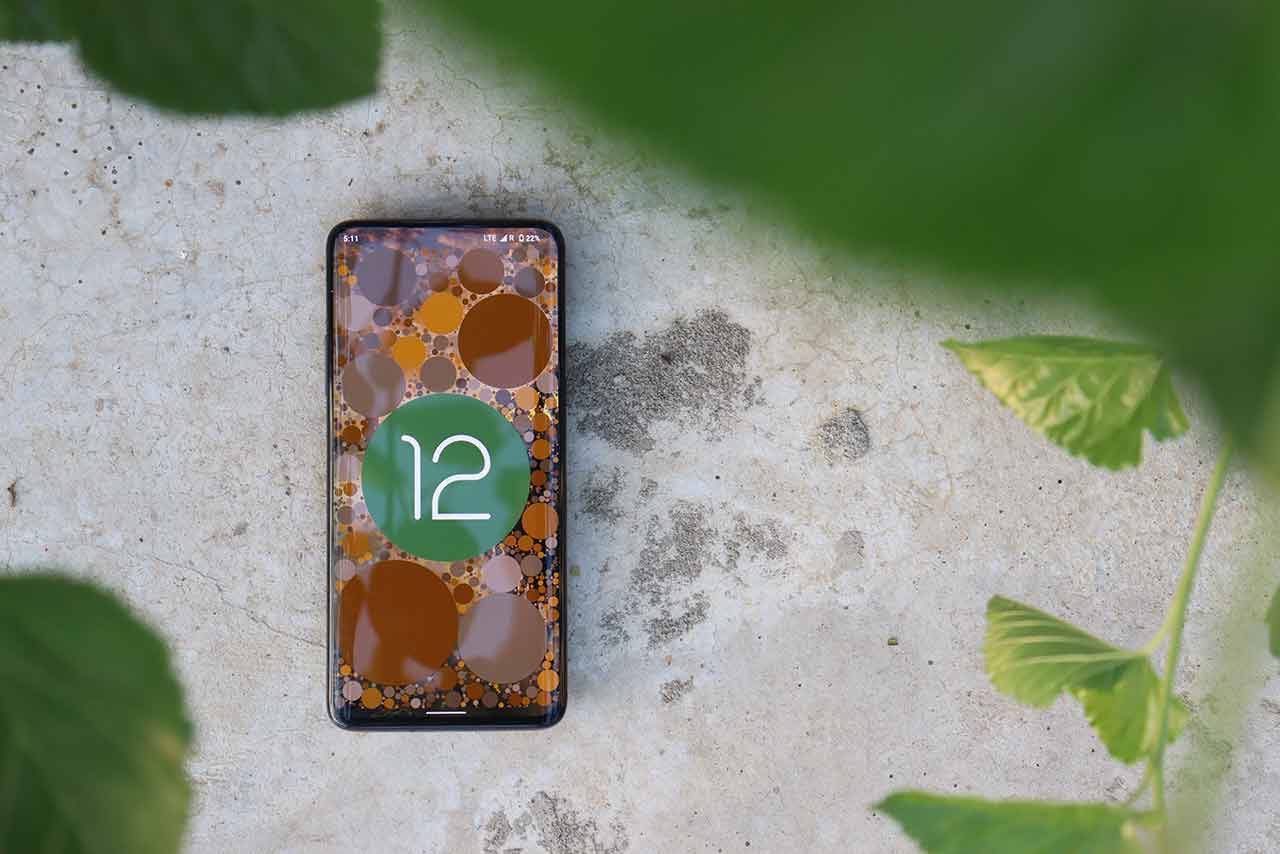 The Closed Beta Program offers us an opportunity to listen to your feedback and refine or revise our product strategy based on it. To let all 8 series and 8T users use OOS12 stable MP (official) builds as soon as possible, we adopted a new CBT strategy. Different from the previous long-term CBT, it will be a short-term Closed Beta Project, focused on improving the upcoming major release.
The Closed Beta Group is the closest group to OnePlus staff. This group is made up of an elite crew of OnePlus community members. This group requires absolute secrecy. If someone exposes the unstable CBT package, and others download it out of curiosity, it may cause serious malfunctions of their OnePlus phones. Therefore, we ask our participants not to secretly share the CBT installation package or any content related to the internal beta with people outside the project team. You are required to sign an NDA (Non-Disclosure Agreement) with OnePlus to be a member of this program.
For this round, we will invite 200 people with a OnePlus 8T and 200 people with a OnePlus 8 / 8 Pro to attend this Closed Beta Program who accord with our requirements. We will prepare some gifts for the chosen users who participate into the CBT with excellent performances. Also worth noticing, this program will sometimes require flashing builds that require a clean flash, which means it will cause data loss. So it is highly recommended that you remember to save all your data all the time.
In order to be eligible, you need to meet the requirements below:
You are using a OnePlus 8 series or OnePlus 8T device
You are an active OnePlus Community member
You are willing to regularly communicate and provide feedback to the OnePlus team on Telegram
The CBT version is not the official version, which is still in developing and testing. After updating to CBT version, please be patient and tolerate its instability and accept all risks which might be caused by it.
How to apply for Oneplus 8/8 Pro & 8T Close Beta Testing : 
Source: Oneplus
Also read: Fix Fastboot/Adb & Qualcomm drivers not detecting on Windows 10/11
If you like our article then follow us on Google news, Instagram or join our Telegram Group. For the latest TechNews and Reviews, follow Techibee on Twitter, Facebook, and subscribe to our Youtube channel.
For More Such Updates Follow Us On – Telegram, Twitter, Google News, and Facebook