OxygenOS 12 for Oneplus Nord 2 Closed BETA Recruitment Started Apply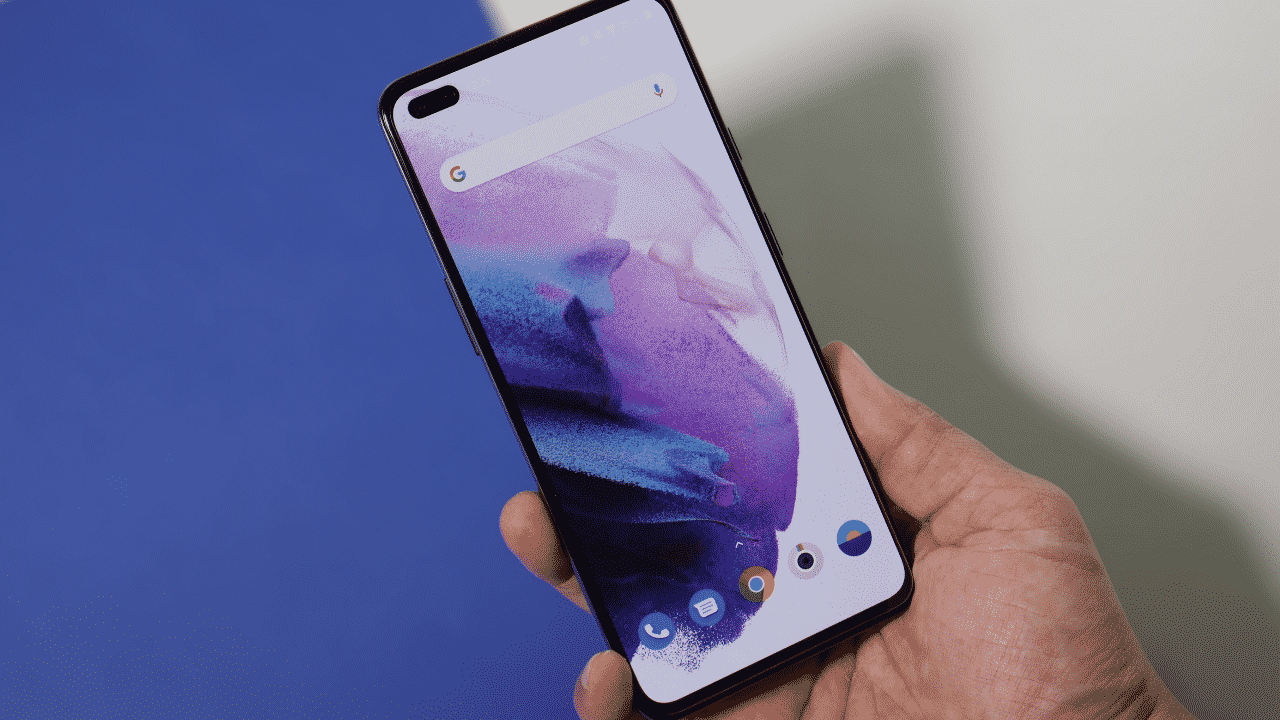 Yesterday Oneplus started recruitment of OxygenOS 12 for Oneplus 7 & 7 pro, Soon Oneplus Nord 2 recruitment also started for OxygenOS 12 Close beta, But this does not include (PacMan Edition). Oneplus plus has already released OxygenOS 12 Stable build for Oneplus 9 Series, Now we have some great news for the Oneplus 7/7pro & Nord 2 users. We might soon get to see OxygenOS 12 open beta 1 for Oneplus 7/7pro & Nord 2 in the coming months. Close beta testing for OxygenOS 12 is only for Indian Region.
Oneplus have already started to roll out OxygenOS 12 open beta 1 for Oneplus 8, 8 pro & 8T with a design inspired by brand-new materials and uniting lights and layers & many more features. Here is the Official statement from Oneplus regarding the recruitment of OxygenOS 12 Close beta.
The Closed Beta Program offers us an opportunity to listen to your feedback and refine or revise our product strategy based on it. To make sure the OxygenOS 12 stable build be available to all of the users as early as possible, we changed the CBT strategies on all of the OxygenOS 12 CBT programs. Different from the previous long-term CBT, this will be a short-term Closed Beta Project (usually only a few builds are released), focusing on improving the upcoming OxygenOS 12 for OnePlus Nord 2.
For this program, we will invite 200 people who meet the requirements with a OnePlus Nord 2 IN device to attend this Closed Beta Program. We also have rewards to thank the users who participate in the CBT with excellent performances.
Also worth noticing, this program will sometimes require flashing builds that require a clean flash, which means it will cause data loss. So it is highly recommended that you remember to save all your data all the time.
In order to be eligible, you need to meet the requirements below:
1. You are using a OnePlus Nord 2 India variant
2. You are an active OnePlus Community member
3. You are willing to regularly communicate and report issues/suggestions to the OnePlus team on Telegram
4. The CBT version is not the stable version, which is still in development. After updating to CBT version, you'll remain to be patient and tolerate its instability and accept all risks which might be caused by it.
5. Please note that we don't recommend Nord 2 PacMan Edition users to join this CBT. Upgrading to the CBT software might lead to Pac-Man elements loss, crashing issues, and other potential problems.
Source: Oneplus 
Also read: New update ColorOS 12 Game Assistant v6.14.4 for Oneplus Smartphones – Download Now
If you like our article then follow us on Google news, Instagram or join our Telegram Group. For the latest TechNews and Reviews, follow Techibee on Twitter, Facebook, and subscribe to our Youtube channel.
For More Such Updates Follow Us On – Telegram, Twitter, Google News, and Facebook