OxygenOS 13 for Oneplus 10T Close beta recruitment started – Here is how to join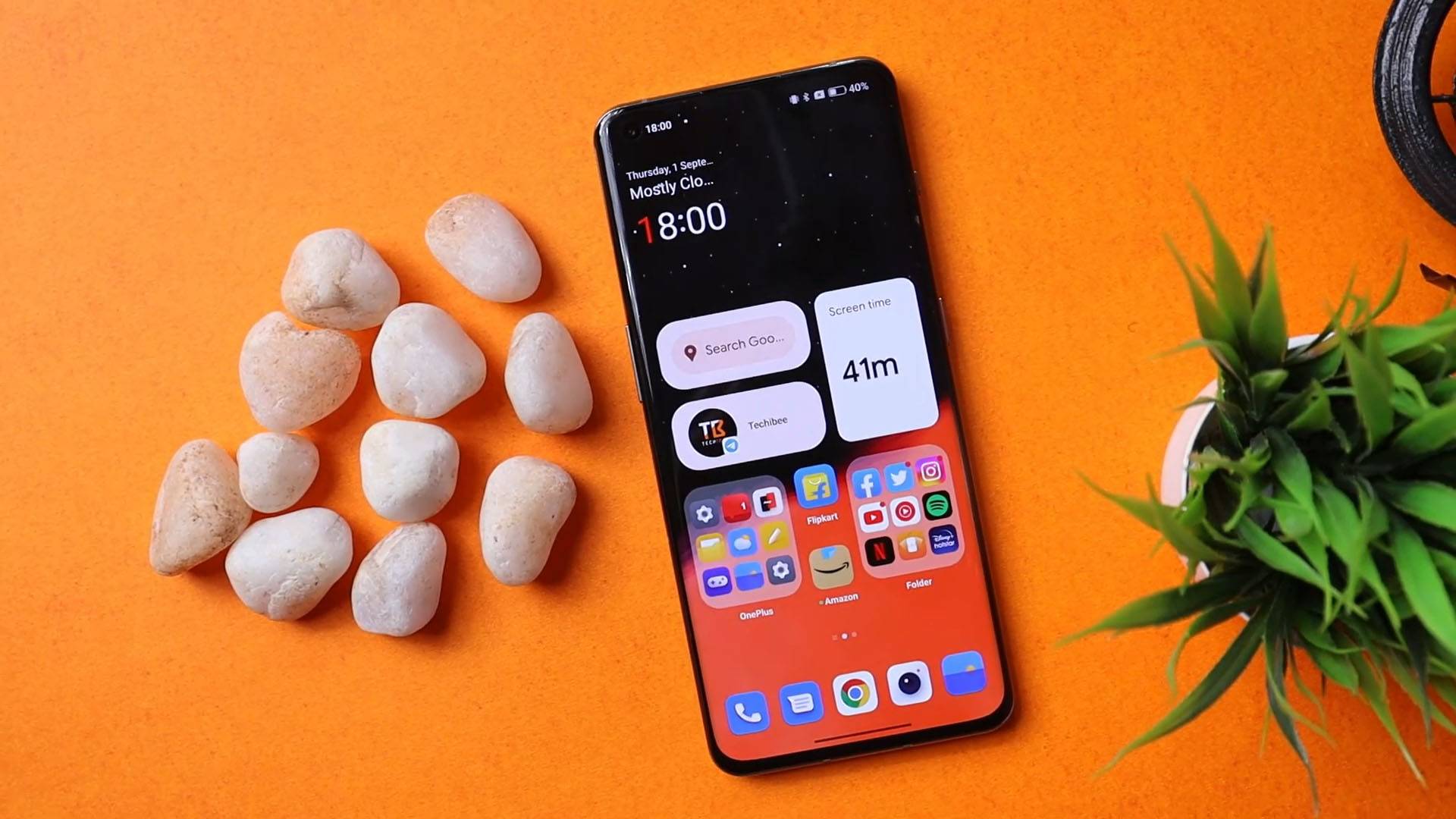 OxygenOS 13 for Oneplus 10T Close beta recruitment started – Here is how to join
Do you own Oneplus 10T & waiting to try out OxygenOS 13? So you are in right place Oneplus has started OxygenOS 13 Close beta recruitment for Oneplus 10T now you have the opportunity to join the Oneplus Close beta program & can try out OxygenOS 13 first. Related Article: Oneplus 10 & 10 pro gets Stable OxygenOS 13
My YouTube username is Techibee, and my name is Ashok. I've been creating videos for YouTube for the past six years in addition to writing blogs for the past four. In this blog, ill tell you guys everything about OxygenOS 13 close beta recruitment for Oneplus 10T. How to join OxygenOS 13 close beta recruitment program & what all you need to keep in mind. It's time to join if you use the OnePlus 10T's Indian OxygenOS version and enjoy trying out fresh software.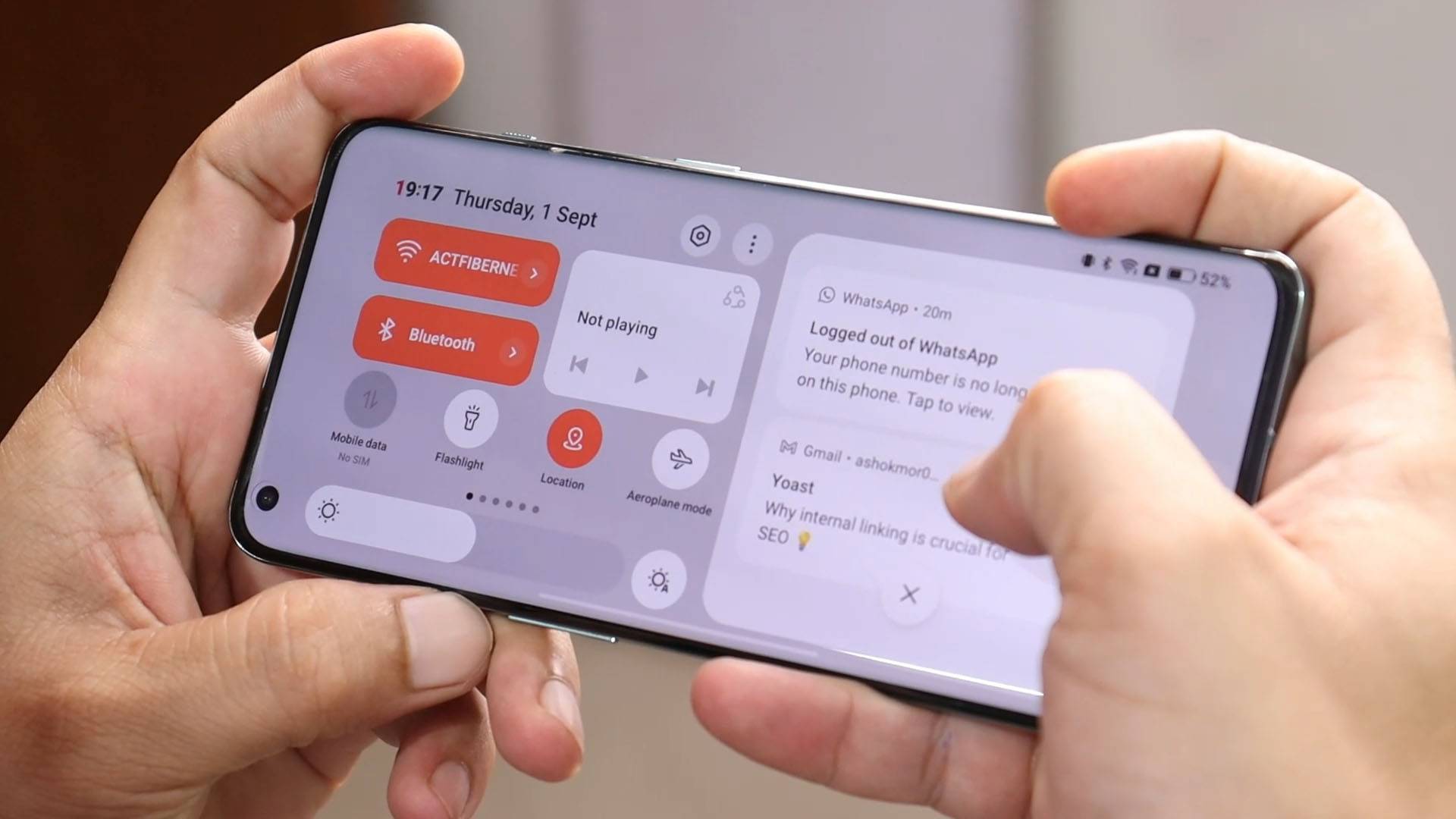 What is the Close Beta program?
Closed beta updates are not recommended for general use because they are only given to program members for testing purposes. In the event that the gadget sustains damage as a result, the warranty will no longer apply, and the official reserve the right to refuse repairs. Installing the Close beta is dangerous; use your own discretion.
A short-term Closed Beta Project (often only a few builds are issued) will be used this time, in contrast to the previous long-term CBT, with the goal of enhancing the future OxygenOS 13 for the OnePlus 10T.
Rules & regulations of the Close beta program
To participate in this Closed Beta Program, Oneplus will invite 100 individuals who satisfy the conditions and have a OnePlus 10T IN smartphone. Users who engage in the Close beta program and do well will also receive benefits from Oneplus. If the unstable CBT package is exposed and others curiously download it, it might seriously damage their OnePlus phones. As a result, Oneplus requests that participants refrain from giving anyone outside the project team access to the CBT installation package or any other materials relevant to the internal beta. To participate in this program, you must sign an NDA (Non-Disclosure Agreement) with OnePlus. This application will occasionally call for flashing builds that require a clean flash, which will result in data loss. Therefore, it is imperative that you always remember to save your data.
In order to be eligible, you need to meet the requirements below:
You believe you would be a good candidate for a Closed Beta Tester if you meet these qualifications.
Source: Oneplus
Related Article:
If you like our article then follow us on Google news, and Instagram, or join our Telegram Group. For the latest TechNews and Reviews, follow Techibee on Twitter and Facebook, and subscribe to our Youtube channel.
For More Such Updates Follow Us On – Telegram, Twitter, Google News, and Facebook