OxygenOS Feature Dark Mode Switch coming soon to Oneplus devices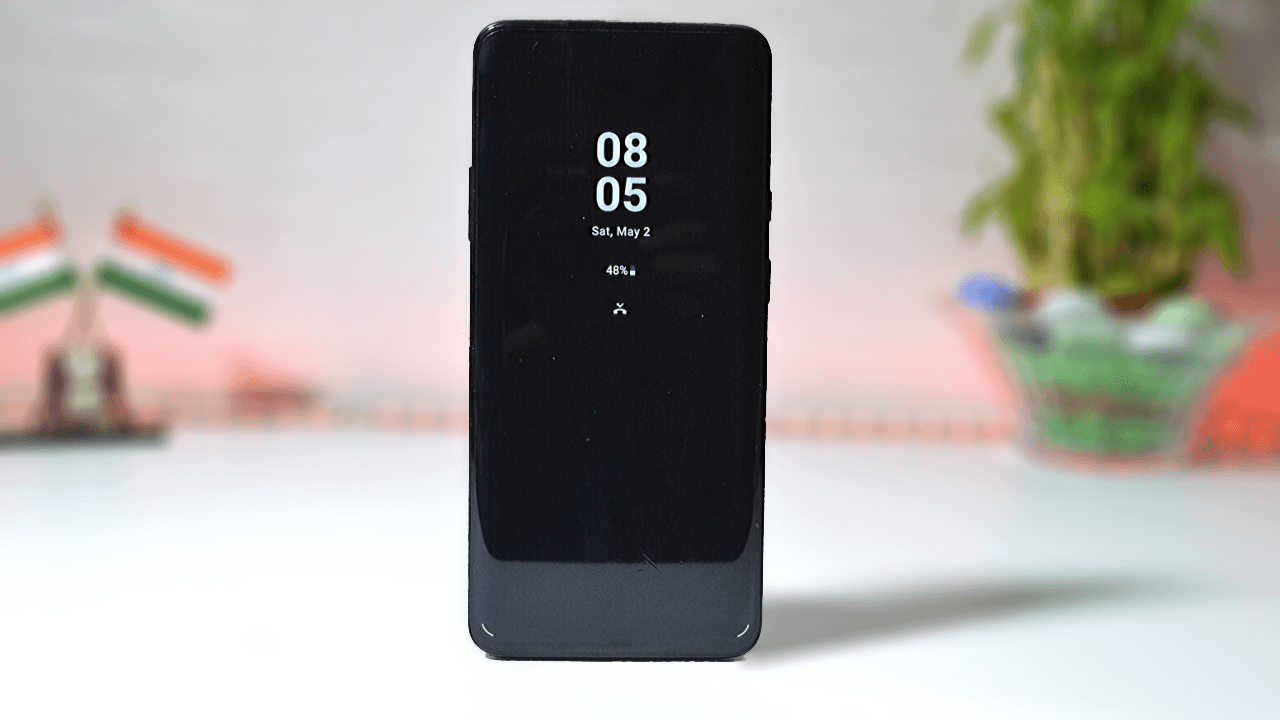 OxygenOS Feature Dark Mode Switch coming soon to Oneplus devices.
In a Q&A post about OxygenOS, OnePlus confirmed that a dark mode toggle will be added in quick settings. Since the launch of OxygenOS new features, Oneplus is monthly organizing Q&A about it.
Yesterday, Oneplus organized its monthly Q&A session where it announced that they are bringing Android 10's Dark Mode switch in quick settings to make it easier for users to enable dark mode with one click. OnePlus has the dark mode setting under the OxygenOS customization menu but for some users who don't like to switch back and forth this new option will come in handy.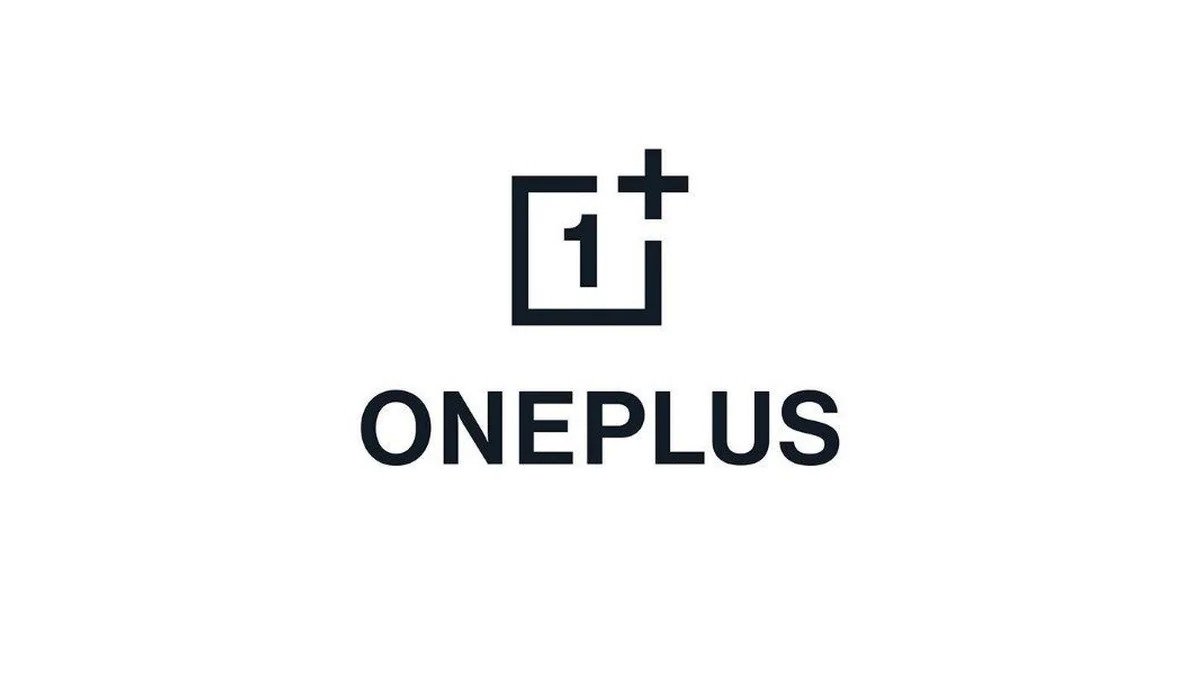 OnePlus said that the new OxygenOS feature will be tested internally this month before rolling out as OxygenOS beta updates in the coming months. Oneplus Q&A session quote"To make it easier for users to turn on Dark Mode with one click, we are planning to add the Dark Mode switch in Quick Settings. It will be having internally testing before pushing Open Beta version to wider users. This feature update is scheduled for internal testing this month".
OnePlus also confirmed a few other changes coming to OxygenOS-
The redesigned recents menu is being optimized
The lower volume levels are being improved to be slightly lower
The OnePlus Launcher is getting a variety of fixes
New open beta builds are coming to the OnePlus 7 and 7T in the next few days. Recently, through a beta update, Oneplus added 960fps slow-mo and 4K wide-angle video recording capabilities to the OnePlus 7T. Android 10 is also in development for the OnePlus 5 and 5T.
In a recent post on Oneplus Forum, Global Community manager Trista W. confirmed which of the community ideas have been adopted for the coming OxygenOS.Oneplus launched the IDEAS program in March, where they encouraged its community to submit suggestions for new features that they would like to see in OxygenOS and most popular features will be adopted by the company.
The top idea submitted by the community was "Always on Display" which got the highest votes and now the company has confirmed that they are going to include this feature in the OxygenOS.
In the post, the company revealed that on the IDEAS platform, they have received over 5000 ideas, 25,000 likes, and over 2000 comments. They also revealed the end of the beta program.
Five new features coming to OxygenOS:
Always-On Display — development to be finished around June, with the closed beta test/open beta test to follow in August/September (subject to changes, there are various factors working).
Enable fingerprint unlock for hidden pictures in gallery — included in the roadmap
Play sound when battery is fully charged — included in the roadmap
Folders within the app drawer — included in the roadmap
Adding more essential features to Zen mode — included in the roadmap
Also read: Download OnePlus Launcher 4.4.6 for Oneplus devices running Android 10
For the latest TechNews and Reviews, follow Techibee on Twitter, Facebook, and subscribe to our Youtube channel.
For More Such Updates Follow Us On – Telegram, Twitter, Google News, and Facebook