Pixel 6 exclusive Magic Eraser feature for non pixel & other pixel phones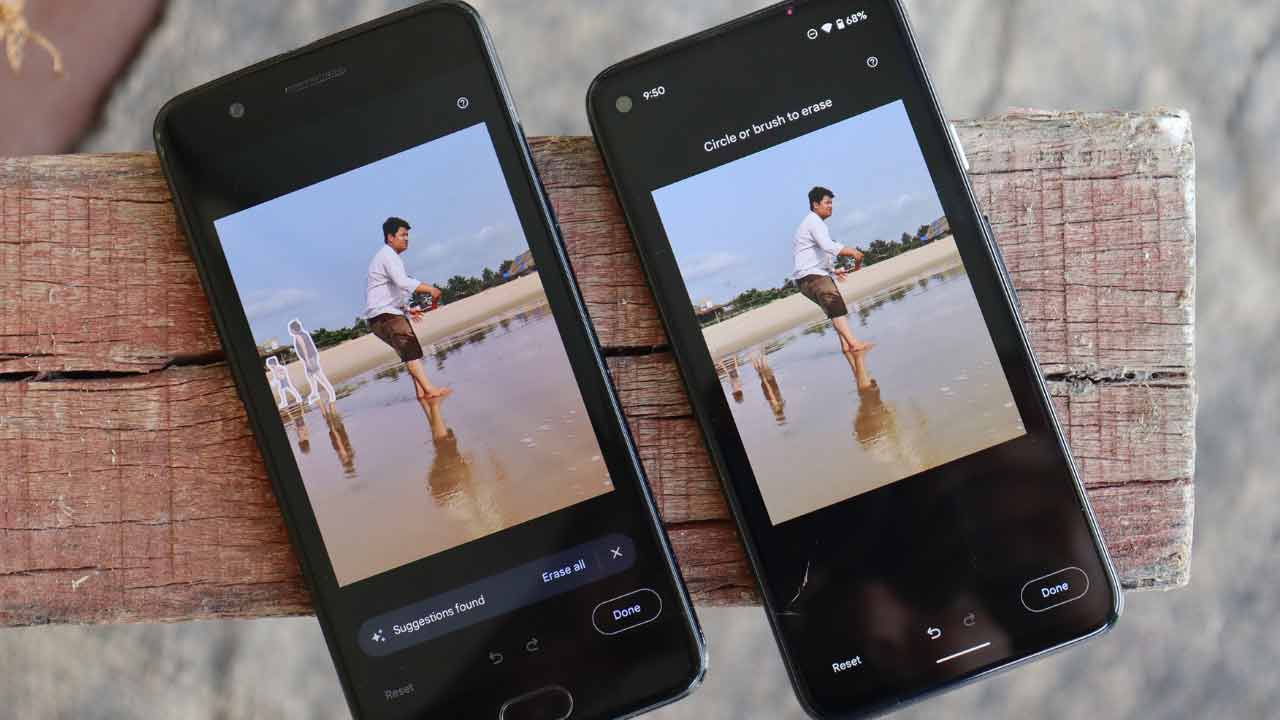 When Google introduced us to the Pixel 6 and Pixel 6 Pro, it was very proud of its Tensor-powered Magic Eraser photo-editing app, and we think it does a really good job in difficult situations, albeit you can tell how evident the healing patches are. In any event, most people haven't been able to play with it because the shiny new devices are stranded on a ship somewhere in the sea. With that in mind, we've published a guide on how to utilise the Magic Eraser on any Android phone using a modified Google Photos APK.
Magic Eraser relies on the Pixel 6's Tensor SoC, but it seems any substantial AI computational capacity can be used to some success here.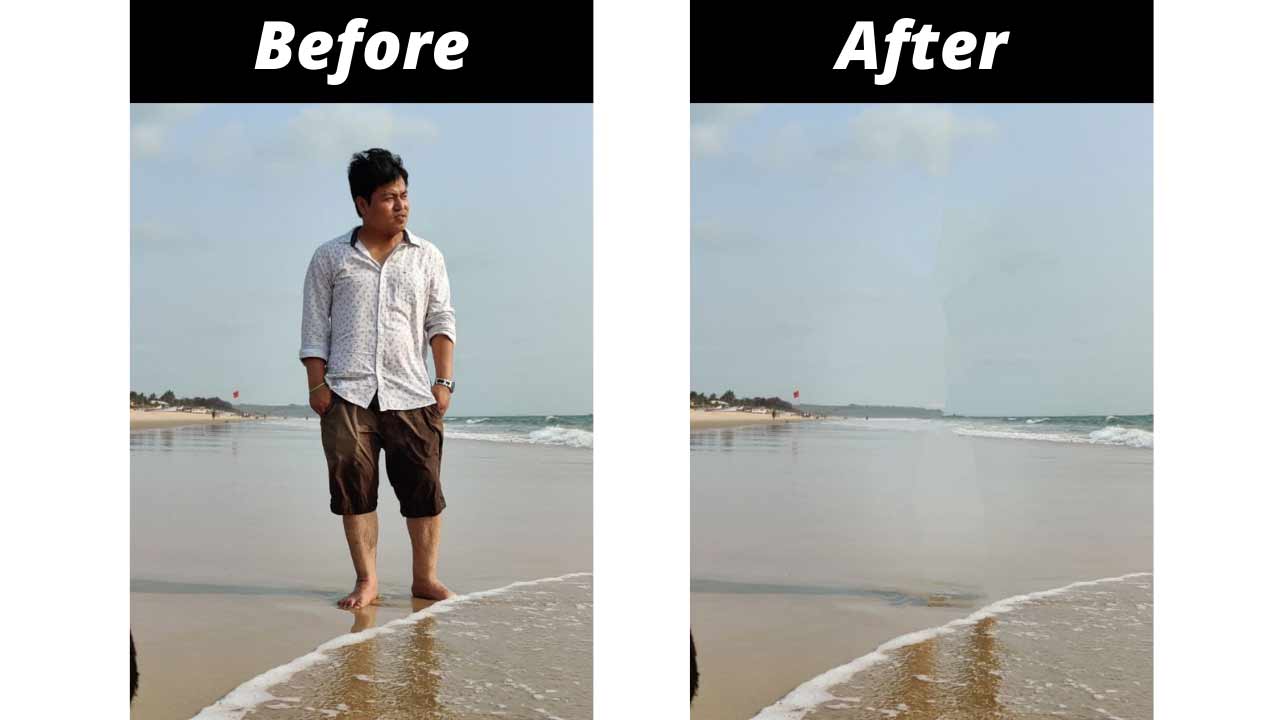 You can look into the Telegram posts yourself, then install and play with the APK (or roll your own way by using a Magisk tool and spoof your device as a Pixel) at your own risk.
How to Install : 
Download Google photos package : Download
Download SAI app : Download
Install SAI app & open, give necessary permissions
Inside SAI app tap install apks
Select internal file picker
Locate & Select Google photos zip file
Install and you are good to go.
For Rooted phones Pixel prop : Download
Note: This feature should work with every device with pixel prop, Without root, it will only work on Custom ROMs & other pixel phones. If you want to Install on Stock OS your device should be rooted & you need to flash the Pixel prop with Magisk.
Also read: Pixel 6 pro port for Oneplus 8, 8pro & 8T – Pixel 6 Pro Features
If you like our article then follow us on Google news, Instagram or join our Telegram Group. For the latest TechNews and Reviews, follow Techibee on Twitter, Facebook, and subscribe to our Youtube channel.
For More Such Updates Follow Us On – Telegram, Twitter, Google News, and Facebook