PUBG New State ALPHA Early Access v0.9.13.91 Released – Download APK + OBB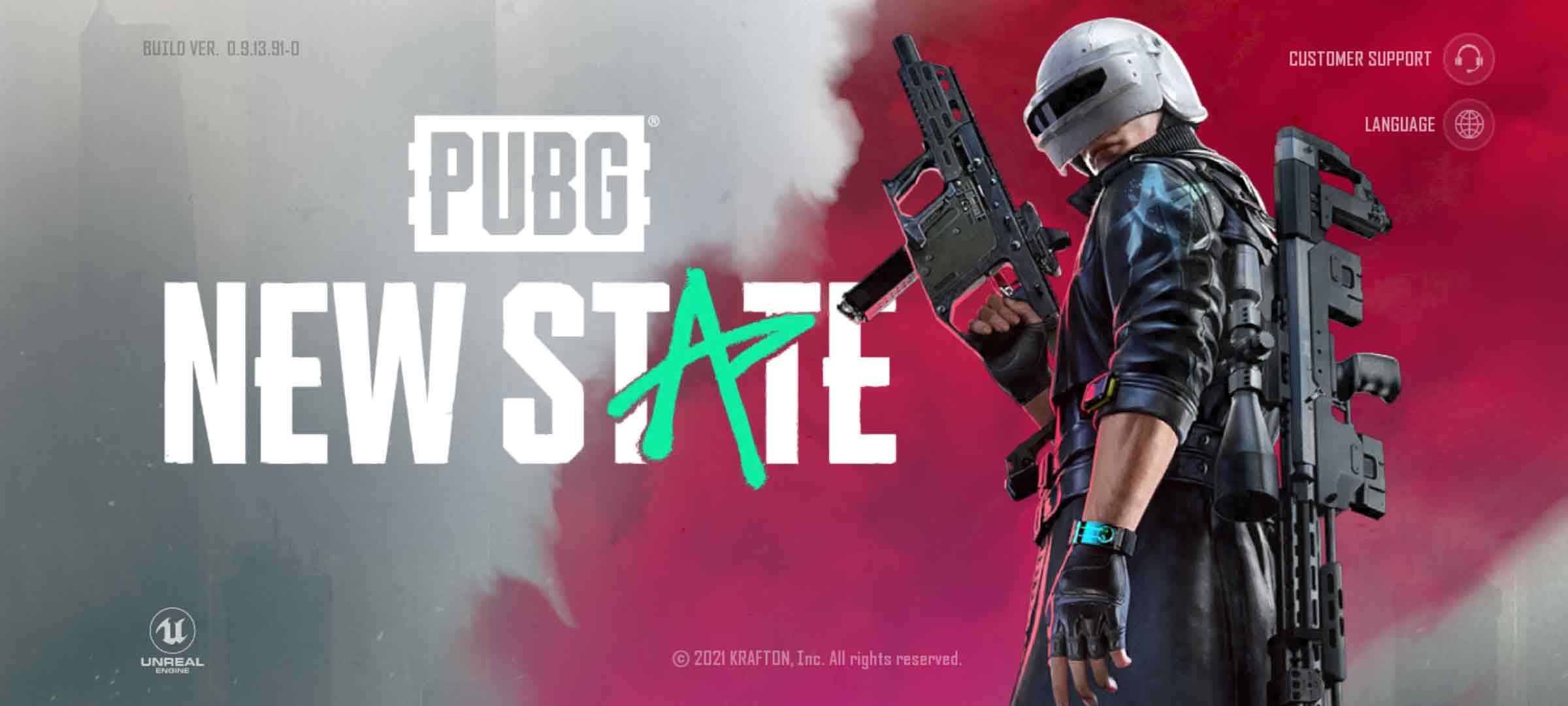 PUBG developers Krafton are gearing up for the launch of a new game. PUBG New State will release later this year in select markets worldwide. The upcoming battle royale will be released in India on  2021-11-11. The team has already released the trailer of Pubg New state.
The game will be available on both iOS and Android. However, Krafton could release the game first on Android, followed by its release on iOS. This is purely based on the rollout of BGMI, which was launched earlier this year in India.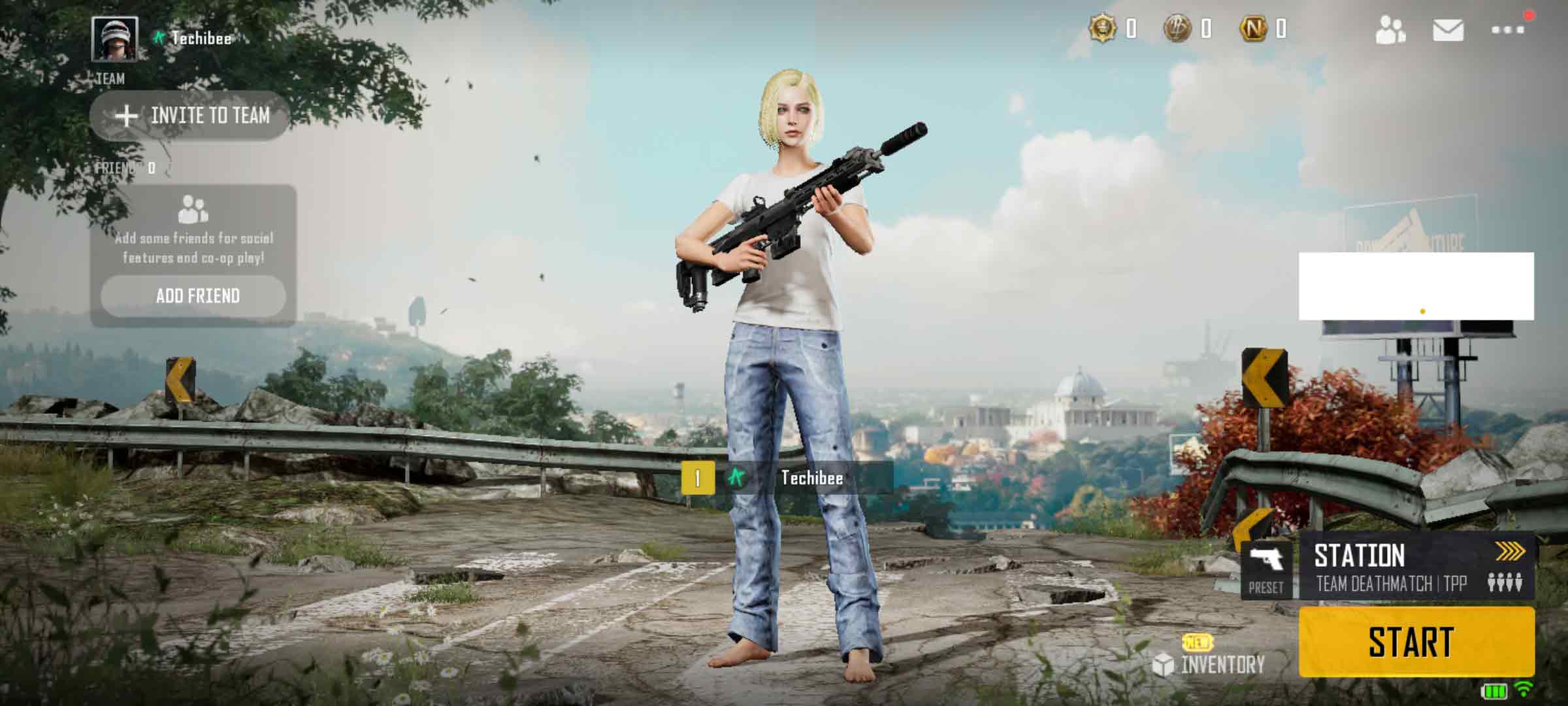 After Battlegrounds Mobile India, PUBG New State may be the most eagerly anticipated battle royale game of the year (BGMI). Gamers have been anticipating the release of the game for several months. The game's official PUBG New State launch date was recently disclosed by the developer, providing players all around the world a clear notion of when the game would be ready for download on both Android and iOS devices. Players will drop into a battleground in PUBG New State, however this time the game will be set in 2051 on a map dubbed TROI.
PUBG NEW STATE new ALPHA game is now available and it's v0.9.13.19.
PUBG NEW STATE come with High Graphic options check out below Image :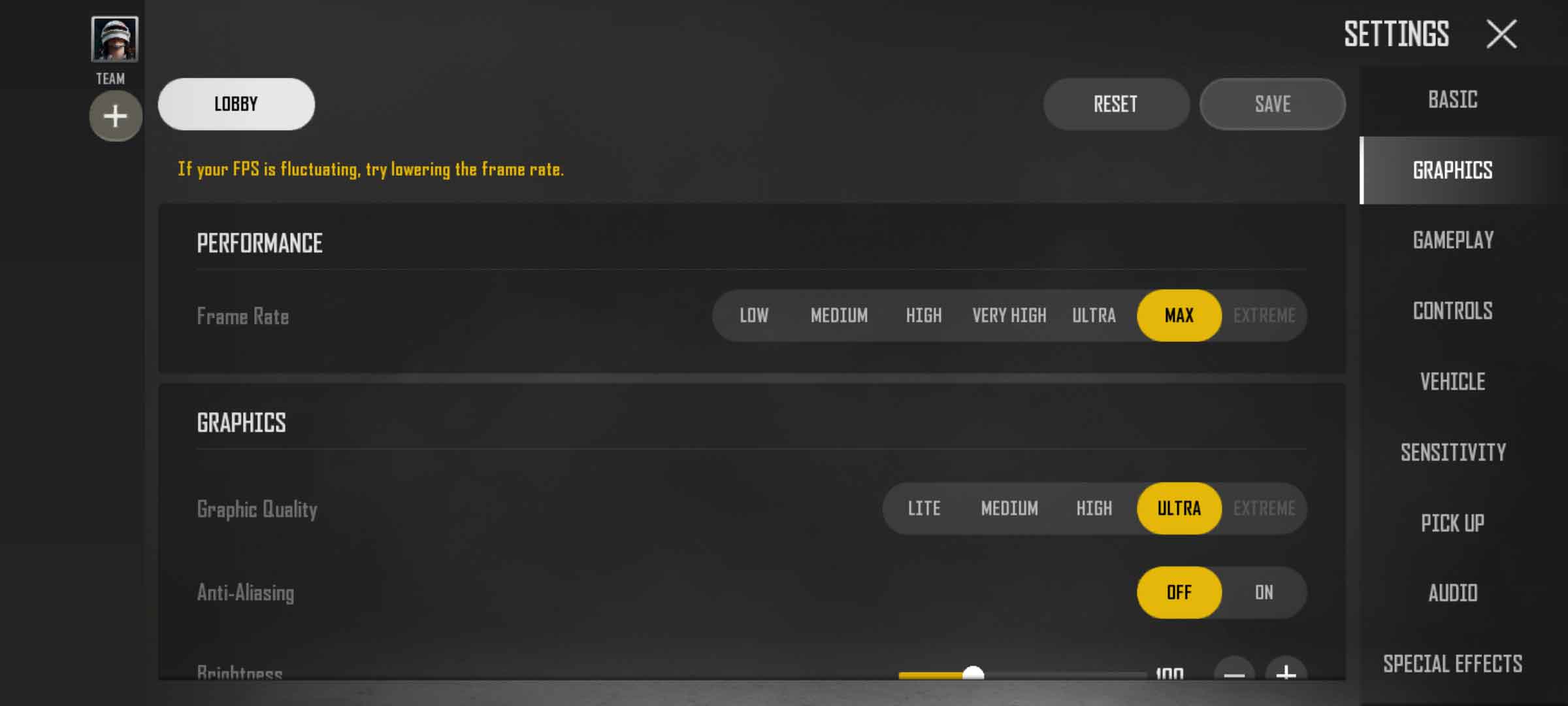 How to Install Pubg New State :
Download Pubg New State APK : Telegram Download link / Mega link
Download Pubg New State OBB File : Telegram Download / Mega link
Install Pubg New State APK
After installation, a folder will be Created storage\Android\obb\com.pubg.newstate.beta
Place OBB file inside this folder ( com.pubg.newstate.beta )
Note: If Unable to Access OBB files/ folder, use ZArchiver app from here: ZArchiver apk
Run the Game and Login, Enjoy.
Also read:
If you like our article then follow us on Google news, Instagram or join our Telegram Group. For the latest TechNews and Reviews, follow Techibee on Twitter, Facebook, and subscribe to our Youtube channel.
For More Such Updates Follow Us On – Telegram, Twitter, Google News, and Facebook