ROG Phone 5s live wallpapers on any Android phone – Download Now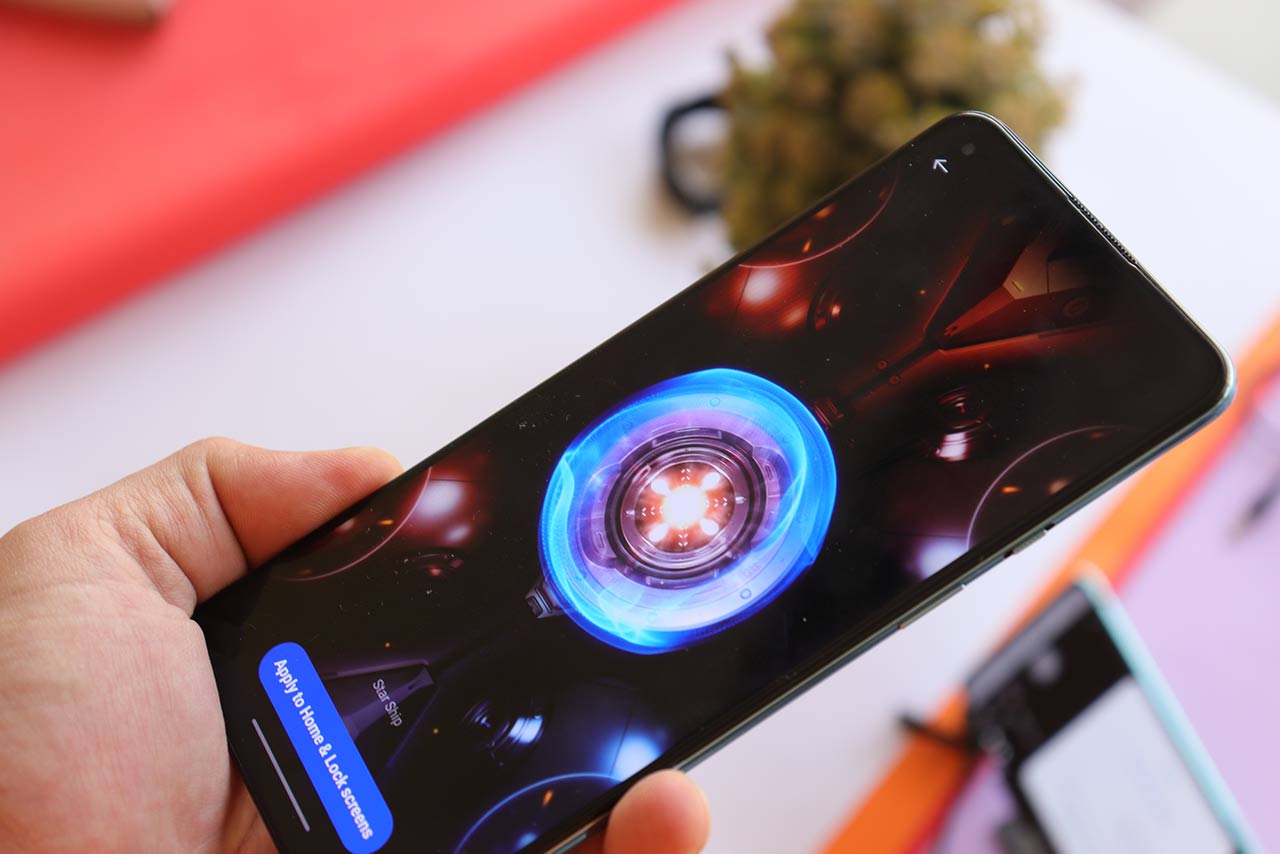 Asus has upgraded its flagship ROG Phone 5 series to include Qualcomm's Snapdragon 888 Plus processor. The ROG Phone 5s and ROG Phone 5s Pro were part of the new ROG Phone 5s series. Except for the upgraded processor and improved touch sensitivity, both phones had nearly identical hardware as their predecessors. The new ROG Phone 5s devices come with the newest version of ASUS' skin on top of Android 11 as well as a handful of new live wallpapers.
linuxct, an XDA Recognized Contributor who is known for publishing live wallpaper ports from MIUI and OxygenOS, has now provided copies of the new ROG Phone 5s live wallpapers. Follow the links below to download these wallpaper ports to your device. But first, here's a sneak peek at both the new live wallpapers: Drones of Detection and Star Ship:
https://twitter.com/linuxct/status/1429577270616895492?s=20&t=3S7FSa_77N1Aq-5PkdBgBQ
https://twitter.com/linuxct/status/1429577353416544258?s=20&t=6KmzGOCVW8XTtqFfZ7qxMQ
The X-Mode toggler from last year's ROG Phone 3 live wallpaper ports is required to start the animation for these wallpapers, according to linuxct. You may get it by clicking on the link below. This program adds a Quick Settings tile to the live wallpapers, fooling them into believing X-Mode is on. The live wallpaper's look changes as a result of this. This app is required for the live wallpapers to function properly on non-ROG devices.
Once you install the app on your device, open up a command prompt or terminal window and enter the following ADB shell command:
adb shell pm grant space

.

linuxct

.

rogcontroller android

.

permission

.

WRITE_SECURE_SETTINGS
In case you don't have ADB set up on your system, check out this tutorial to get started.
Note: Animation might work without X-mode Toggler, So just Install apk's normally if Doesn't work try the above method.
Download ASUS Rog 5s Live Wallpapers: 
Source: Xda
Also read: Oneplus 9RT gets OxygenOS 11.3 A.07 with March 2022 & Improvements to battery
If you like our article then follow us on Google news, Instagram or join our Telegram Group. For the latest TechNews and Reviews, follow Techibee on Twitter, Facebook, and subscribe to our Youtube channel.
For More Such Updates Follow Us On – Telegram, Twitter, Google News, and Facebook