Snapdragon 8 Gen 3 SoC Supported Devices List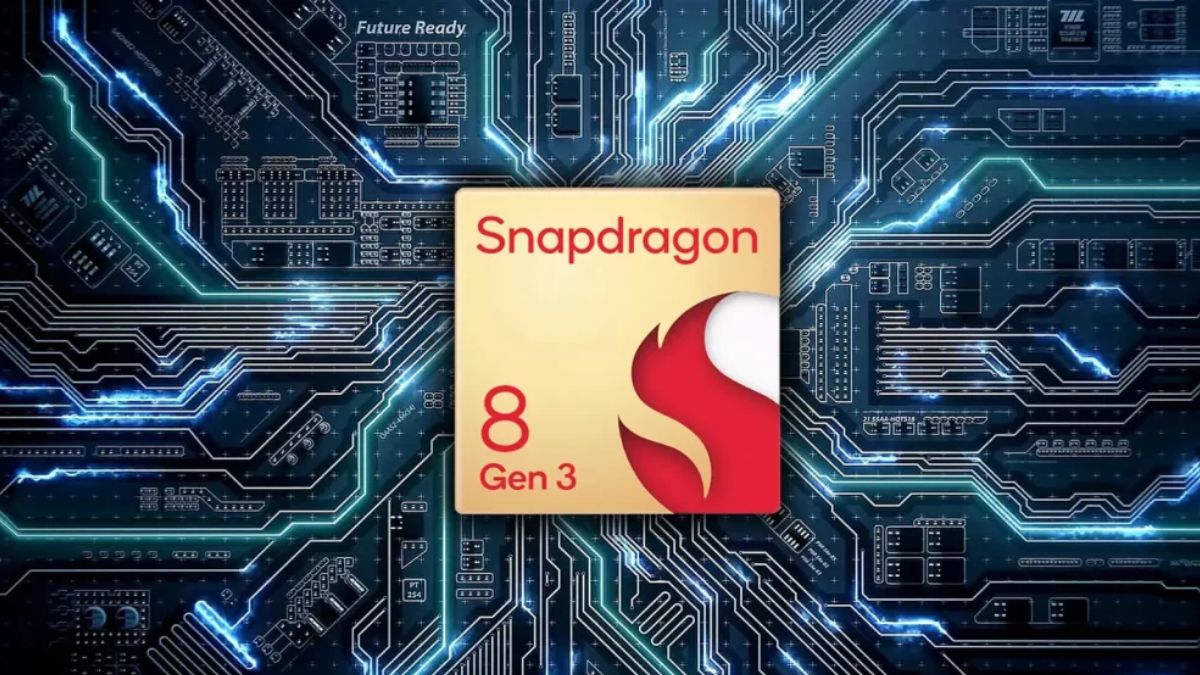 In an exciting development for smartphone enthusiasts, Qualcomm has officially confirmed the launch of its highly anticipated Snapdragon 8 Gen 3 System-on-Chip (SoC) at the upcoming Summit in October 2023. The announcement was made public by the renowned source, Digital Chat Station, which has a solid track record of providing accurate information on the latest tech releases.
The Snapdragon 8 Gen 3 SoC, originally scheduled for release at a later date, will now make its debut earlier than expected, hitting the market at the end of October. Tech enthusiasts and consumers alike can look forward to experiencing the advanced capabilities of this new chipset as early as November.
Among the initial batch of smartphone models that the Snapdragon 8 Gen 3 SoC will power, several prominent brands have already emerged. Xiaomi, known for its exceptional design experience, will introduce the Xiaomi 14 series, which is expected to leverage the full potential of the new chipset. Vivo will also join the league with its highly anticipated Vivo X100 Pro+, focusing on a breakthrough imaging experience.
iQOO, the sub-brand of Vivo, is set to launch the iQOO 12 series, which is anticipated to showcase the cutting-edge capabilities of the Snapdragon 8 Gen 3 SoC. Redmi, a subsidiary of Xiaomi, is also entering the arena with its Redmi K70 Pro, promising a power-packed performance with the new chipset. OnePlus will continue its legacy of delivering high-performance devices with the OnePlus 12, while Realme aims to impress tech enthusiasts with its Realme GT 5.
The Snapdragon 8 Gen 3 SoC is expected to offer significant improvements over its predecessors, including enhanced processing power, improved energy efficiency, and advanced AI capabilities. With Qualcomm's long-standing reputation for delivering top-notch performance in its chipsets, smartphone users can anticipate a seamless and high-performance experience on these upcoming devices.
As the Snapdragon 8 Gen 3 SoC launch draws nearer, excitement continues to build within the tech community. The Summit in October will serve as a platform for Qualcomm to showcase its latest innovation, and consumers eagerly await the arrival of the new smartphones powered by this cutting-edge chipset. With the Xiaomi 14 series, Vivo X100 Pro+, iQOO 12 series, Redmi K70 Pro, OnePlus 12, and Realme GT 5 on the horizon, smartphone enthusiasts will soon have a plethora of powerful and feature-rich devices to choose from.
Smartphones using this Snapdragon 8 Gen 3 SoC:
Xiaomi 14 Series
Vivo X100 Pro+
iQOO 12 Series
Redmi K70 Pro
OnePlus 12
Realme GT 5
For More Such Updates Follow Us On – Telegram, Twitter, Google News, and Facebook