Unified OS Oneplus? Oneplus Still working on OxygenOS 13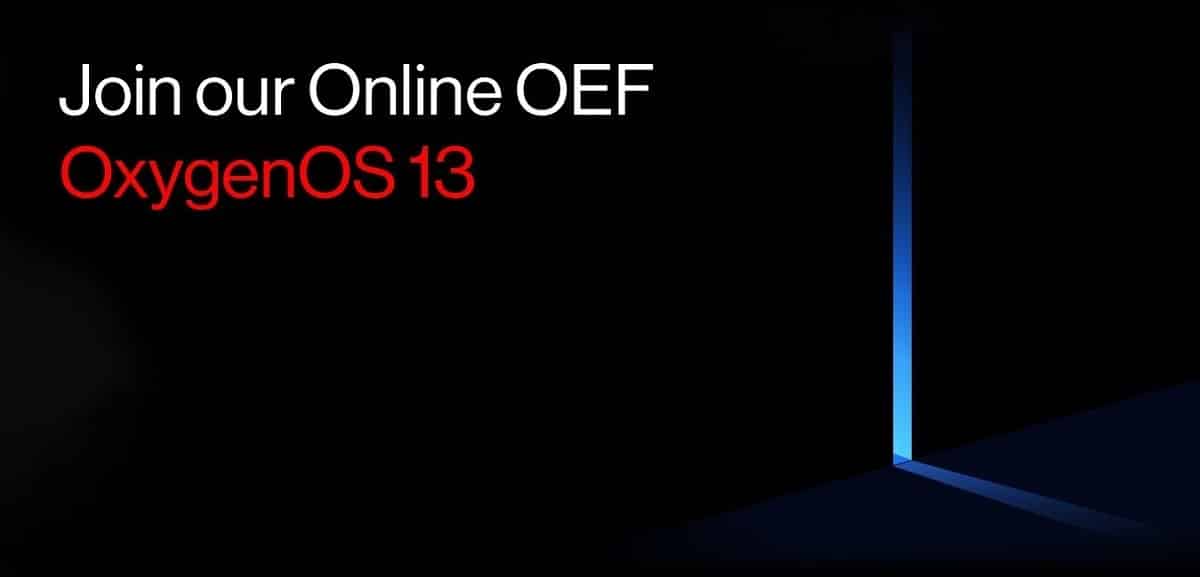 From the early flash sales days of the OnePlus One to the more traditional online launch of their most recent flagship, the OnePlus 10 Pro, OnePlus has had an unusual career. For the time being, the OnePlus 10 Pro is the only smartphone in the OnePlus 10 series, and it is exclusively available in China. As a result, it runs ColorOS, as we mentioned in our OnePlus 10 Pro hands-on, but we anticipated the worldwide version to run OPPO-new OnePlus's "Unified OS," which was revealed in September 2021 for introduction on a "2022 Flagship." However, it appears like OnePlus is currently working on OxygenOS 13, and we're as perplexed as you are.
OnePlus has released a message in its forums encouraging people to join a conversation about "OxygenOS 13" on the Open Ears Forum. The release does not provide any further information on OxygenOS 13, but it is clear that the firm is not yet ready to abandon the "OxygenOS" moniker. This is the surprise part, because OnePlus' OxygenOS had already been integrated with OPPO's ColorOS software, and the road ahead was to be in the shape of an unnamed "unified OS."
The OOS-COS unified OS was planned to go beyond codebase unification, according to the original OnePlus proposal. Its goal was to blend OxygenOS' "quick and painless experience" with ColorOS' "stability and comprehensive functionality." As we noted at the outset, the next OnePlus flagship, due out in 2022, was supposed to be the launch vehicle for this unified OS, with the upgrade gradually rolling out to devices dating back to the OnePlus 8 series. However, with rumours of OxygenOS 13 on the horizon, we're not sure what's going on. OnePlus had a strong year in markets like the United States, so there's reason to preserve the OOS moniker.On the other hand, it's conceivable that "OxygenOS 13" is being used as a catch-all word for the future iteration of OxygenOS by OnePlus. It doesn't matter what operating system is discussed at the Open Ears Forum as long as the firm collects user feedback, as practically all feedback on Android operating systems is universal and can be used everywhere.
Nonetheless, it's impossible to rule out the possibility that OPPO and OnePlus have scrapped their ambitions for a single operating system. Alternatively, it's possible that the update is still in the works but need some additional time to iron out issues. Because OxygenOS' codebase has already been integrated, a number of OnePlus devices throughout the world are technically running ColorOS, regardless of which branding OnePlus chooses. As with most major software releases, the unified OS was an exciting step forward, and we were/are looking forward to seeing it on a flagship smartphone. We expect to discover more information shortly.
Also read: How to Rollback any Oneplus Smartphone to OxygenOS from any Custom Rom
If you like our article then follow us on Google news, Instagram or join our Telegram Group. For the latest TechNews and Reviews, follow Techibee on Twitter, Facebook, and subscribe to our Youtube channel.
For More Such Updates Follow Us On – Telegram, Twitter, Google News, and Facebook