Urgent Warning for Oneplus 9 & 9 Pro Users: Do Not Update to OxygenOS 13 F.19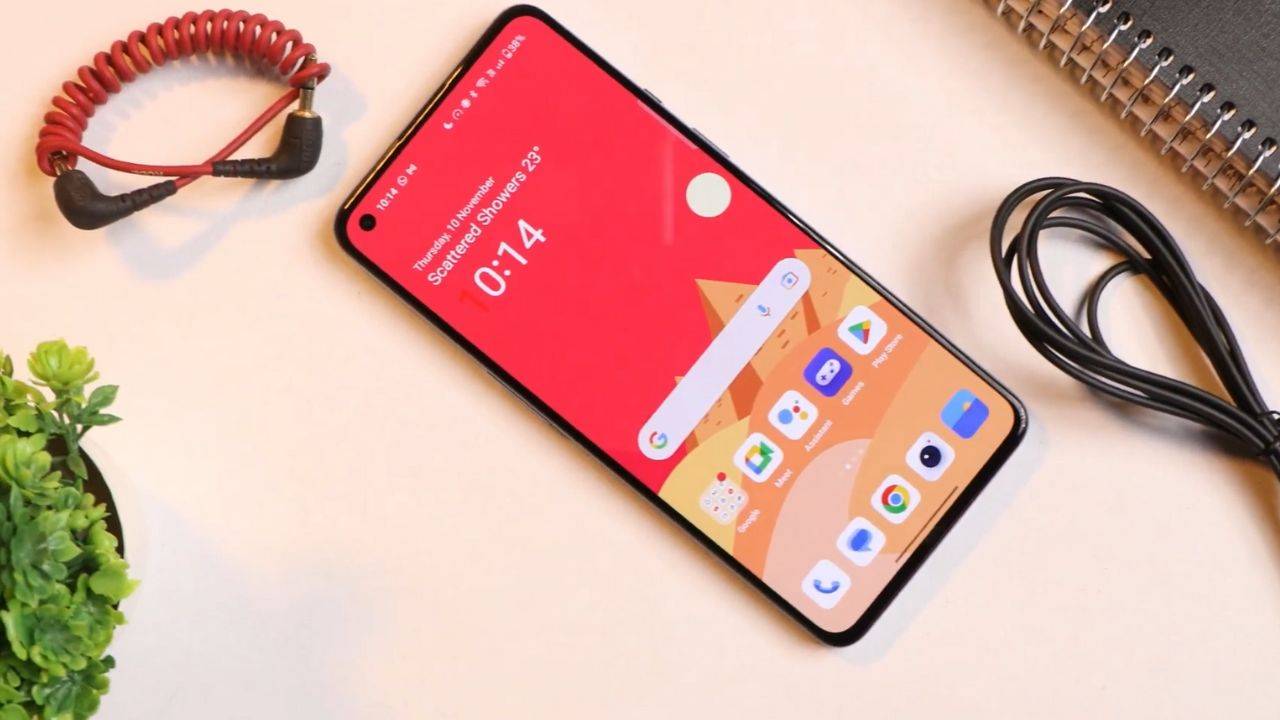 Oneplus, a well-known smartphone manufacturer just launched OxygenOS 13 F.19 as a new software update for customers of the Oneplus 9 and 9 Pro. Users have reported a number of problems with their smartphones after switching to the most recent software update, though. Urgent Warning for Oneplus 9 & 9 Pro Users: Do Not Update to OxygenOS 13 F.19.
Recently, OnePlus announced on its community forums that it has removed the build and halted the deployment. On your devices, the update prompt could have already been shown for some of you. If so, we strongly advise against installing the update and instead waiting for OnePlus to release a new build that fixes the problem. The business is developing a fresh update that will be made available to all users "as soon as practicable."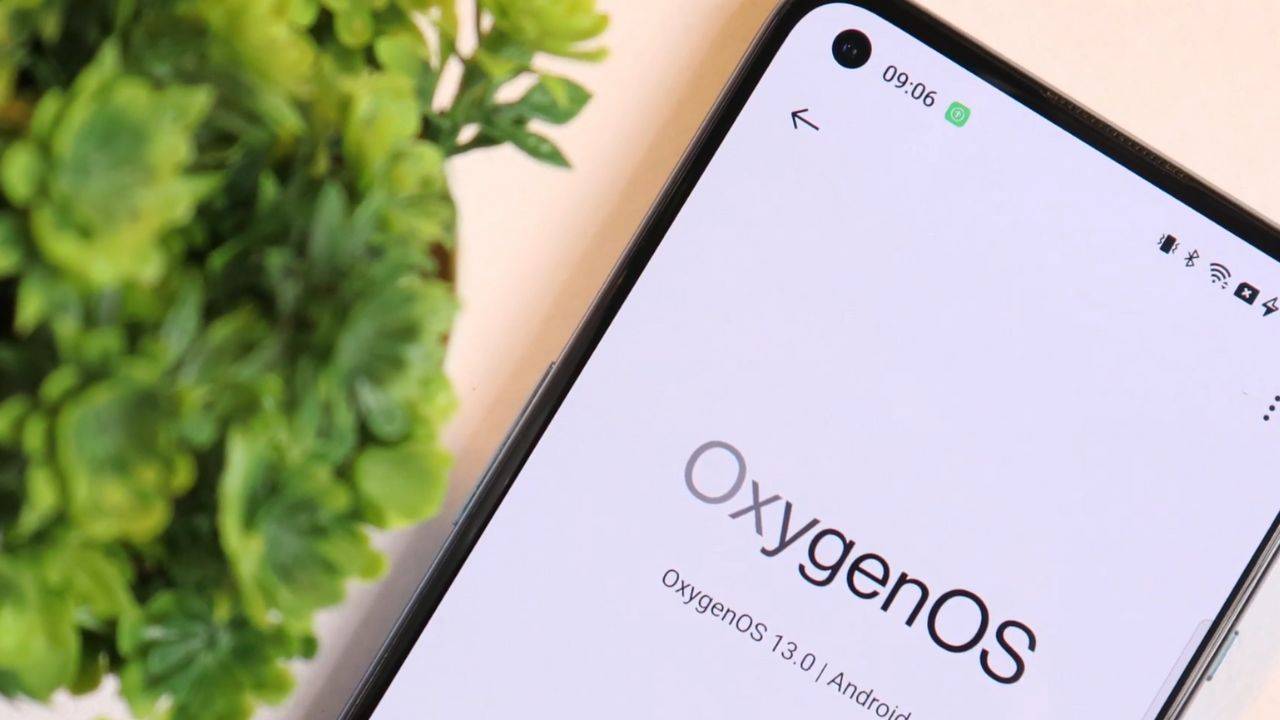 Those who are impacted by the problem and have already loaded the update must visit a OnePlus service facility to get their smartphones patched or use the MSM tool to fix any Oneplus Smartphone (VIDEO). Instead of attempting to flash the prior build to resolve the issue manually, you should use OnePlus's promise that it can restore your smartphone to its former condition without erasing any data.
System
Integrates the January 2023 Android security patch to enhance system security.
Improves system stability.
Fixes an issue where a system clone might fail to be created.
Fixes an issue where UI elements on the Home screen might appear in Quick Glance.
Fixes an issue where the screen brightness cannot be adjusted manually after Auto brightness is turned off in certain scenarios.
Communication
Improves the stability of mobile network connections.
We advise our readers not to immediately install new software upgrades when they become available because OnePlus' software update problems have persisted for a time. You should wait a few weeks after the first deployment to install the most recent OxygenOS update for your smartphone, regardless of whatever OnePlus device you possess.
Source: OnePlus Community forums
If you like our article then follow us on Google News, and Instagram, or join our Telegram Group. 
For More Such Updates Follow Us On – Telegram, Twitter, Google News, and Facebook