YouTube Music Introduces 'Covers and Remixes' Tab for Quick Access to Your Favorite Songs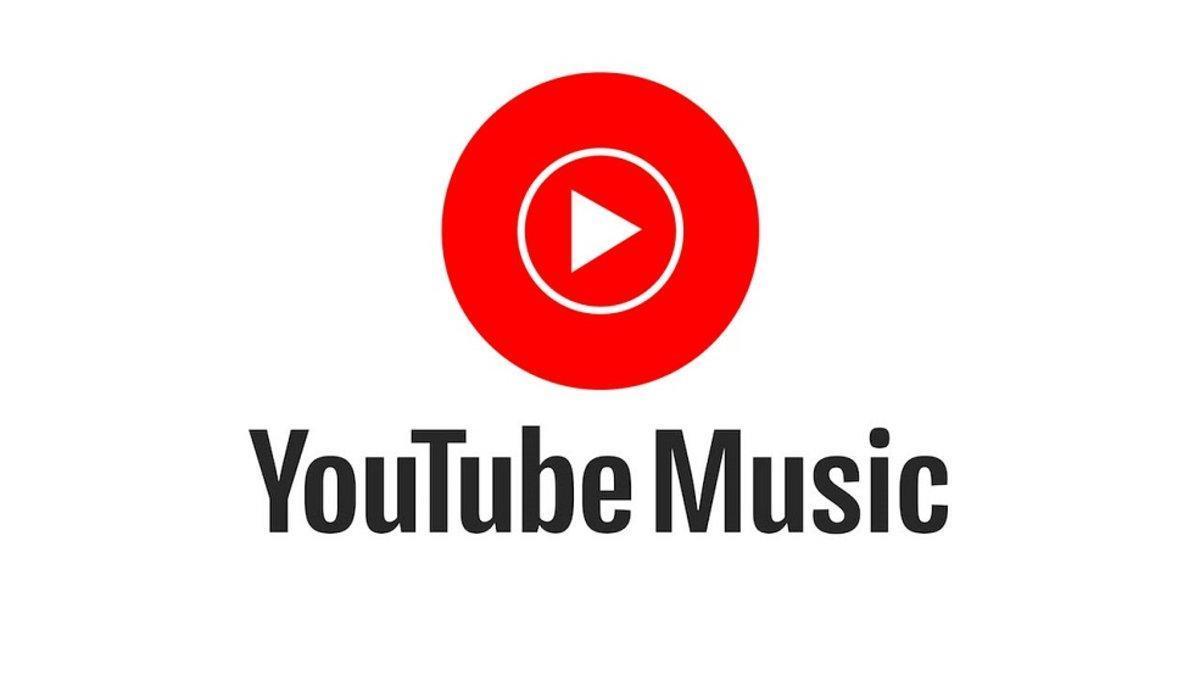 YouTube Music has recently introduced a new feature for its users: the Covers and Remixes tab.
This addition will enable users to easily access their favorite songs or the ones they listen to frequently.
The new tab acts as a 'Quick Picks' option, showing four songs on each of the five pages, along with a miniature cover art, name, and artist with an overflow menu on the right side.
This feature will allow users to quickly find the songs and genres they listen to daily, saving them the time and effort of scrolling through the app. It is also a feature that many users have been looking for in the app.
The Covers and Remixes tab can be found at the bottom of the home feed in the YouTube Music application, and it is available for Android, iOS, and web-based apps.
The latest version of the YouTube Music app also includes a 'Trending songs' tab, containing some personalized music and songs based on users' searches.
Download the latest version of the YouTube Music app to enjoy these new features and their benefits.
Also Read: OxygenOS 13 F.63 Update for OnePlus 8/8 Pro in India Region Enhances Security and Performance
If you like our article then follow us on Google News, and Instagram, or join our Telegram Group. 
For More Such Updates Follow Us On – Telegram, Twitter, Google News, and Facebook