Download Android 12 Wallpapers for any Android Devices.
Android is the world's most popular smartphone operating system, and the first developer preview for the next major update, Android 12, is right around the corner.
Google has not confirmed the official release date but hopefully, the first developer preview will be landing on Wednesday, 17th February 2021. 
After a couple of Developer Preview releases, we will see Android 12 Beta releases, with the first one expected either in May or June this year followed by the rest.
Android 12 is expected to contain several new improvements, features, new icons, animations, system sounds, and wallpapers.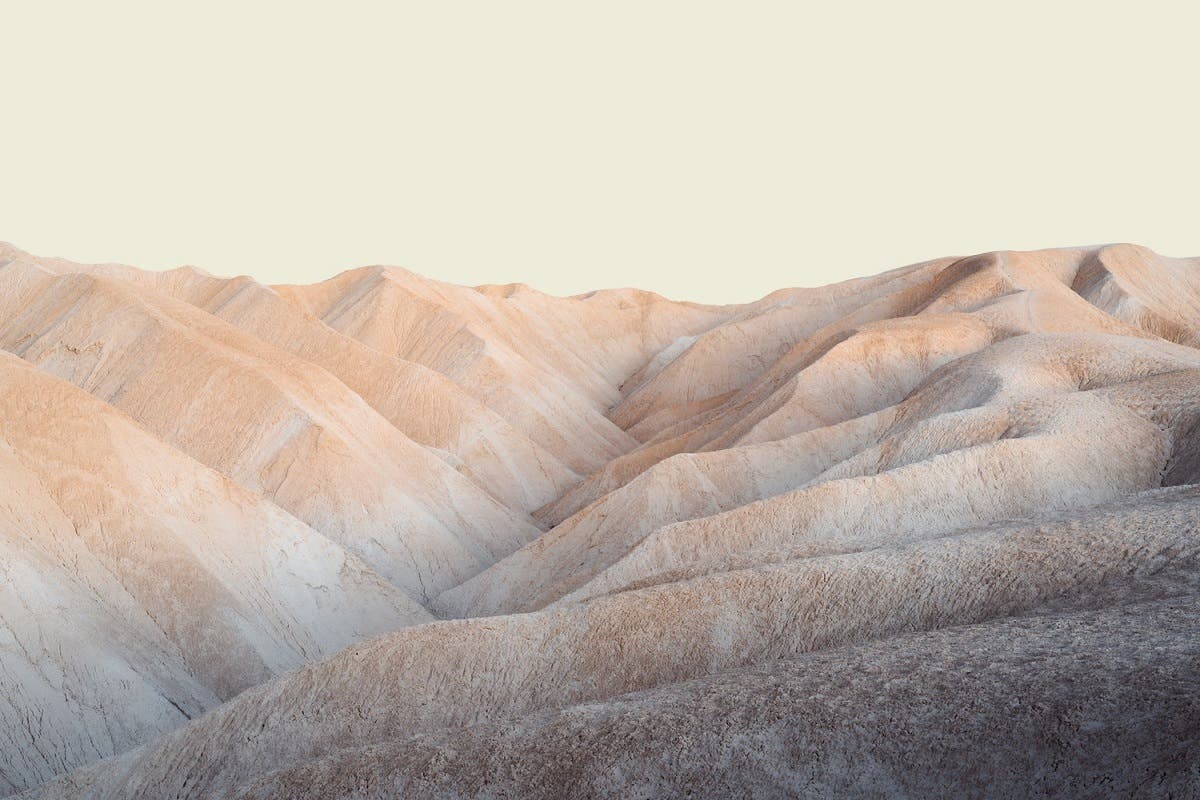 The first Android 12 wallpaper is already available for downloading on any android device.You can download the wallpaper in high resolution, with both standard vertical versions.
THE FIRST SCREENSHOTS OF ANDROID 12
The first screenshot of Android 12 Developer preview is also leaked which shows the redesigned user interface and it seems to be similar to the iOS interface.
These screenshots were obtained from a reliable source, but their authenticity has yet to be confirmed.
In Android 12, when running an application, the system will warn you about what resources this application is using.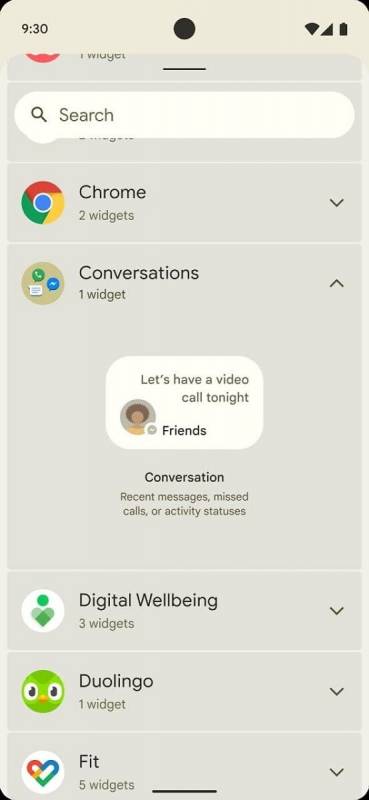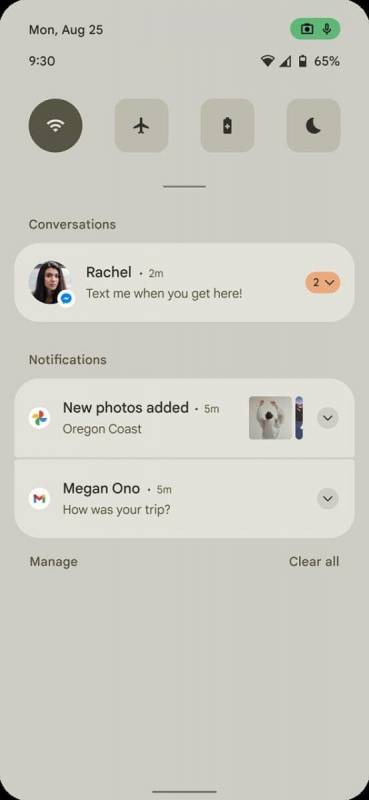 According to the 9to5 google source, Google is working on Android-native color themes. They will allow you to choose one primary color and one secondary color, which will be reflected in the appearance of the entire system.
Download Android 12 Wallpapers 
Also read: Oneplus rolled out OxygenOS 11 based on Android 11 for Oneplus Nord
If you have any issues follow me on Instagram or join our Telegram Group. For the latest TechNews and Reviews, follow Techibee on Twitter, Facebook, and subscribe to our Youtube channel.
Source: Gizchina