Overwatch 2023 Fall Season Teams Up with Twitch for Exclusive Drops: Here's Your Guide to Claim Them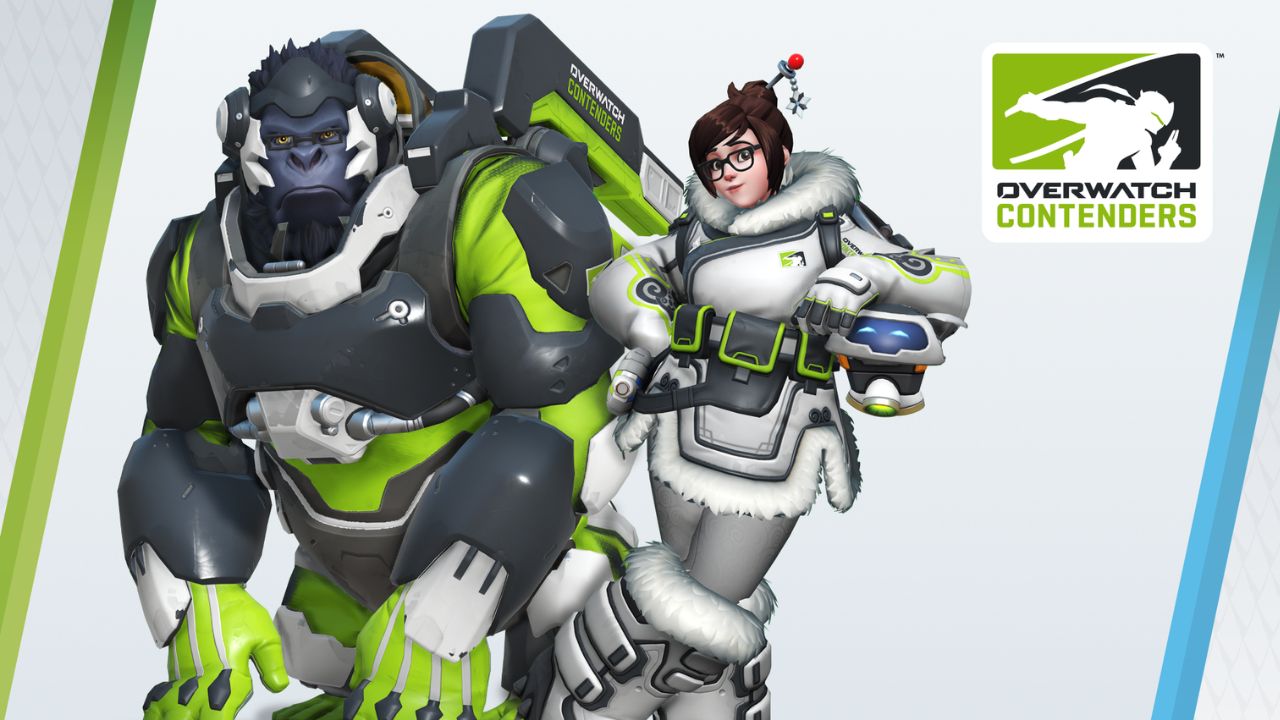 As the much-awaited Overwatch Fall Season 2023 gains momentum, Blizzard and Twitch are joining forces to sprinkle some extra excitement for fans. Starting from August 30th until September 11th, gamers have the opportunity to snag some exclusive in-game cosmetics merely by tuning into the live streams of the ongoing season.
What's Up for Grabs?
If you're asking why you should care, here's the answer: Free skins and a player icon could be yours! That's right; these Twitch Drops are aimed at celebrating the competitive scene in Overwatch's ongoing Fall Season. Specifically, Blizzard is giving away three unique items for your Overwatch heroes—two skins and a player icon.
The Rewards Breakdown:
Two Hours of Viewership: Unlocks the 'Calling All Heroes Pharah Player Icon.'
Four Hours of Viewership: Grants you two different 'Overwatch Contenders Hanzo Skins,' available in green and white.
Eight Hours of Viewership: Secures you another pair of skins, the 'Overwatch Contenders Kiriko Skins,' also in green and white.
Time Is of the Essence!
Remember, the window to collect these digital goodies is limited; it's a short sprint that ends on September 11th at different times depending on your time zone:
Greenwich Mean Time (GMT): 12:30
Pacific Time (PT): 05:30
Central Time (CT): 08:00
Eastern Time (ET): 09:00
Central European Summer Time (CEST): 14:30
Indian Standard Time (IST): 18:30
Claiming Your Loot: The Steps
If you're keen on snagging these Twitch Drops, all you need to do is tune into one of the two drop-enabled streams on Twitch. However, there's a catch; you must first link your Twitch account with your Battle.net account. Fret not; it's a simple process:
Log into Battle.net.
Navigate to 'Connections' under your account settings.
Scroll down to find Twitch and click 'Connect.'
Follow the on-screen prompts to link the accounts.
Once linked, you're good to go. Make sure to claim each reward in your Twitch drops inventory after reaching the required viewership hours, as you won't accumulate more hours until the earlier rewards are claimed.
Important Note:
Ensure that you've linked the correct Twitch account with your Battle.net, as there's a one-week cooldown to switch connections.
So, go ahead, activate that second screen or simply let the livestream roll in the background. Either way, make sure you clock in those viewing hours and grab those exclusive Overwatch goodies while you can!
For More Such Updates Follow Us On – Telegram, Twitter, Google News, and Facebook