Downgrade Oneplus 6 & 6T from Oxygen OS 11.1.1.1 to Oxygen OS 10 [ HOW TO ]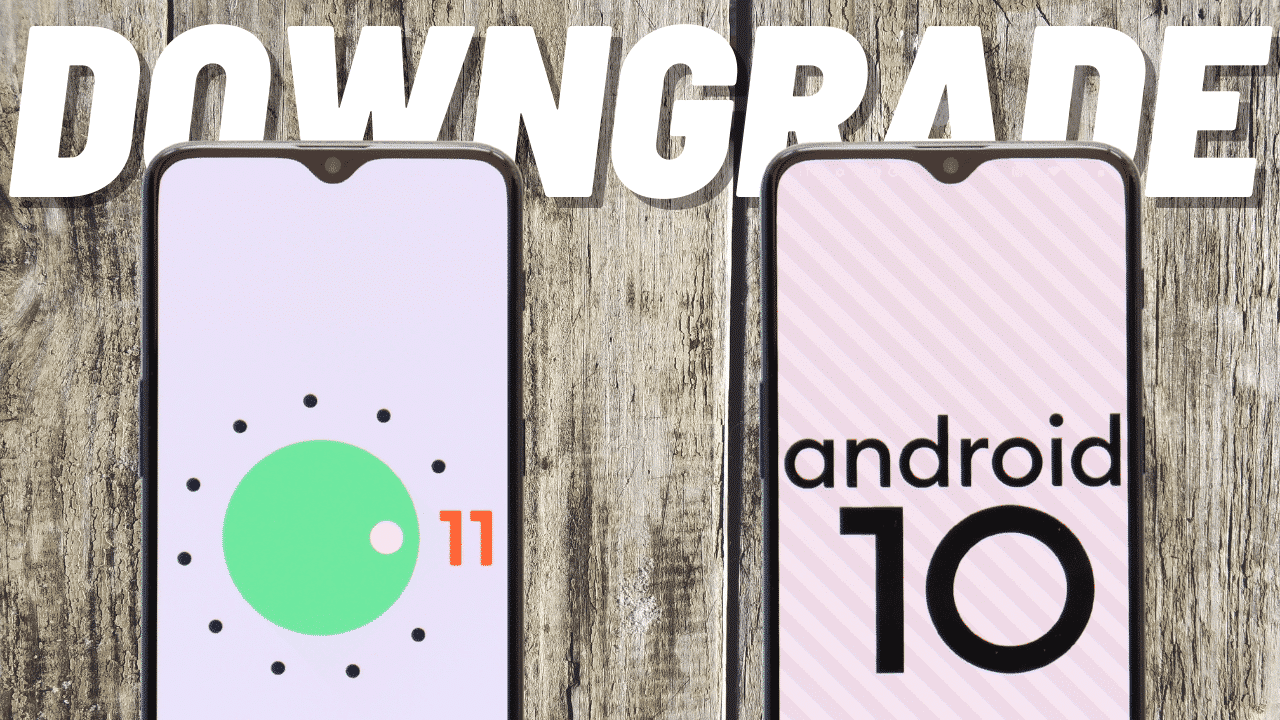 Downgrade Oneplus 6 & 6T from Oxygen OS 11.1.1.1 to Oxygen OS 10.
OnePlus 6 and OnePlus 6T users to get their hands on the stable Android 11 update. The first Open Beta build was available about two months ago. Within a few weeks of that release, we saw the arrival of a second and third Open Beta. Now, just two days later since the last beta, OnePlus is releasing the stable update to Oxygen OS 11 for the OnePlus 6 series.
The first obvious change in the update is the reimagined user interface. Also, along with the sweet new feature in Ambient Display that lets users come up with a wireframe picture based on the lock screen photo, the update introduces various Game Space-related functionalities as well. The stock camera application has received UI enhancements too, while the Shelf acquired support for an animated weather widget.
Later after a few weeks Oneplus rolled out Oxygen OS 11.1.1.1 with Improved GYRO, Optimized the system power consumption to reduce heating along with that Oneplus 6 & 6T gets the latest Android Security Patch of 2021.09.
But not Every user is happy with the performance of Oxygen OS 11 on Oneplus 6 & 6T.
So here are the files by which Oneplus can be downgraded to Oxygen OS 10 stable version
Steps to Downgrade from Oxygen OS 11.1.1.1 to Oxygen OS 10 Stable
Download rollback package for Oneplus 6 & 6T : Oneplus 6 // Oneplus 6T
Copy the Rollback package to the phone storage.
Go to Settings -> System -> System Updates -> Click top right icon -> Local upgrade -> Click on the corresponding installation package -> upgrade -> System upgrade completed to 100%.
After the upgrade is complete, click Restart.
Update successful.
NOTE: The downgrade process will wipe data so make sure to take a backup of your device.
Oneplus have been Rolling out COLOR OS 12 & Oxygen OS 12 for the Oneplus 9 Series check out our Videos: COLOR OS 12 & Oxygen OS 12. Here we also have a guide to Install COLOR OS 12 on Oneplus 9 Global phones.
Also if you guys want to try out Android 12 On Oneplus phones than below are few videos for reference : 
Also read: Dot OS 5.2 released with new features inspired by Android 12, including wallpaper-based theming
If you have any issues follow me on Instagram or join our Telegram Group. For the latest TechNews and Reviews, follow Techibee on Twitter, Facebook, and subscribe to our Youtube channel.
For More Such Updates Follow Us On – Telegram, Twitter, Google News, and Facebook