Download OnePlus 8T's wallpapers for any android Device.
OnePlus is all set to launch its next flagship, the OnePlus 8T, on October 14th. The company has already started teasing the device, and we've seen plenty of leaks about its design and specifications so far.
Hardware and specs of Oneplus 8T
Qualcomm Snapdragon 865 Plus likely
8GB/12GB RAM options
128GB or 256GB storage variants
4,500mAh battery
65W fast charging
XDA Senior Member Some_Random_Username has managed to extract a new version of OnePlus Wallpaper Resources (v. 2.0.1.200916023912) which contains a few new wallpapers. And we have reason to believe that these new wallpapers are the ones that will debut with the OnePlus 8T later this month. The newly added wallpapers are appended with "k" in the name and it also includes JSON config files for "kebab", which is widely expected to be the code-name for the OnePlus 8T. Since OnePlus is known for adding the first letter of the device code-name to the wallpaper files, we believe that these new wallpapers are for the upcoming device. Here's a preview of what's likely the OnePlus 8T's wallpapers: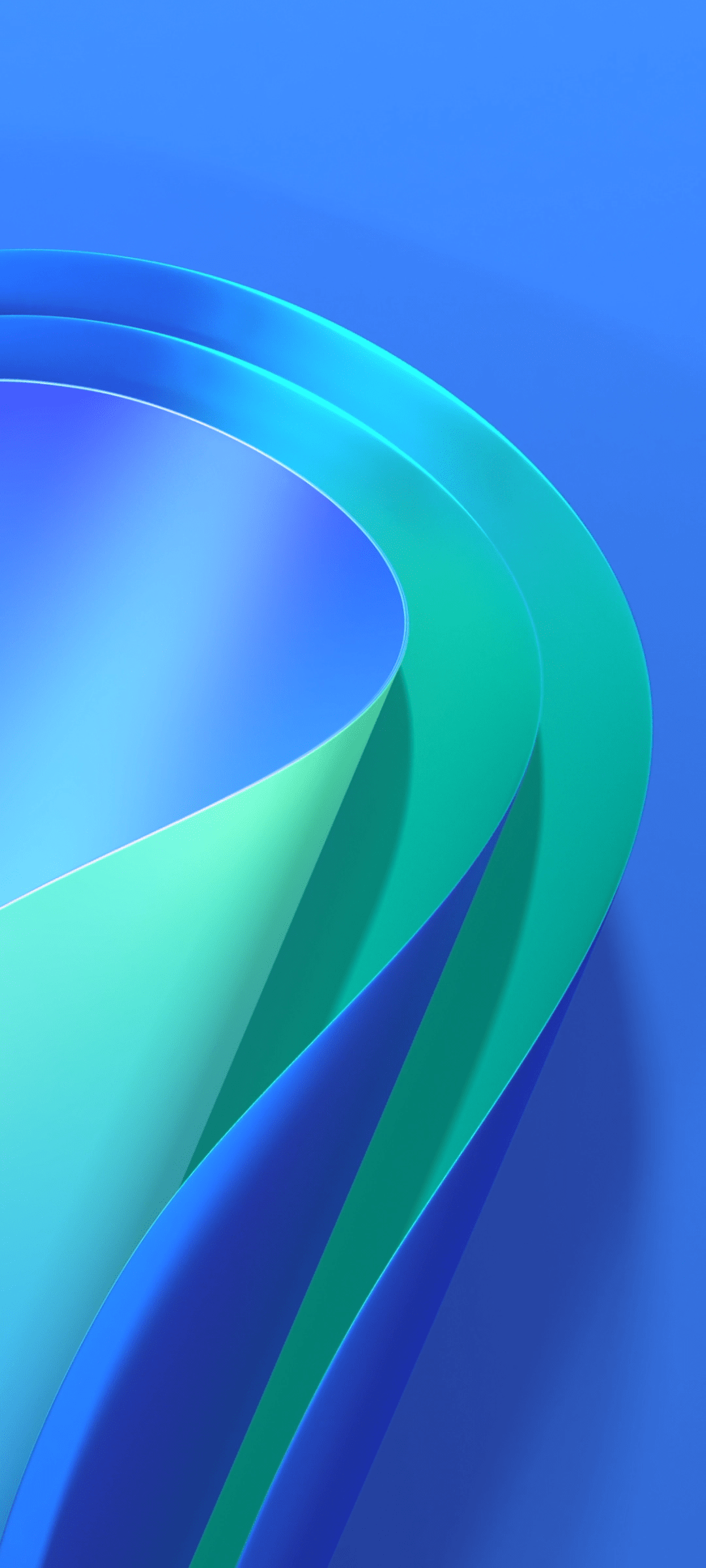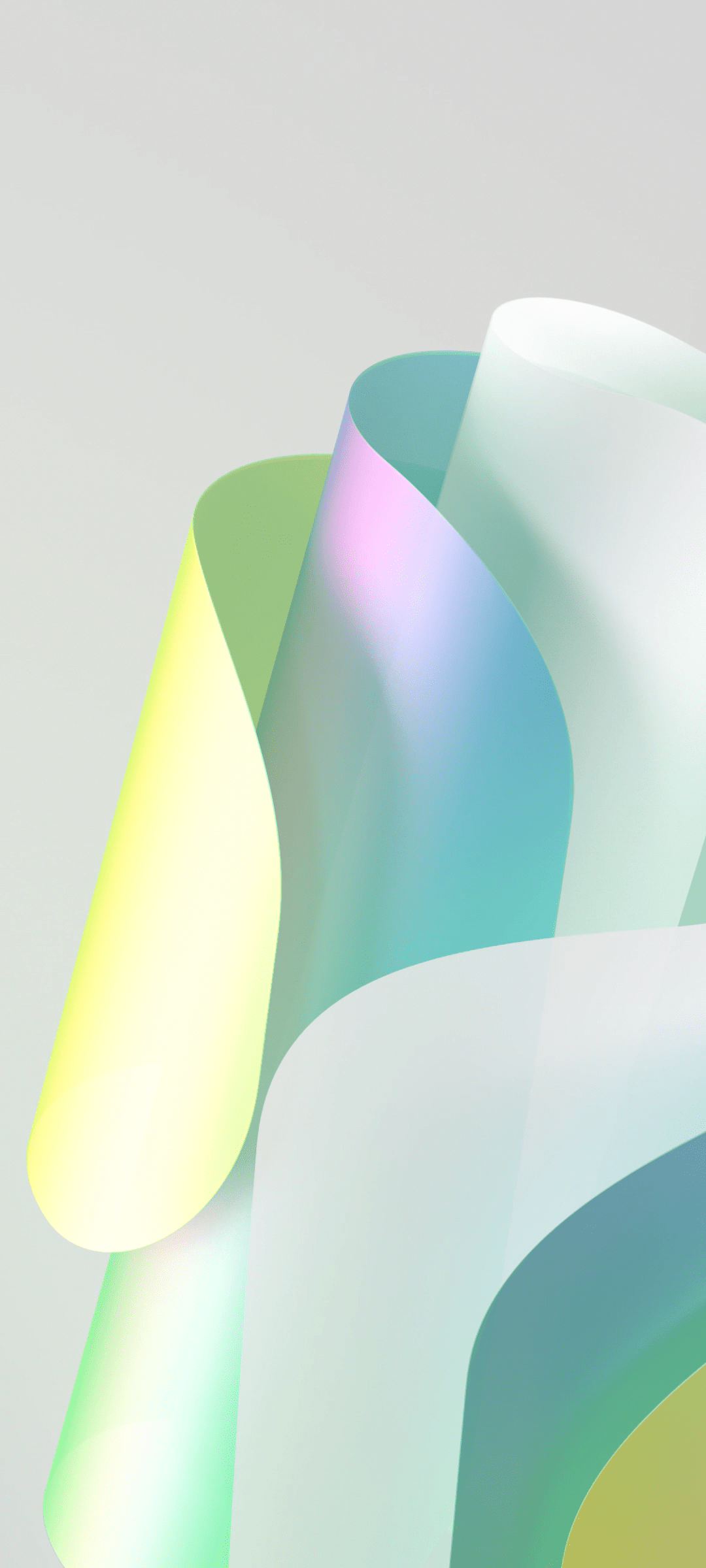 The attached wallpapers are a compressed version of the original, with lower file size and resolution. If you want to download the OnePlus 8T wallpapers for your device, you can get them in their original resolution from the link below.
Download OnePlus 8T's wallpapers for any android Device.
For the latest TechNews and Reviews, follow Techibee on Twitter, Facebook, and subscribe to our Youtube channel.
Source : XDA