Download PUBG Mobile Global Version 1.0 update for Android.
PUBG Mobile Global Version 1.0 update will hit the global servers on 8th September and will start rolling out at 2 AM GMT. Since it was announced on the 24th of August, fans have been eagerly waiting for the latest version to arrive.
The servers will not be taken down for maintenance, and the users will be able to play the game after updating it.The size of the PUBG Mobile 1.0 Update is expected to be around 1.5 GB for Android devices, and 1 GB for iOS devices.
The players will also receive rewards for updating their game which are 2,888 BP, 100 AG and Red Racecar Knight Backpack (3d) between the stipulated time frame.The older version will no longer support matchmaking with the newer version.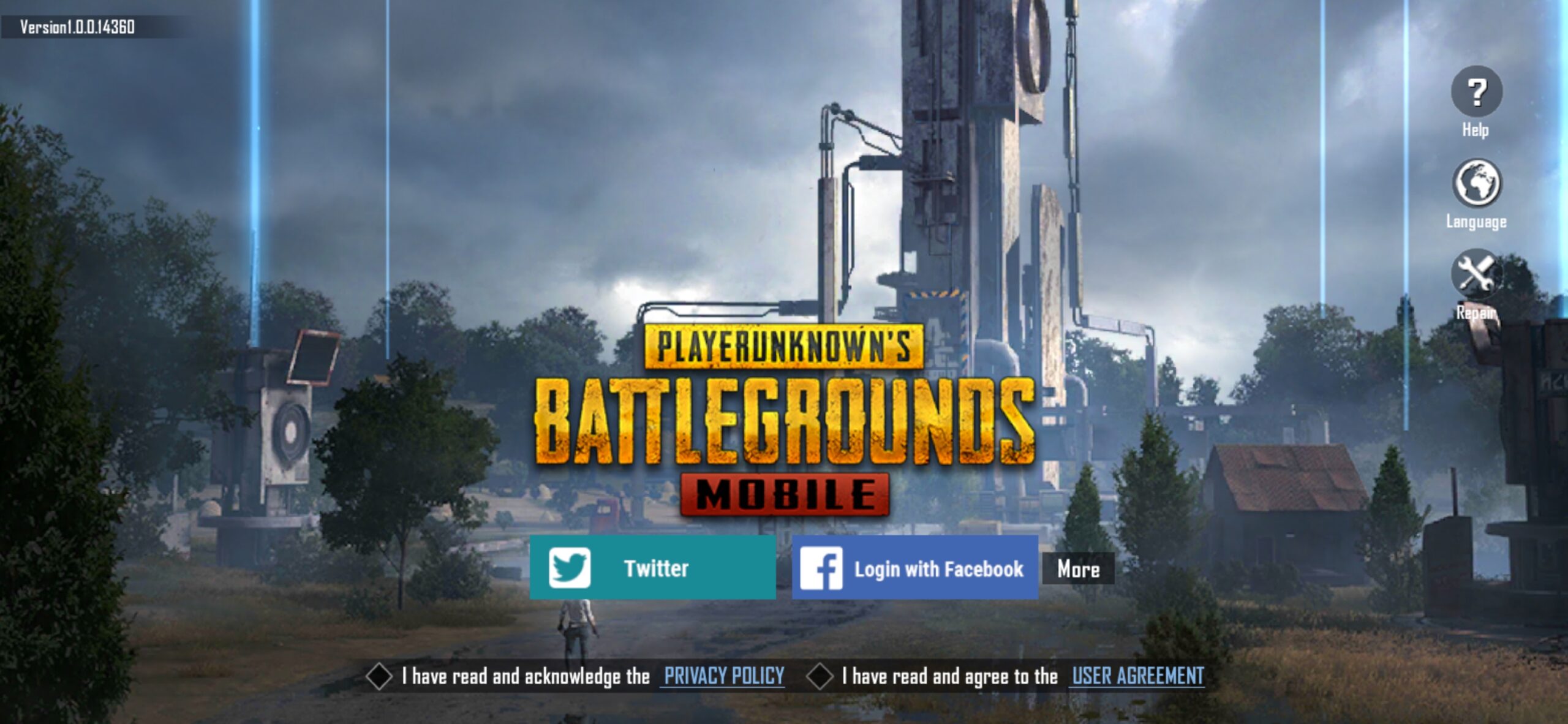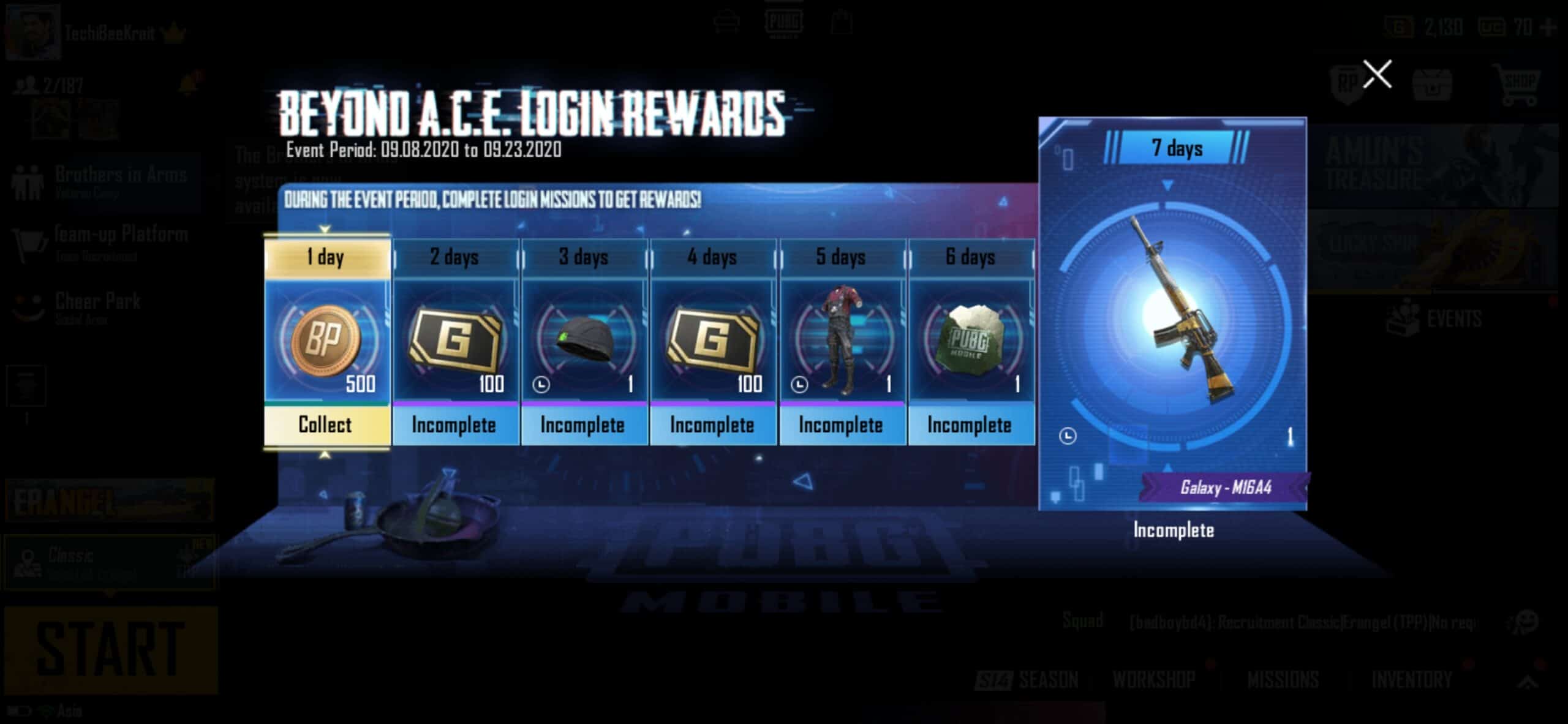 The new update will introduce Erangel 2.0 to the game, among a plethora of other changes. It will also bring in much-needed tweaks like UI upgrade, Halloween Infection Mode and more.
Global users can download the update directly from the Google Play Store. PUBG mobile has been banned in India and has been removed from play store. Indian Users won't be getting the update nor they can download from the play store.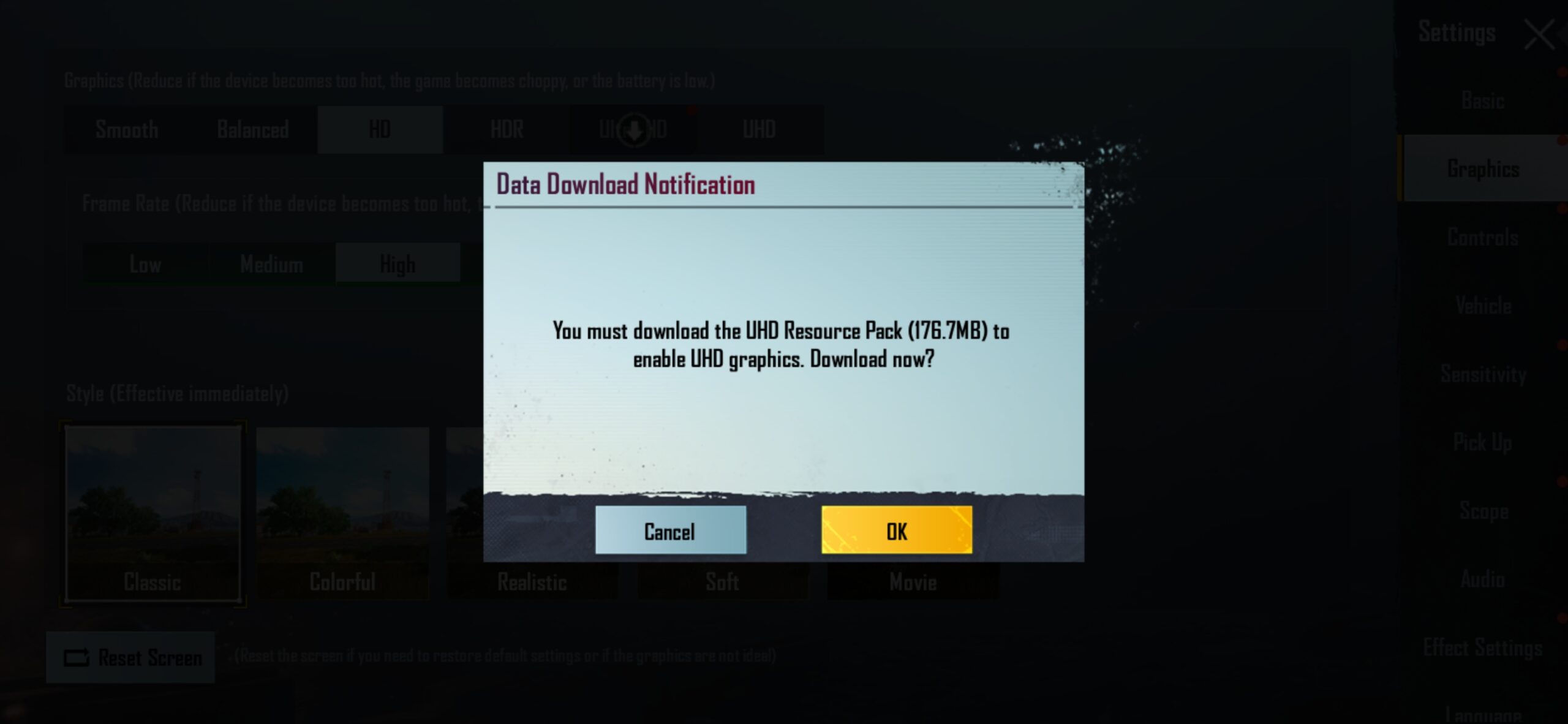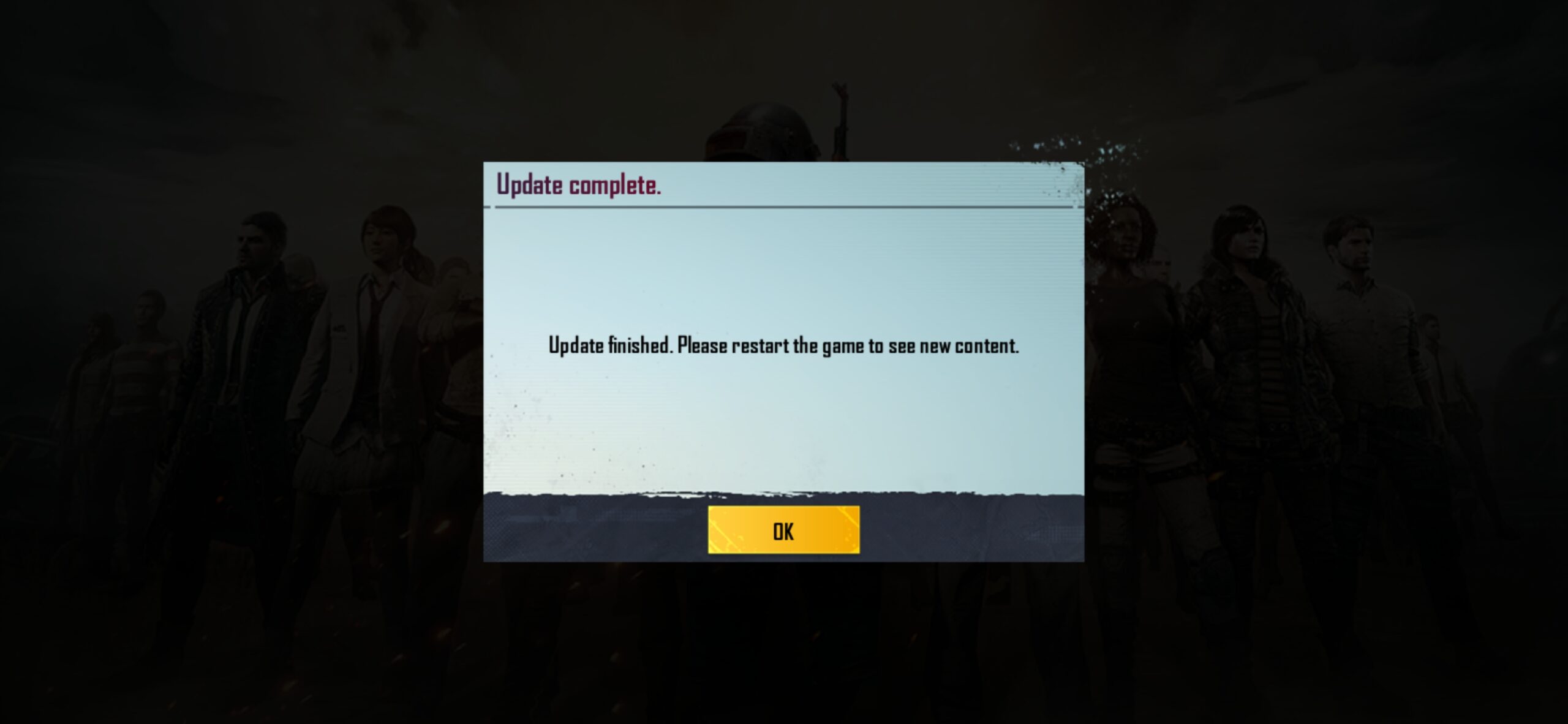 How to download and install PUBG Mobile 1.0
Follow the steps given below to download and install PUBG Mobile 1.0:
Step 1: Download the APK and OBB file from the link given above.
Step 2: Enable the 'Install from Unknown Sources' option if you haven't done it already. You can enable it by following these steps: Settings > Safety and Privacy > Allow Installation from Unknown Sources.
Step 3: Install the downloaded APK file. However, do not open it yet.
Step 4: After the installation is complete, copy the OBB files to Android/OBB/com.tencent.ig (create a folder with this name if there isn't one already).
Step 5: After the file is copied, you can enjoy playing the game.
In this article, we will provide you with the download link and steps to follow while installing the new update.
For the latest TechNews and Reviews, follow Techibee on Twitter, Facebook, and subscribe to our Youtube channel