PUBG Mobile 2.8 update is now live for both Android and iOS platforms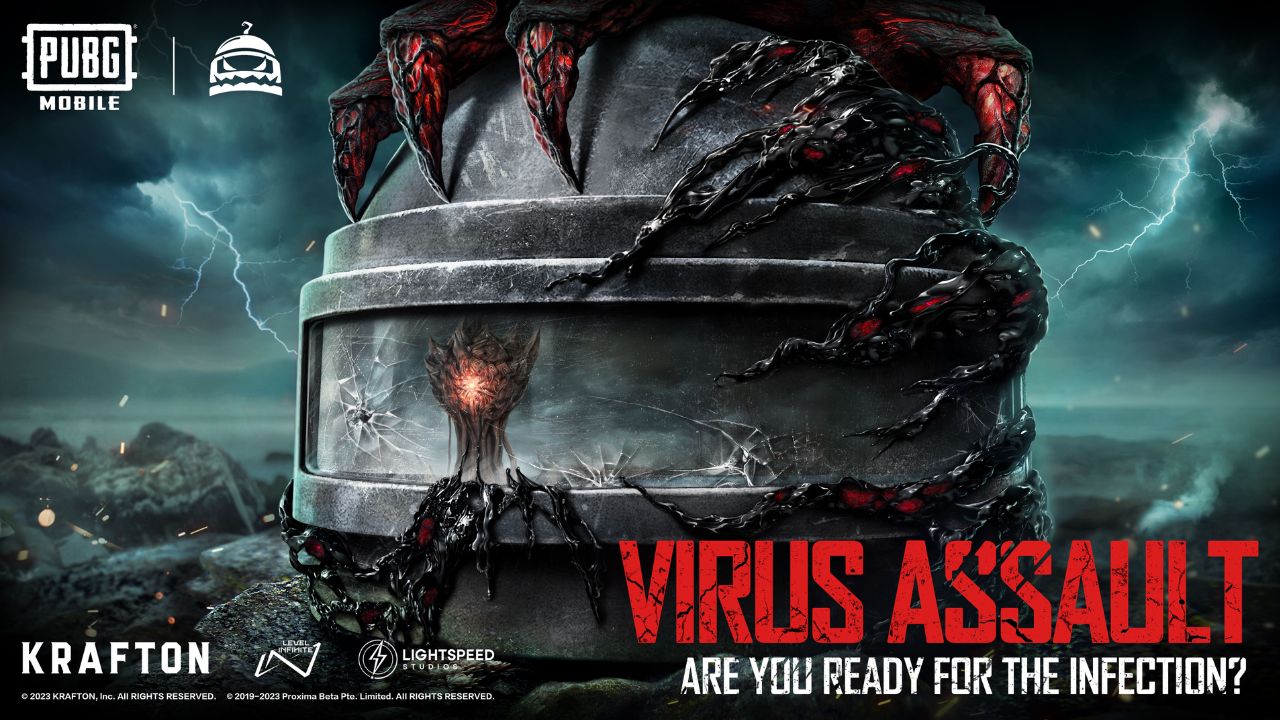 PUBG Mobile 2.8 update is now live for every player out there, and it's going to bring some exciting new features, including collaboration with KFC and Zombie-themed game mode. Now we will see how to update and install it.
You can simply update it through the Google Play Store and the Apple App Store. We have mentioned direct links below. The download size is around 700 MB for Android, and then you need to download additional packages like HD graphics, classic maps, TDM maps, and more.
PUBG Mobile 2.8 APK Download Link and Installation Guide
Step 1: Download the update from this link: PUBG Mobile 2.8 APK download link. 
Step 2: After downloading, go to your phone's settings and enable the "Install from Unknown Sources" option. This is necessary for installing the update.
Step 3: During installation, choose between Low Spec and HD resource packs. This choice is essential when using the compact file.
Step 4: Once the installation is complete, sign in to your account, and you can start enjoying all the new features.
Make sure you have enough storage space on your device for a smooth update. If you encounter any issues during installation, try reinstalling. If that doesn't work, redownload the files and install them again.
What's New in PUBG Mobile 2.8 Update?
The PUBG Mobile 2.8 update brings several exciting additions:
Zombie's Edge Mode: Explore themed areas, collect unique items, and battle zombies.
KFC Collaboration: Enjoy unique gameplay involving KFC restaurants and special recovery items.
World of Wonder Gameplay Update: Discover new challenges and experiences.
Firearm Updates: Improved weapons for a better gaming experience.
Metro Royale Updates: Dive deeper into the Metro Royale mode's underground world.
Classic Mode Updates: Enhancements to the classic PUBG experience.
Cycle 5 Season 14: New content and challenges for players.
All Talent Championship S15: Competitive gaming at its best.
Popularity Battle Event: Engaging events with rewards.
With these new features and our simple download guide, you can easily dive into the exciting world of PUBG Mobile 2.8.
For More Such Updates Follow Us On – Telegram, Twitter, Google News, and Facebook