OnePlus 10 May Have Faster Charging Speed Than OnePlus 10 Pro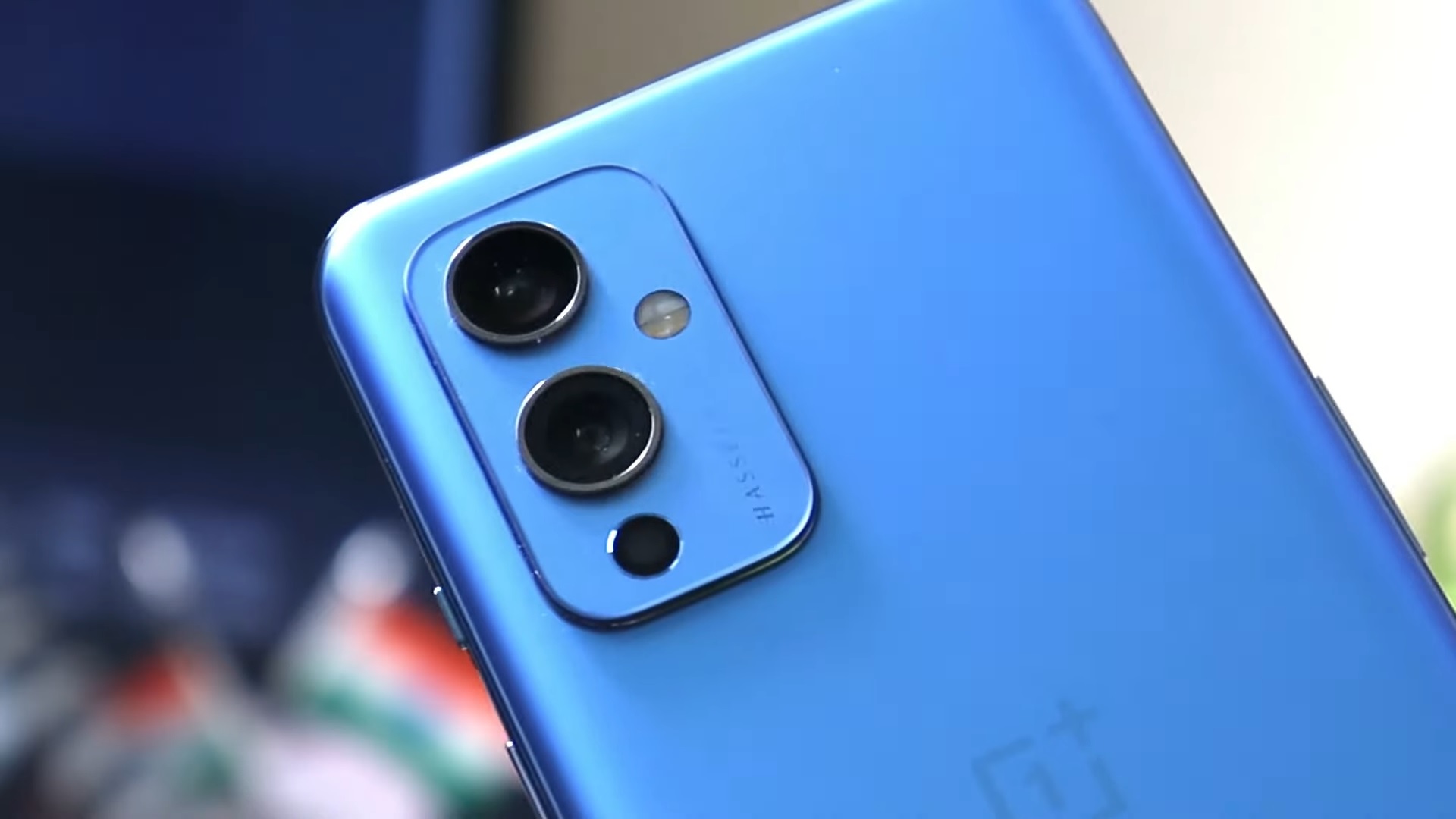 OnePlus announced the OnePlus 10 Pro earlier this year, which was an interesting option. When it comes to smartphones, most firms offer a base model followed by a "Pro" (or Plus, or Ultra) variation with more features, so OnePlus' decision to go directly to Pro without a base model raised some eyebrows.
OnePlus 10 Charging Speed
We've been hearing rumors that the company is preparing to release a OnePlus 10 model, and now @OnLeaks claims that the next phone will have a speed advantage over its Pro sister in the form of faster charging.
So… Today, I can confirm that the vanilla #OnePlus10 is definitely coming and guess what… I have its complete specs sheet to share with you…😏 #FutureSquad

This exclusive comes on behalf of @digitindia -> https://t.co/AdZHiDO9EC pic.twitter.com/SKTFRsrvV1

— Steve H.McFly (@OnLeaks) April 21, 2022
According to a rumor from Digit, the forthcoming phone is believed to have a 4,800mAh battery. This battery is slightly smaller than the OnePlus 10 Pro's 5,000mAh battery, but it will reportedly support 150W charging. This is nearly twice as much as the OnePlus 10 Pro, which has an 80W charger.
This means that, despite the OnePlus 10's lower battery, it will be able to compensate by charging much faster. There is no news on when the OnePlus 10 will be released. OnePlus is holding an event next week, although it's expected to focus on the firm's budget options, such as the OnePlus 10R, but maybe the company will have something to announce.
Also read: Oxygen OS 11.0.71 New Update For ONEPLUS 7 & 7T , 7 Pro & 7T Pro with April, 2022 Security Patch – Oxygen OS 12 Soon
If you like our article then follow us on Google news, and Instagram or join our Telegram Group. For the latest TechNews and Reviews, follow Techibee on Twitter, and Facebook, and subscribe to our Youtube channel.
For More Such Updates Follow Us On – Telegram, Twitter, Google News, and Facebook