OnePlus Wraps Up August 2023 with OxygenOS FAQ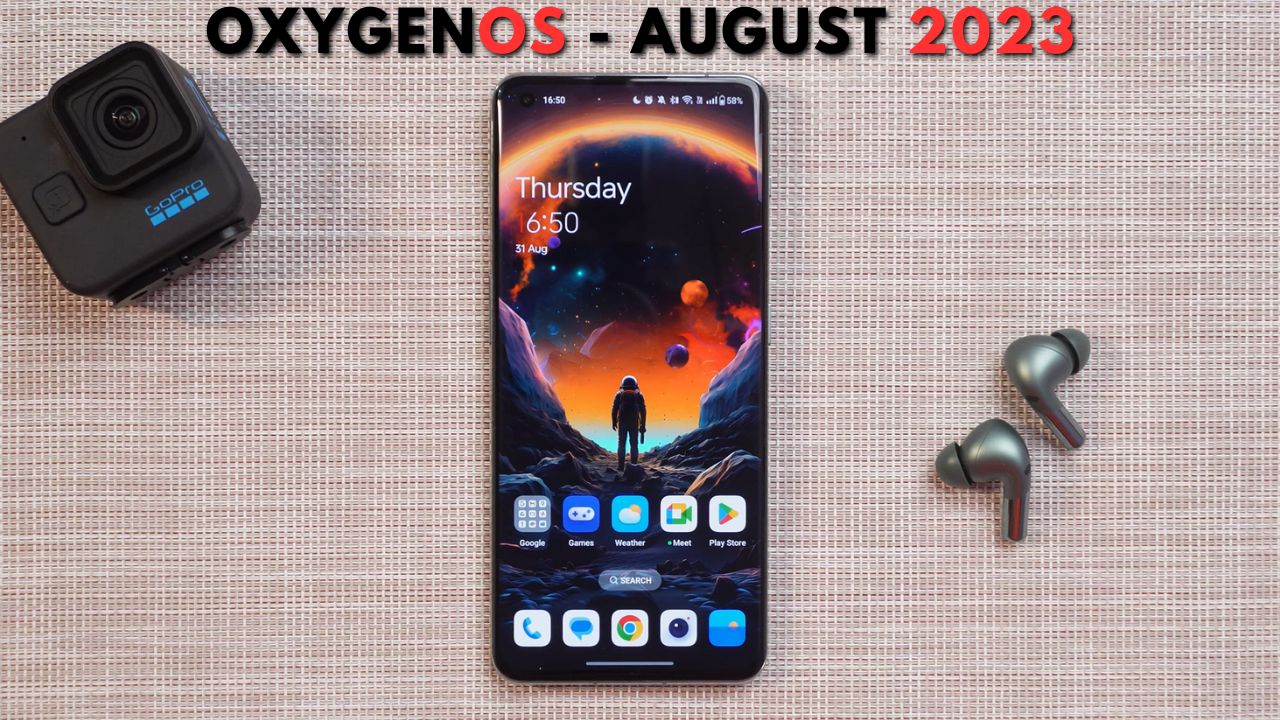 OnePlus has released an OxygenOS FAQ for August 2023 to address the most commonly asked questions from users. The list, designed to shed light on issues ranging from software bugs to new features, also serves as a guide for troubleshooting some of the platform's most puzzling quirks.
Dealing with Screen Blackouts
Users who've been vexed by their phone screens unexpectedly going dark can breathe a sigh of relief. The issue, according to OnePlus, stems from WhatsApp and pinned conversations. The solution? Navigate to your phone's main settings and adjust the notification settings for WhatsApp. If the problem persists with pinned conversations, unpinning them should do the trick. Users who still encounter difficulties are encouraged to submit logs via the feedback toolbox.
Call Issues While Multi-tasking
Have you struggled with making calls while using other apps? OnePlus acknowledges this is a known bug linked to a specific Google Dialer version. The good news is that the issue has been fixed in the latest version of the Google Dialer. Users who continue to face problems can capture the necessary logs and submit their feedback through the toolbox.
Also read:
Understanding "Floating Windows"
Floating Windows feature, which allows the user to interact with multiple apps simultaneously by dragging windows on the screen. This feature can be accessed by swiping up from an app's bottom edge, swiping in from the sides to access the Smart Sidebar, or by using the multitasking screen. It should be noted that not all system apps currently support this feature.
5G Connectivity Troubles
Are you facing issues with your 5G network? OnePlus suggests that this is usually tied to your mobile operator's network coverage. Several steps are provided for users to optimize their 5G settings, and those who continue to experience issues can submit logs for further investigation.
Android Auto and Skoda Slavia: A Compatibility Issue
For OnePlus users having trouble connecting Android Auto with Skoda Slavia, the problem lies in a compatibility issue between the vehicle version and QCOM-Android-T. Skoda is expected to release an update to address this issue soon.
Privacy Matters: Hiding Apps and More
If you're looking to keep some apps out of sight, OxygenOS provides a "Hide apps" feature accessible via the Phone app's dial pad. Moreover, for added privacy, users can enable "clipboard toast messages" that notify you whenever an app accesses your clipboard. You can also remove sensitive information from photos before sharing them, either for all your photos or specific files, through the "Privacy and compatibility" settings.
Feedback and Community
OnePlus emphasizes that while they may not be able to respond to every comment, they are committed to taking user feedback seriously. Those with additional questions or issues are invited to share their thoughts in the OnePlus community threads.
In the end, OnePlus made it clear that user experience and feedback are important to them.
For More Such Updates Follow Us On – Telegram, Twitter, Google News, and Facebook