PUBG Mobile: How to stream on YouTube with Android or IOS.
Gaming is on Hype & these days, record numbers of people are watching Twitch streamers play all the most popular games.
Streamlabs OBS is an impressive tool that is 100% focused on making streaming easy and fun with powerful additions to what makes OBS great.
Starting your own YouTube gaming channel is easy to do. You don't need to have extra equipment to stream your mobile games. All you need is your mobile phone, a fast and reliable internet connection
Prerequisite: Purchase Links
Cost and Gear required for proper streaming with Android phone or Apple
BEST METHOD : For Starters
The first step is to create a channel where you will upload your gaming videos. All you need is your Google account to sign in to the YouTube app.
How to stream to Twitch/Youtube using Streamlabs OBS
Streamlabs is one of the best available applications for streaming on a mobile device. You can stream on YouTube or Twitch using Streamlabs.
It is a feature-rich application that enables the use of the mic which many other apps are not capable of. Streamlabs has various features to set the layout, add widgets like chat, notification, etc.
The setup wizard is simpler than the bare-bones OBS app, but you'll still have access to relevant information, like desired stream quality, video, and audio sources. Once you've gone through the setup process, you can hit the "stream" button and go live with all of your customizations ready for every broadcast.
1. Download the Streamlabs OBS and Skip the Initial Screen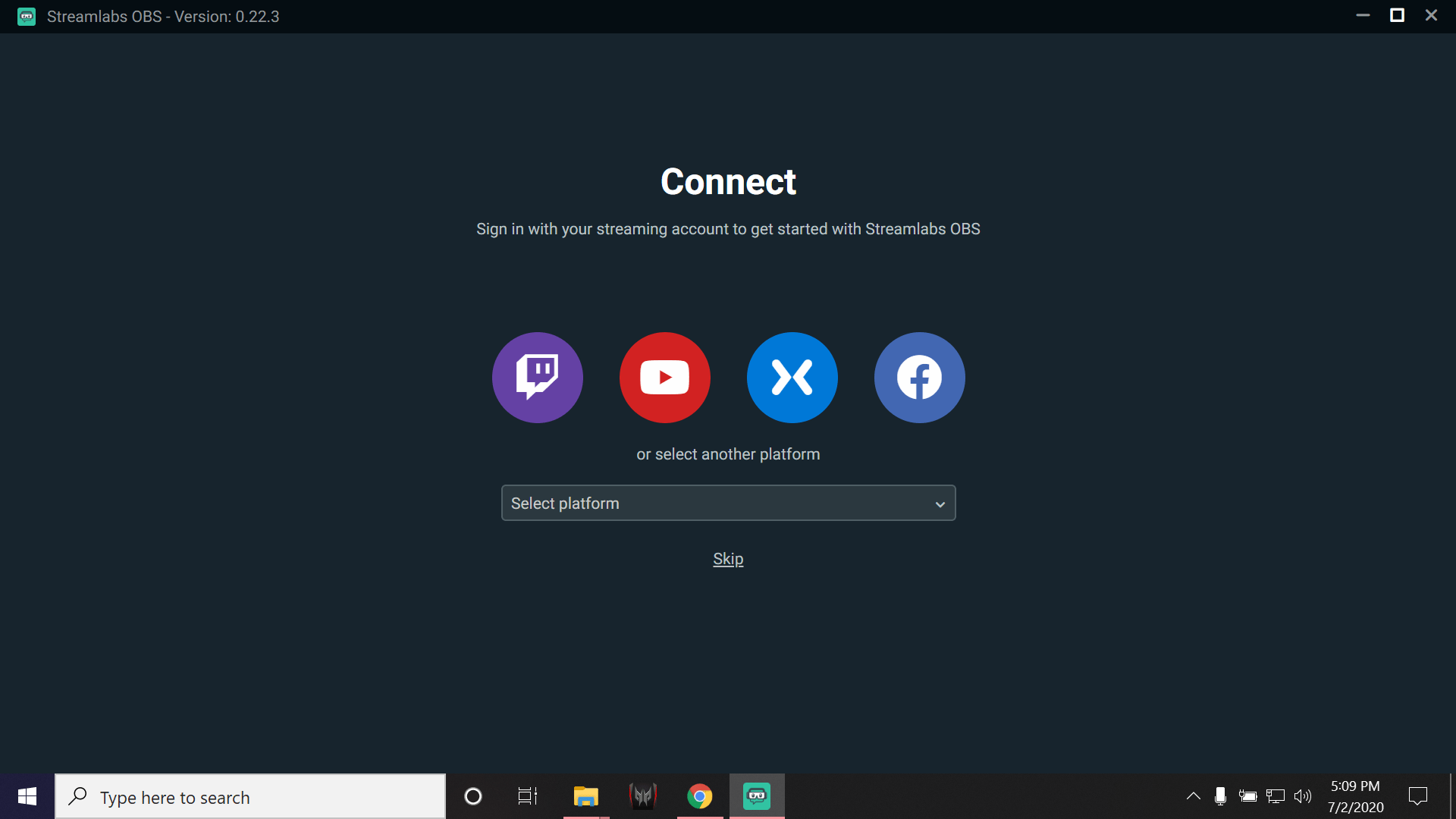 2. You Need to add Streamkey From your Youtube Account.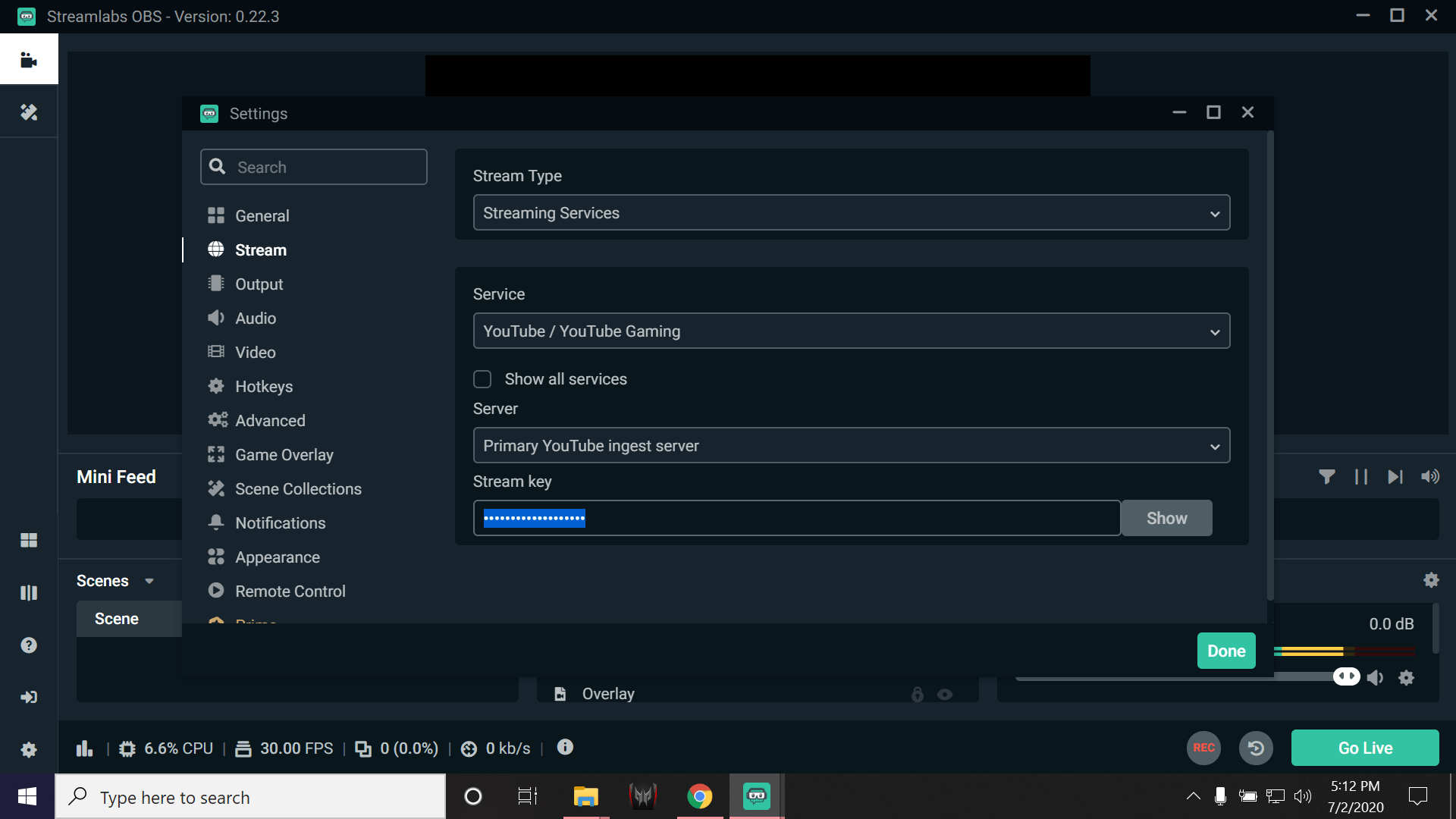 You Can Follow the Video Guide For Complete Settings of Streamlab OBS & how to set-up all the Wiring.
Also read: Honor X10 Max 5G launched with 7-inch display & Dimensity 800
For the latest TechNews and Reviews, follow Techibee on Twitter, Facebook, and subscribe to our Youtube channel.