Samsung Galaxy Devices with Wireless PowerShare Charging Support [List]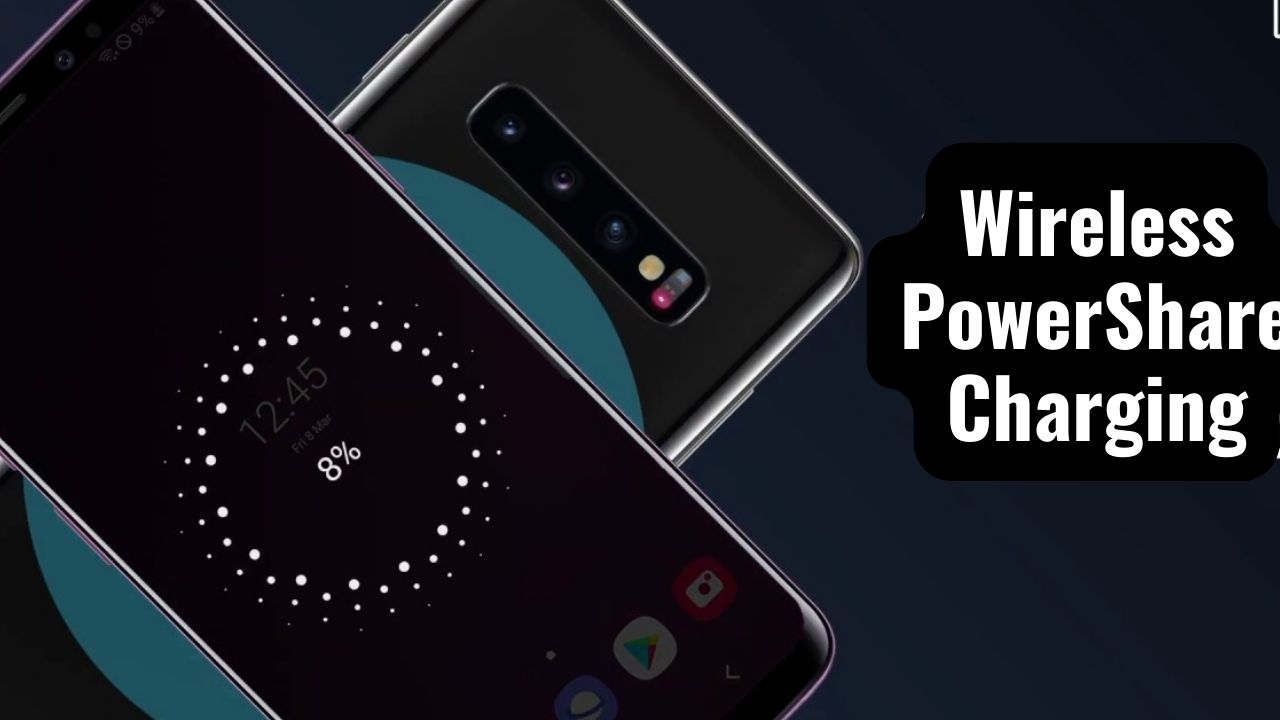 Traveling with friends and juggling chargers for various devices can be quite a hassle. Samsung however has a solution for Galaxy users that promises to make charging more convenient. The tech giant has introduced the Wireless PowerShare feature, which facilitates battery sharing among compatible devices. Here's a deeper dive into this innovative feature.
Understanding Wireless PowerShare
The primary aim of Samsung's Wireless PowerShare is to let you use your Galaxy phone as a charging pad for other gadgets. This means you can charge devices like your Galaxy watch, Buds, or even another Galaxy phone directly from your own phone. Key highlights of the feature include:
Enables device-to-device charging, eliminating the need for conventional chargers or cables.
A device can be charged conventionally while simultaneously using Wireless PowerShare for another device.
The feature might not operate if battery levels are below 30%.
Compatibility might be limited with certain accessories, non-Samsung devices, or select Samsung wearables.
Wireless PowerShare can potentially interfere with call reception or data services based on the network.
Compatible gadgets can be charged simply by placing them on a Galaxy phone with PowerShare enabled.
Devices Compatible with Wireless PowerShare
The following Samsung Galaxy smartphones support the PowerShare feature:
Galaxy S Series: Galaxy S23 series, Galaxy S23 FE 5G, Galaxy S22 series, Galaxy S21 series, Galaxy S21 FE 5G, Galaxy S20 series, Galaxy S10e, S10, S10+, Galaxy S9, S9+, Galaxy S8, S8+, Galaxy S8 Active, Galaxy S7, S7 edge, S7 Active, Galaxy S6, S6 edge, S6 Active, S6 edge+.
Galaxy Note Series: Galaxy Note20 series, Galaxy Note10, Galaxy Note10+, Galaxy Note9, Galaxy Note8, Galaxy Note FE, Galaxy Note5.
Galaxy Z Series: Galaxy Z Fold 5, Galaxy Z Flip 5, Galaxy Z Fold 4, Galaxy Z Flip4, Galaxy Z Fold3 5G, Galaxy Z Flip3 5G, Galaxy Z Fold2, Galaxy Z Flip, Galaxy Fold.
Samsung has also enabled PowerShare on select wearables, including Galaxy Buds2 Pro, Buds2, Buds Pro, Buds Live, Watch5, Watch5 Pro, Watch4, Watch4 Classic, Watch3, Watch Active2, Watch Active, Gear Sport, Gear S3, Galaxy Watch, and Galaxy Buds.
For More Such Updates Follow Us On – Telegram, Twitter, Google News, WhatsApp and Facebook
Samsung One UI 6 (Android 14) Update Hits Galaxy S23 Series in Malaysia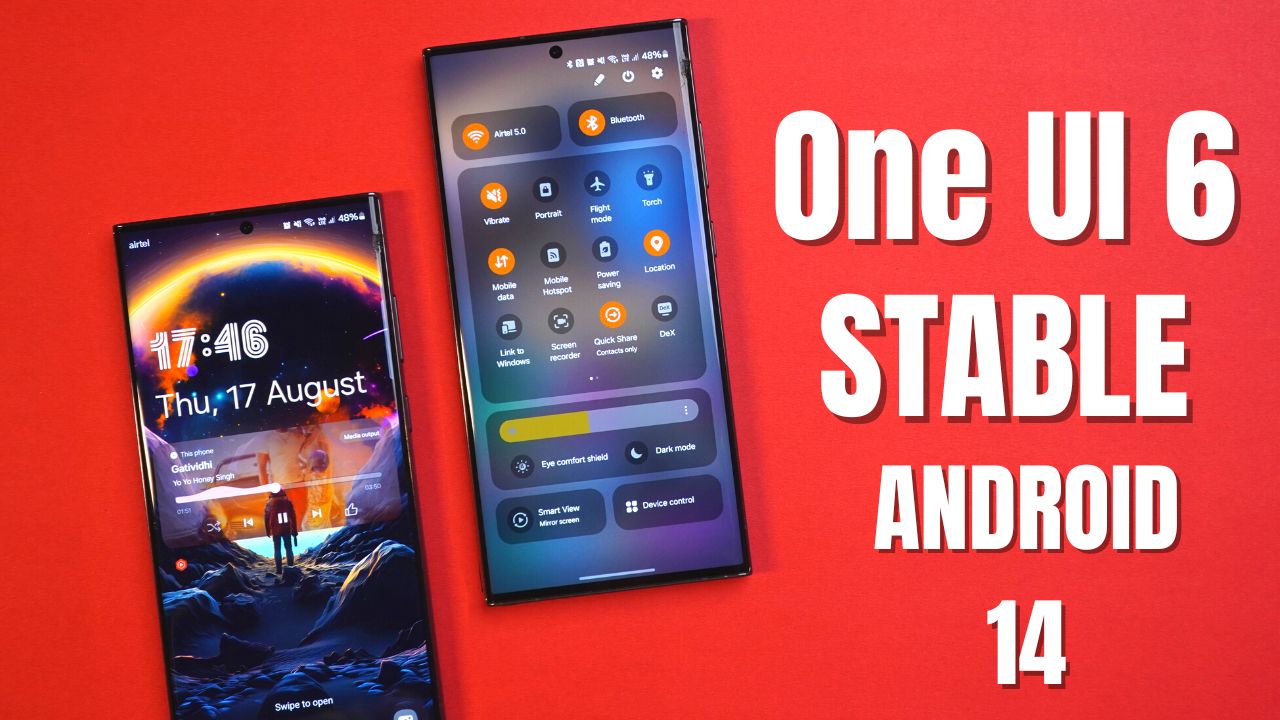 Samsung, the Korean tech giant company has rolled out the latest One UI 6 update for its Galaxy S23 series users in Malaysia. It's the first day of the software release in the country. This update is based on Android 14, and will initially be available for the S23 series only. Samsung plans to extend this update to other Galaxy devices in stages.
The release of One UI 6 in Malaysia comes shortly after its debut in several European countries last week. This update will bring many new features and improvements to the devices.
"Our mission with One UI is to reflect the unique preferences of our users in every aspect of their mobile experience."

Janghyun Yoon, Executive Vice President and Head of the Software Office, Mobile eXperience (MX) Business at Samsung Electronics
With this update, Galaxy S23 users in Malaysia can enjoy the very latest build from the company. You will feel smoother and faster after updating your phone.
For More Such Updates Follow Us On – Telegram, Twitter, Google News, WhatsApp and Facebook
Samsung could launch Galaxy Ring in 2024 or early 2025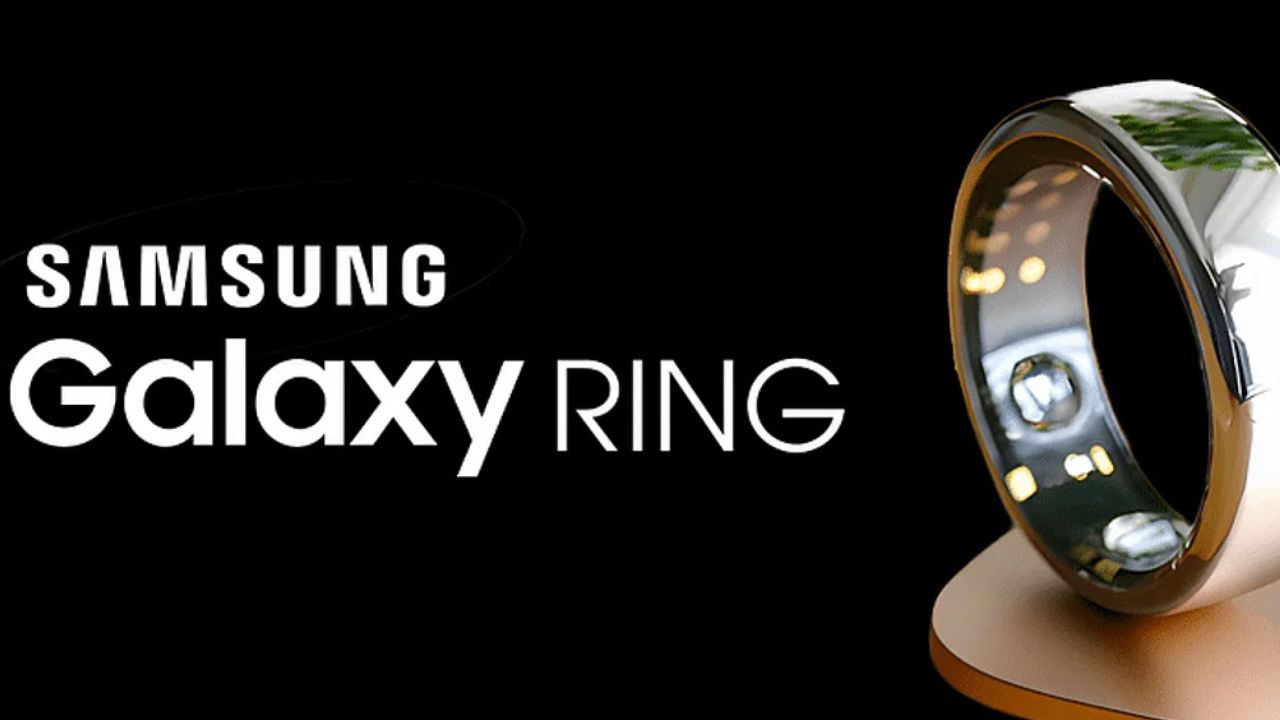 Samsung is gearing up to introduce a groundbreaking product that could redefine the wearable tech industry the "Galaxy Ring". This highly anticipated device may hit the market next year, and if not then it could be released in early 2025 release.
Sources have revealed that Samsung Electronics is deep in the development of the Galaxy Ring. This isn't just any ordinary wearable; it's a smart ring designed to monitor both physical and health metrics, all seamlessly integrated with a smartphone application. What makes the Galaxy Ring especially exciting is its unique nature – no other tech company currently offers such a device, making this a potential game-changer for Samsung.
Delving deeper into the specifics, there's word that the company isn't settling for a one-size-fits-all approach. Instead, Samsung plans to produce the Galaxy Ring in four different sizes, ensuring that users can comfortably wear it on various fingers, be it the thumb, index, middle, or ring finger.
With these developments underway, the tech community is abuzz with anticipation. If all goes according to plan, we might see this innovative smart ring either in the latter part of 2024 or the start of 2025. This move by Samsung further cements its position as a frontrunner in blending technology with everyday accessories, pushing the boundaries of what's possible in the realm of wearables.
For More Such Updates Follow Us On – Telegram, Twitter, Google News, WhatsApp and Facebook
Galaxy SmartTag 2 Launched with an Improved Battery Life and more Durability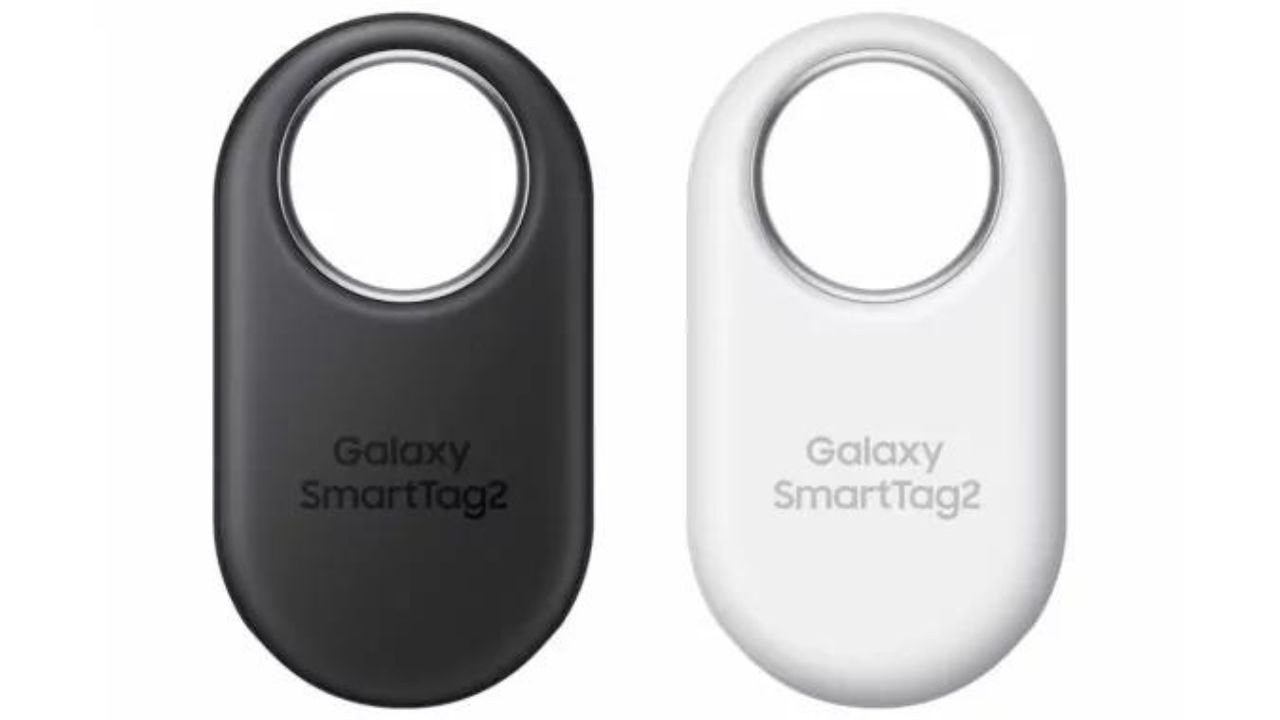 Samsung, a South Korean-based smart technology company launched its first SmartTag Plus to compete with Apple's Airtag in 2021 and now the company has launched their Galaxy SmartTag 2.
New Improvements in GalaxyTag 2
This all new GalaxyTag 2 comes with a lot of improvements. As said by Samsung, this SmartTag 2 comes with a 50% improved battery life in normal life. It can last up to 500 days. Along with this, the Tag has a Power Saving Mode which gives us a battery life of 700 days.
After that, if we talk about durability. So, as we know the previous generation of the GalaxyTag Plus comes with an IP Rating of IP52 for splash resistance. But this all-new GalaxyTag 2 comes with an IP rating of IP67 for dust and water resistance.
Features of the new GalaxyTag 2
The first addon is in the Lost Mode. Now, you can add your contact info to the GalaxyTag 2 via message. It is helpful when you lose your keys having GalaxyTag 2 and someone finds them. So, he/she can scan the tag and see your contact info which you added via message. This feature works with Samsung or non-Samsung phones with NFC.
After that, the Compass View feature is also improved with the SmartThings Find app. The SmartThings also automatically synchronize SmartTag 2 to your new phone when you switch your phone.
There is also a drawback of this GalaxyTag 2, this tag doesn't support Android's Find My Network. So, if you have a non-Samsung phone with UWB, then this GalaxyTag 2 is useless for you.
The Samsung Galaxy SmartTag 2 will be available from 11 October. The price of the tag is $29.99 (INR. 2500).
For More Such Updates Follow Us On – Telegram, Twitter, Google News, WhatsApp and Facebook