Leaked Samsung Insider Info: Galaxy S23 June Firmware Update Boosts Battery Life and User Experience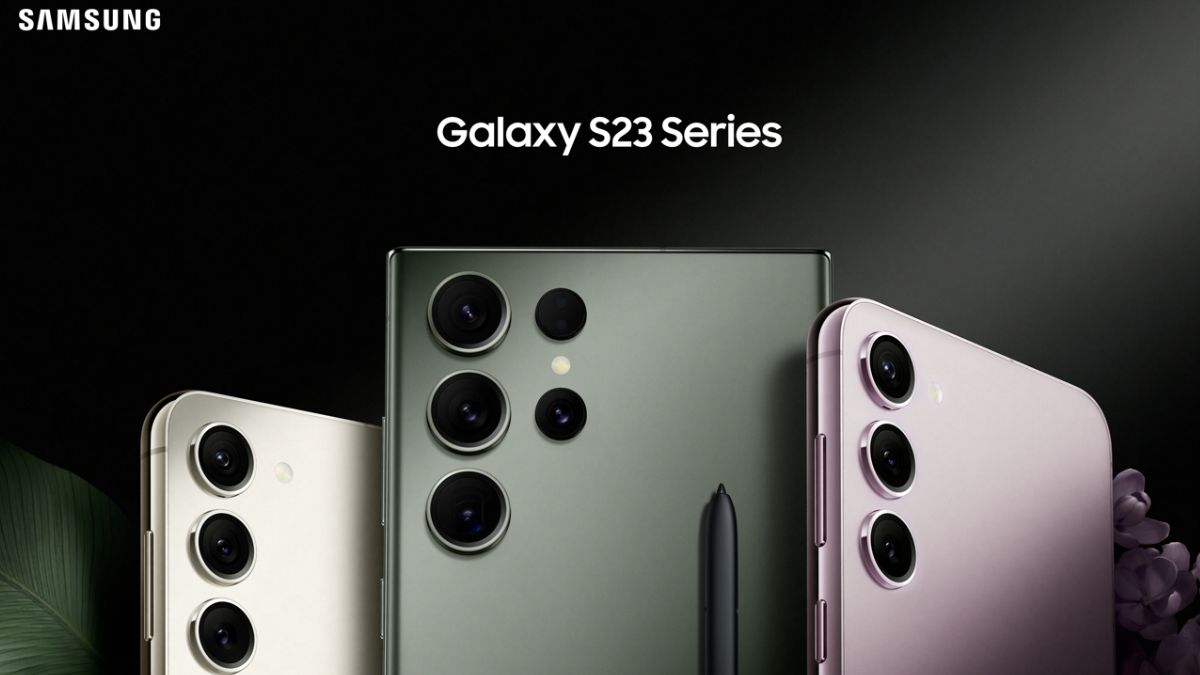 Samsung's upcoming flagship, the Galaxy S23 series, is set to receive a significant firmware update in June 2023, according to renowned Samsung leakster UniverseIce on Twitter. After consulting with Samsung staff, it has been revealed that the firmware brings notable improvements in battery life, fluency, camera performance, and introduces a new feature, making it a highly anticipated update.
Samsung Galaxy Device Updates
Samsung has always been recognized for its commitment to providing regular system updates to enhance user experience and address any bugs or issues. With the launch of the Galaxy S23 series, the company continues its dedication to improving the functionality and usability of its flagship devices.
Typically, Samsung rolls out monthly security updates for its flagship models for about three years after their release. However, for the Galaxy S series, the update strategy appears to be more comprehensive, ensuring a more extended support period.
As the world's leading smartphone manufacturer with the highest market share, Samsung places great importance on customer satisfaction, especially for consumers who have invested a considerable amount in purchasing a Galaxy S smartphone.
Earlier this year, Samsung unveiled the highly anticipated Galaxy S23 series, which consists of three models: the Galaxy S23, S23 Plus, and S23 Ultra. These devices are powered by the latest Snapdragon 8 Gen 2 chipset from Qualcomm, known for its exceptional speed and performance.
The forthcoming firmware update for the Galaxy S23 series promises significant improvements in battery life, allowing users to enjoy extended usage without worrying about frequent recharging. Additionally, the update aims to enhance the overall fluency of the devices, providing a seamless and smooth user experience.
Moreover, Samsung has focused on refining the camera capabilities of the Galaxy S23 series, further enhancing the already impressive photography features. Users can expect improved image quality, enhanced low-light performance, and additional camera-related enhancements with the upcoming firmware update.
Furthermore, the update introduces an exciting new feature, although specific details remain undisclosed. Samsung's commitment to continuous innovation and providing meaningful updates suggests that users can look forward to exciting additions that further elevate the Galaxy S23 series.
Samsung enthusiasts and smartphone enthusiasts alike eagerly await the June 2023 firmware update for the Galaxy S23 series, which promises to enhance various aspects of the flagship devices. With Samsung's dedication to providing regular updates, the company solidifies its position as a leader in the smartphone market and ensures its customers' satisfaction with their Galaxy S smartphones.
For More Such Updates Follow Us On – Telegram, Twitter, Google News, and Facebook