Some Miui updates by Xiaomi are Bricking some phones, camera crashes etc – Beware before installing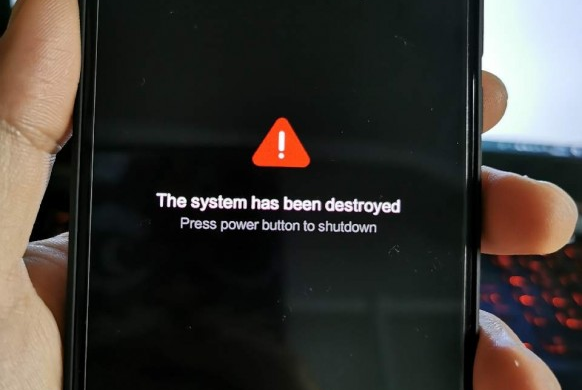 Xiaomi Always has a name for Launching very good Hardware for a reasonable price. They are fast at version updates but slightly do not Maintaining Stable and bug-free updates.
In recent 1 years, many people have expressed disbelief that The new updates dropped by Xiaomi are mediocre and make the phones when they bought with Hard earned money unusable after 1 year of purchase.
These tweets are just an example. There are so many Incidents happened in recent months With Poco X2, mi A3, mi 11 Ultra, and Redmi note 10 pro in recent days.
https://twitter.com/ashishnayakone/status/1419875391729070084?t=rvBtacTv0yfjtqR2VMOYKA&s=19
https://twitter.com/gmlvi/status/1451106600677109763?t=MkP4F-3xBsTllNKeVSihwA&s=19
People have come to a State where they either stay on Previous stable updates When they bought the device or Unlock the bootloader and Flash Stable Android 12 custom Roms.
Whenever these incidents happen Xiaomi support team on Twitter are Responding pretty Quick which is commendable. And also on some occasions, they are offering free services. But these frequent Issues and bugs in builds will hamper the productivity and usability of Customers.
We hope a big company like Xiaomi will sort out these things in the coming months and provide stable updates where users can daily drive it.
Before pushing an Update make sure the Build is thoroughly tested by Testers in different parts of the world.
Otherwise, as people are thinking now, Xiaomi smartphones Will only be Termed as a 1-year phones.
Also read: WhatsApp will offer up to Rs 33 in Cashback for Making UPI Payments
If you like our article then follow us on Google news, and Instagram, or join our Telegram Group. For the latest TechNews and Reviews, follow Techibee on Twitter and Facebook, and subscribe to our Youtube channel.
For More Such Updates Follow Us On – Telegram, Twitter, Google News, and Facebook