Spotify App Keeps Crashing for Some Android Users After Update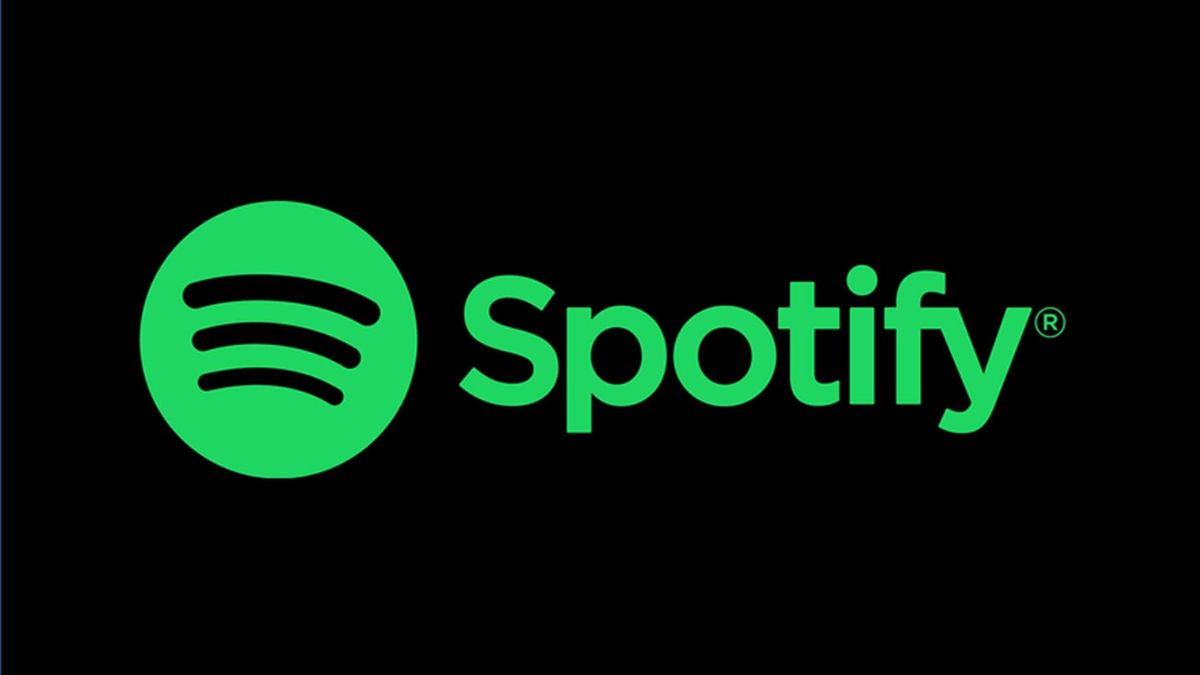 Spotify recently released the latest update, and since then it's been crashing a lot. Many Android users are facing this problem while opening it.
This issue is mostly affecting those who are part of the "beta" testing group for Spotify. A "beta" is like a test version of the app that some users try out before it's officially released to everyone.
This issue is only affecting beta testers who installed Spotify on their smartphones. This beta version is different than the stable version.
This is the app version that is causing this issue: "8.8.60," which is being tested. It's happening with devices like the Pixel Fold and the Galaxy Z Fold 5. But if you are using the 8.8.58 version, you might see no problem at all.
To fix this issue, you can simply go to the Play Store on your phone and go to the Spotify page, then look for the beta program. Just tap on the leave beta program button for Spotify, and after some time, you must uninstall the existing Spotify app. Then you will be able to download the stable Spotify app without any crashing problems.
However, this app crashing problem seems to work fine if you are connected to Android Auto. To be sure, Spotify's team might fix this issue as soon as possible.
For More Such Updates Follow Us On – Telegram, Twitter, Google News, and Facebook