Latest Oneplus Stock Dialer for Oneplus Smartphones running OxygenOS 13 & OxygenOS 13.1 – Download Now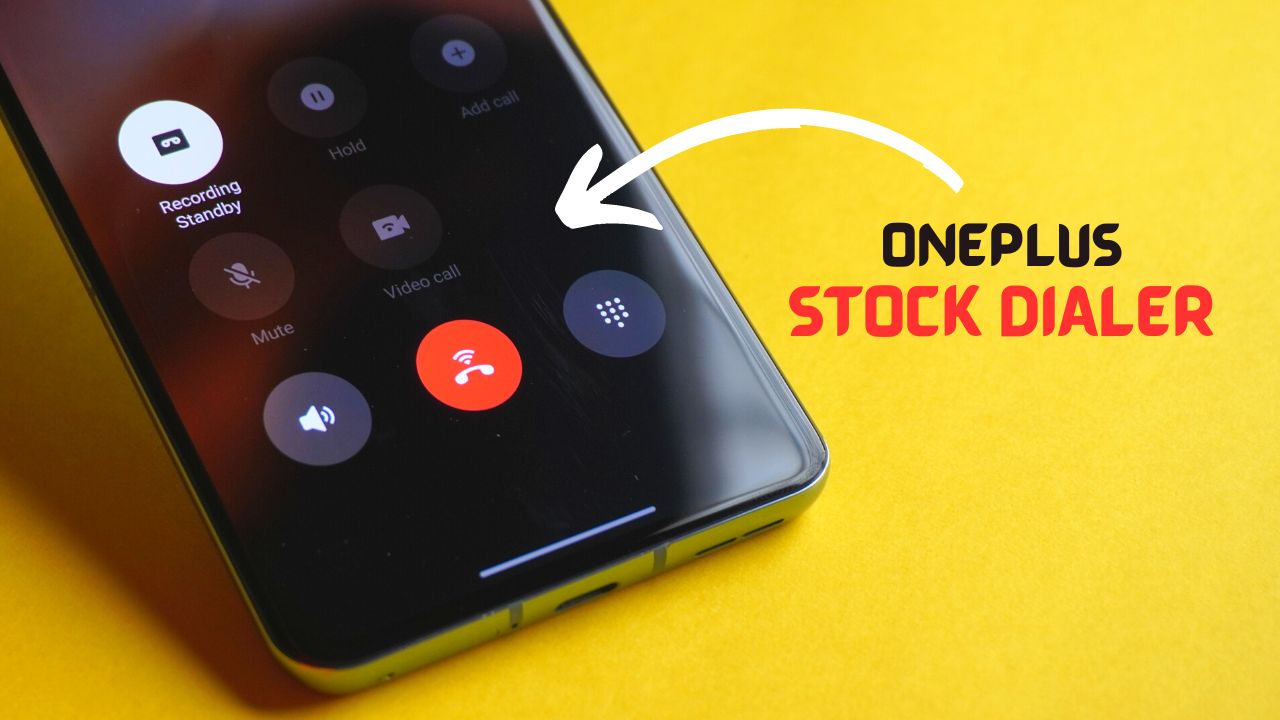 In the competitive world of smartphones, OnePlus and OPPO have established themselves as leading brands, offering high-end devices at an affordable price point. As part of their commitment to providing an exceptional user experience, these brands have developed the OnePlus/OPPO Stock Dialer app. Exclusively available on OnePlus smartphones running OxygenOS 12 and 13, this dialer app boasts a range of features that enhance functionality and customization. In this article, we delve into the key attributes of the OnePlus/OPPO Stock Dialer and explore how it distinguishes itself from other dialer apps.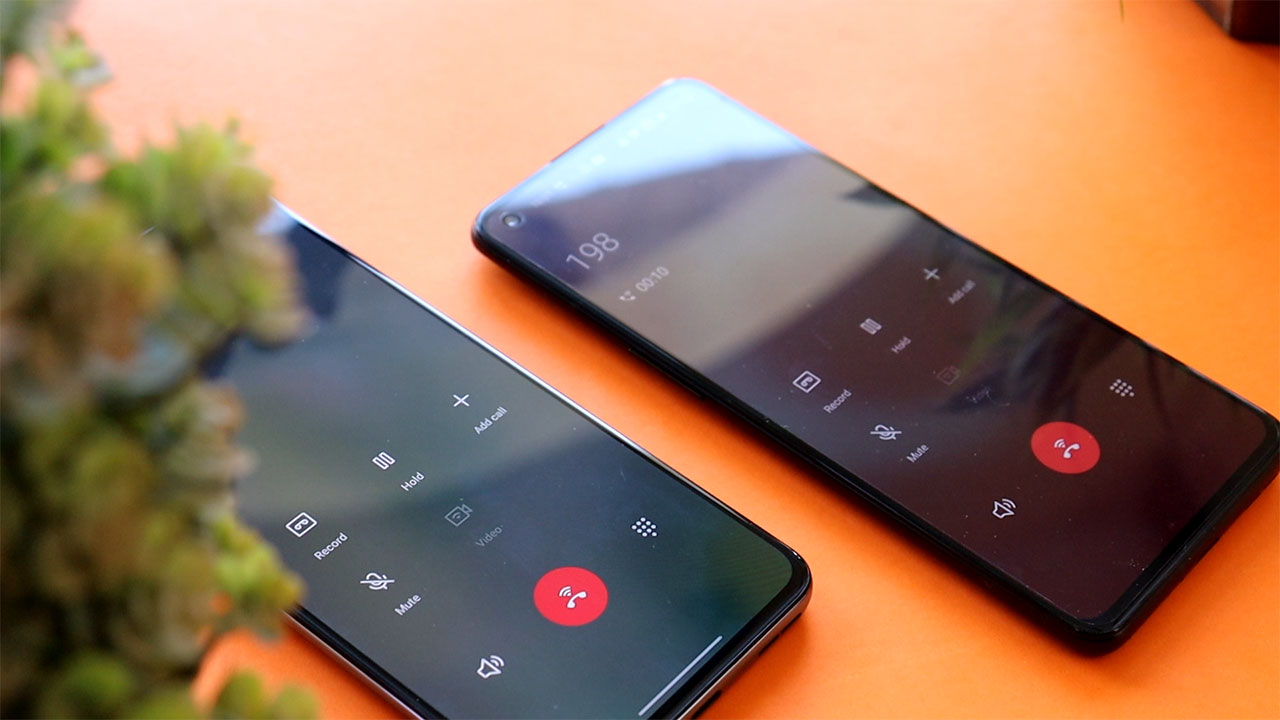 Efficient Contact Search: One of the standout features of the OnePlus/OPPO Stock Dialer is its intuitive contact search capability. Utilizing a T9 algorithm, the app swiftly searches for contacts based on the letters present in their names or phone numbers. This innovative approach simplifies the process of finding specific contacts, even when you only remember fragments of their details. The speed and accuracy of the contact search feature make it a valuable asset for OnePlus smartphone users.
Built-in Call Recording: The OnePlus/OPPO Stock Dialer sets itself apart from many other dialer apps by including a built-in call recording feature. With a single tap, users can initiate the recording of phone conversations, facilitating seamless documentation for both professional and personal purposes. Whether you need to preserve important discussions or simply wish to capture cherished memories, this feature provides a hassle-free solution. However, it's important to remember to comply with local laws and regulations regarding call recording.
Customization Options: Recognizing the importance of personalization, the OnePlus/OPPO Stock Dialer provides users with an array of customization options. From selecting different themes and fonts to fine-tuning ringtone and vibration settings, users have the flexibility to tailor their dialer app to their preferences. This level of customization ensures a more personalized and enjoyable user experience.
How to get Oneplus Stock dialer on Oneplus Smartphones
Latest Oneplus Stock Dialer/Phone app: Download
Latest Oneplus Contact app: Download 
Download the Oneplus Stock Phone app & Contact, Join our Telegram group if you have any issues related to the app
Install the app by tapping on app & allowing unknown source permission (Note: Uninstall any other dialer if you have ever Installed it on your Smartphone)
Once Installed Set the app as default & configure the app by allowing all the necessary permissions
Later go to Setting – App management search for Phone (Google Dialer) and disable the app.
Open the New Oneplus Stock dialer & Enjoy.
Also Read:
If you like our article then follow us on Google News, and Instagram, or join our Telegram Group. 
For More Such Updates Follow Us On – Telegram, Twitter, Google News, and Facebook