New Oneplus Stock Dialer app for Oneplus Smartphones – Download Now (Video Included)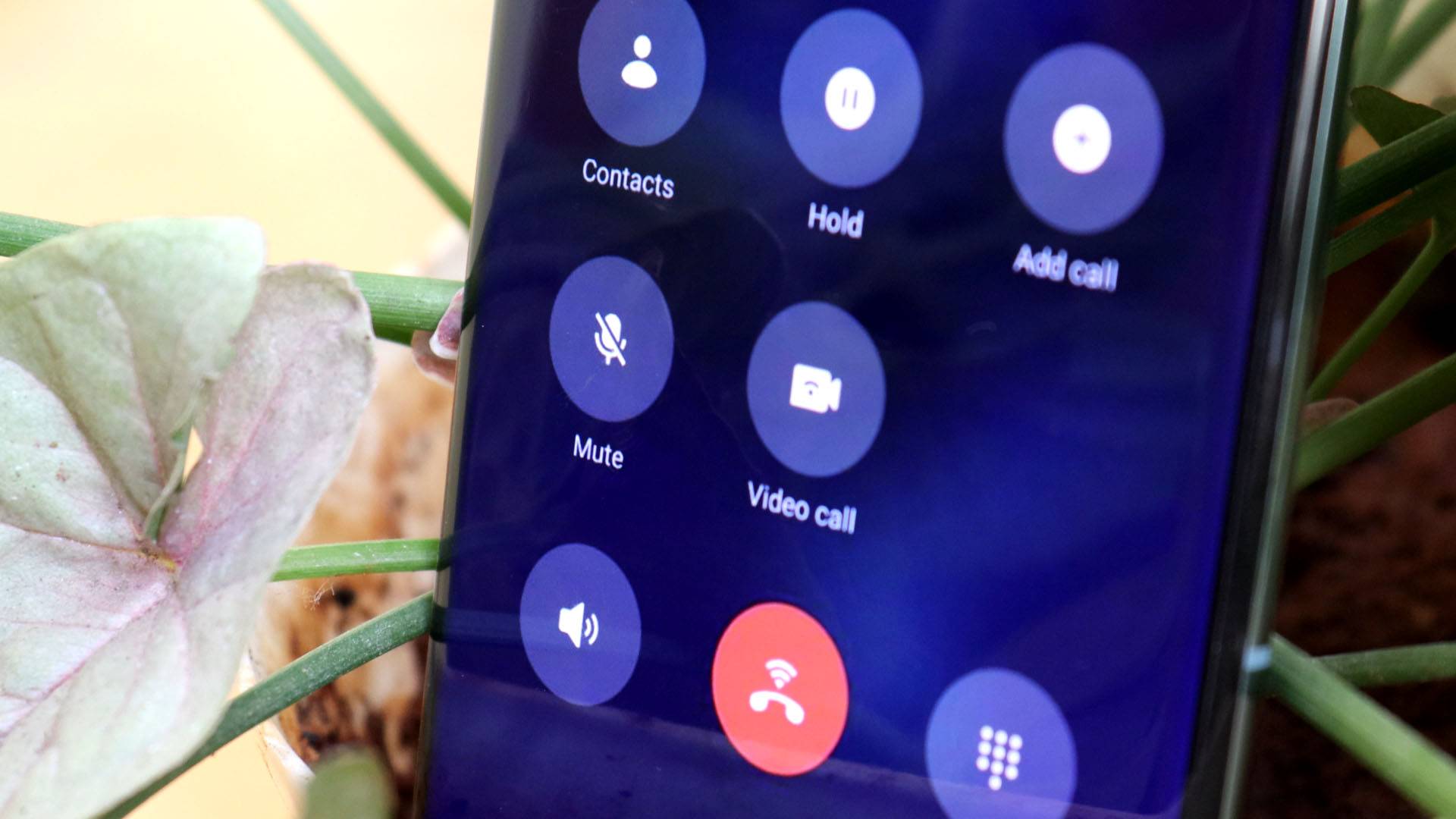 Are you Oneplus users and tiered with Google Stock dialer? Then you are in right place here ill provide you guys new Oneplus stock dialer app which should work fine on any Oneplus Smartphone running OxygenOS 13. Recently Oneplus released OxygenOS 13 Stable for Oneplus 10 pro & First Open Beta of OxygenOS 13 for Oneplus 9 & 9 pro.
My YouTube username is Techibee, and my name is Ashok. I've been creating videos for YouTube for the past six years in addition to writing blogs for the past four. This blog will tell you how can you get a New Oneplus stock Dialer on any Oneplus smartphone running OxygenOS 13, these apps should work on any version starting from OxygenOS 12.1.
What is the Oneplus Stock dialer?
Oneplus initially released Oneplus smartphones with their own set of Stock applications & Starting from Oneplus 8T Oneplus started including Google stock dialer on every Oneplus smartphone. Oneplus stock dialer was very convenient in terms of usability & it was also feature-rich. One best part of the Oneplus Stock dialer was we can record Calls without any pre Announcement of Call recording which we usually see on Google dialer.
How to get Oneplus Stock Dialer on Oneplus Smartphones?
We have two Dialers, you can use any of these on your Oneplus Smartphones, One is an OPPO dialer & Second is Oneplus Stock Dialer. Check out the below video before deciding which Dialer suits your requirements.
OPPO Dialer can be downloaded from this video: Download
Oneplus New Stock Dialer & Contact app (Note: If using Oneplus Stock dialer you need to download both the apps one Oneplus PhoneUI & Contact app)
How to Install Oneplus Stock Dialer on Oneplus Smartphones?
Download applications from the above links
Install them manually
Set the Oneplus Contact app as the default phone app
Disable Notification permissions of Google Dialer
Enjoy Oneplus Stock Dialer on Oneplus Smartphones.
If you like our article then follow us on Google news, and Instagram, or join our Telegram Group. For the latest TechNews and Reviews, follow Techibee on Twitter and Facebook, and subscribe to our Youtube channel.
For More Such Updates Follow Us On – Telegram, Twitter, Google News, and Facebook