Exclusive Leak: Nothing Phone (2) Features Sony IMX890, Same Primary Sensor as OnePlus 11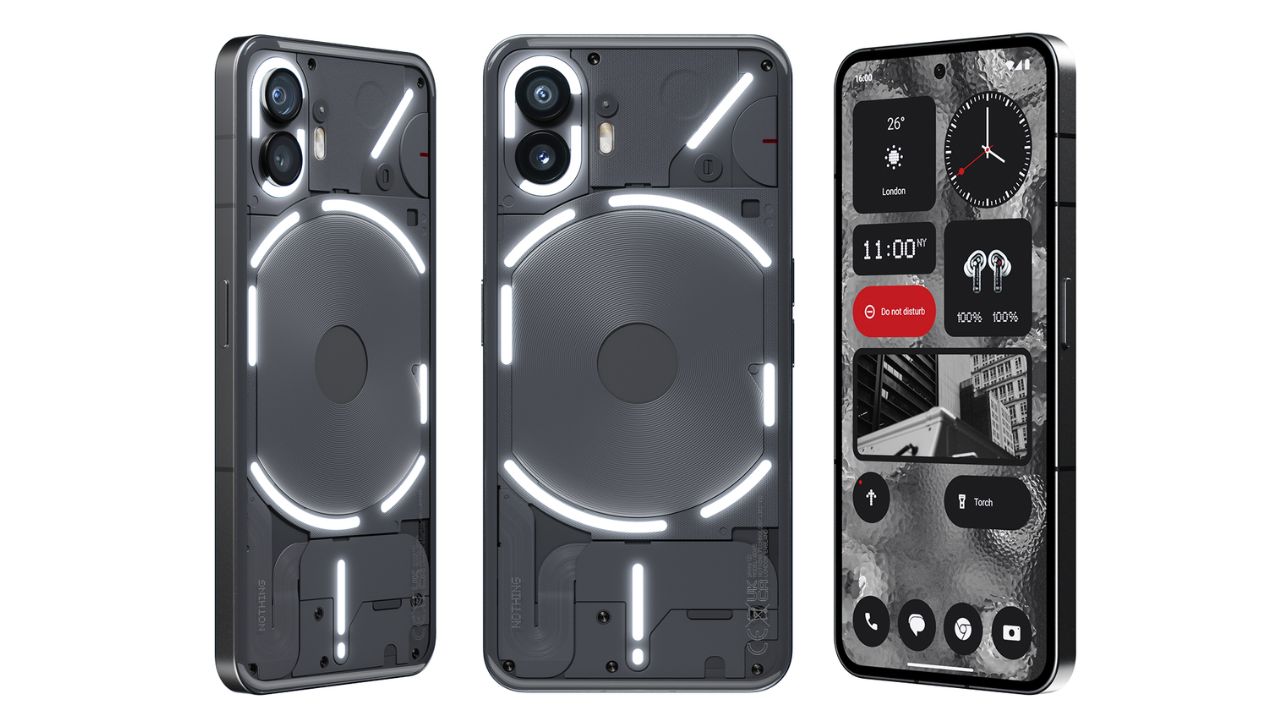 In the run-up to the highly anticipated launch of the Nothing Phone (2), a series of camera samples have been shared, followed by a recent leak that provides comprehensive details about the device's camera specifications.
Nothing Phone (2) Camera Specs
According to renowned tech insider Kamila Wojciechowska, the Nothing Phone (2) will feature a notable primary sensor. Surprisingly, the leaked information suggests that the Phone (2) will adopt the same 50-megapixel Sony IMX890 sensor found in the OnePlus 11. Initial impressions of the Phone (2)'s camera samples have already generated positive feedback, mirroring the positive experience with the OnePlus 11, which makes the shared hardware choice a sensible decision.
Additionally, the leak reveals that the Nothing Phone (2) will utilize the Samsung JN1 sensor, boasting 50 megapixels, for its ultrawide camera—matching the specifications of the previous Phone (1). The ultrawide sensor on the Phone (1) offered a wide field of view (FOV) of 114 degrees, providing users with expansive framing options.
Moving to the front-facing camera, the leak confirms that the Nothing Phone (2) will feature a 32-megapixel Sony IMX615 sensor for capturing stunning selfies.
Carl Pei recently shared some camera samples taken from Nothing Phone (2) on his Twitter handle.
Nothing Phone (2) Display
Furthermore, the leaked information sheds light on the display specifications of the Phone (2). It is reported that the device will sport a 1080×2412 resolution panel manufactured by Visionox. Notably, this display supports a refresh rate of 120Hz, ensuring smooth and fluid visuals. Additionally, the Visionox panel incorporates low-power modes at 1Hz, 10Hz, 24Hz, and 30Hz, optimizing battery consumption based on user preferences.
In terms of security, the Nothing Phone (2) will integrate an optical fingerprint sensor, supplied by Goodix, enabling users to conveniently unlock their devices while ensuring data privacy.
As the launch date of the Nothing Phone (2) approaches, anticipation continues to build among tech enthusiasts and smartphone aficionados. With an impressive camera setup featuring shared hardware with the acclaimed OnePlus 11, coupled with a high-quality display and cutting-edge security features, the Phone (2) promises to deliver a compelling user experience.
For More Such Updates Follow Us On – Telegram, Twitter, Google News, and Facebook