Carl Pei Acknowledges Improvements as he Visits Nothing's Manufacturing Facility in Chennai Ahead of Launch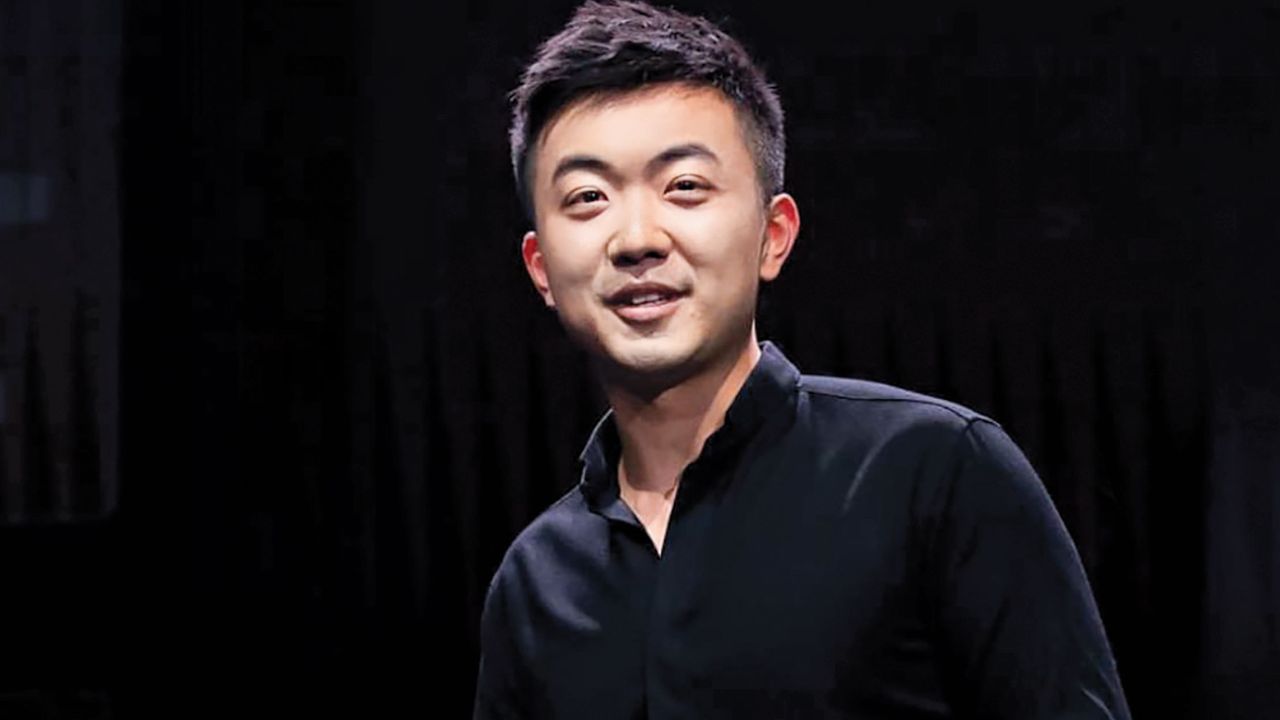 On Wednesday, Carl Pei, the founder of tech startup Nothing, visited the company's manufacturing facility in Chennai. Sharing his observations on Twitter, Pei noted significant improvements in terms of cleanliness, security, and processes compared to the previous year. His visit comes just days before the highly anticipated launch of the Nothing Phone (2) on July 11, both in India and other global markets. The company has also emphasized its commitment to manufacturing the smartphone locally in India.
Pei expressed his optimism about India's potential for rapid growth in electronics exports, citing the vast domestic market as a key factor in supporting increased production volumes. He also highlighted the competitive costs currently present in the Indian market, with the belief that further improvements will be achieved as the supply chain matures.
While on his visit, Pei shed light on the challenges involved in creating "transparent tech," referring to the company's commitment to minimalist design and emphasizing the importance of avoiding even the tiniest particles within the device. He outlined several measures implemented at the manufacturing facility to ensure utmost cleanliness, including the use of whole-body uniforms for production line staff, two layers of anti-dust and static air showers, downward air blasting above the production line, an elevated metal mesh floor with water underneath, air humidifiers at key sections, and the use of two fishing strings to transport the glass back panel.
Addressing the potential for India to capitalize on the current opportunity, Pei noted that the country has a five-year window to expand its electronics exports before automation becomes mainstream. This statement aligns with Nothing's strategy to establish a strong presence in the Indian market and leverage its growing electronics manufacturing capabilities.
Just last week, Nothing secured an impressive $96 million in funding for its expansion into the United States and the launch of its second smartphone. The investment round, led by European venture capital firm Highland Europe, also featured participation from existing investors GV, EQT Ventures, and C Capital, as well as prominent house music supergroup Swedish House Mafia.
With the upcoming launch of the Nothing Phone (2) and the recent funding success, Carl Pei's visit to the Chennai manufacturing facility signifies the company's dedication to delivering innovative and transparent technology while harnessing India's potential as a hub for electronics manufacturing and exports.
For More Such Updates Follow Us On – Telegram, Twitter, Google News, and Facebook