OnePlus 10 Pro leaks reveal huge rear-camera – Trippel Camera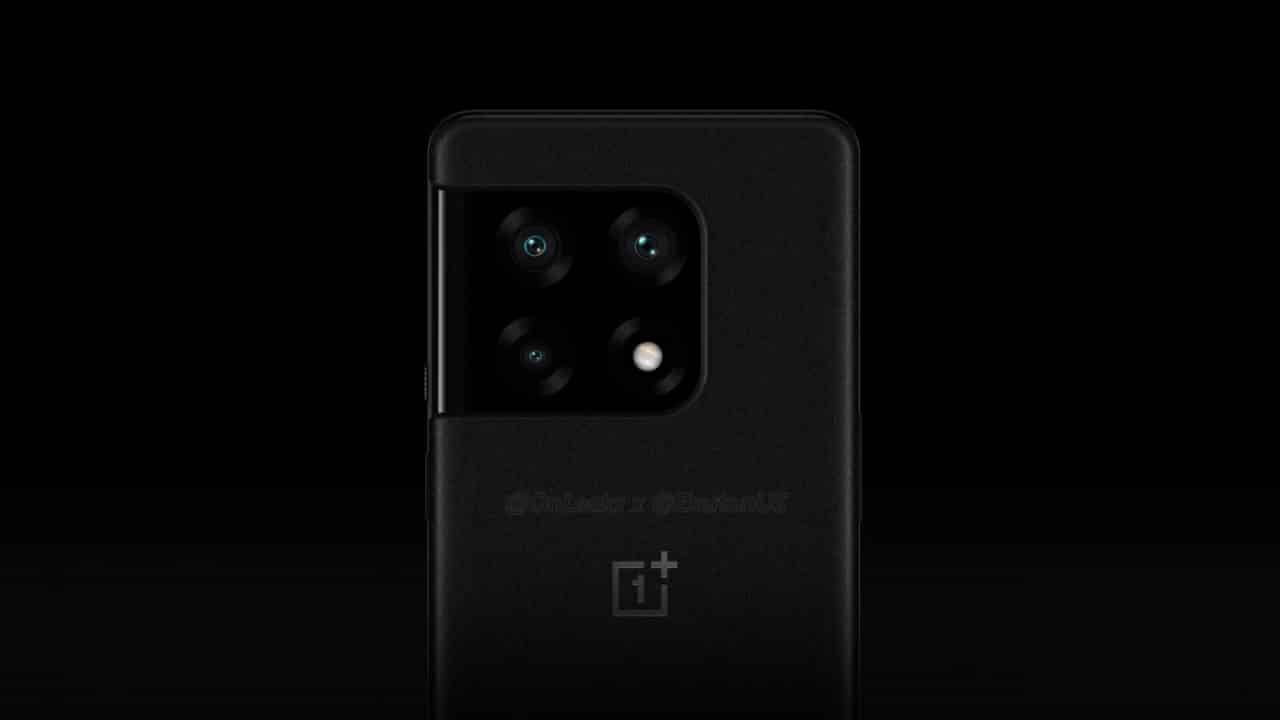 OnePlus looks to be taking a cue from Samsung for its future flagship phone.
OnePlus is working on its next flagship smartphone, and we got our first glimpse at it today thanks to a set of leaked images purporting to highlight the device's design. And, dare we say it, the camera hump on the rear is very unusual.
We've never seen anything quite like it, however, the way the camera island 'turns' into the frame is strikingly similar to what Samsung did with its Galaxy S21 line of handsets this year. Keep in mind that these images are supposed to be based on genuine photos of an early prototype, so the design might yet change.
As you can see, there will be three back cameras on the phone, none of which are periscope zoom. The OnePlus 10 Pro, like its predecessor last year, is expected to be released in the first half of the year – in this instance, 2022.
The OnePlus 10 Pro seems to be the successor of the OnePlus 9 Pro, which CNET's Andrew Hoyle described as "OnePlus' greatest phone ever." While it's clear that OnePlus won't be releasing a "T" phone in the autumn, the OnePlus 10 Pro appears to be the Chinese company's next big release.
According to Zouton, the phone would have a 6.7-inch 1,440-pixel AMOLED display with a 120Hz refresh rate. When it launches in the first half of 2022, it will be powered by a non-removable 5,000 mAh battery and will have 128GB or 256GB of storage, according to the site.
Will keep you posted with more info in the future.
Also read: PUBG New state Server Down in India Unable to Connect Server
If you like our article than follow us on Google news, Instagram or join our Telegram Group. For the latest TechNews and Reviews, follow Techibee on Twitter, Facebook, and subscribe to our Youtube channel.
For More Such Updates Follow Us On – Telegram, Twitter, Google News, and Facebook