OnePlus Releases OxygenOS 14 Third Alpha Build for OnePlus 11 with New AOD Display Styles, File Dock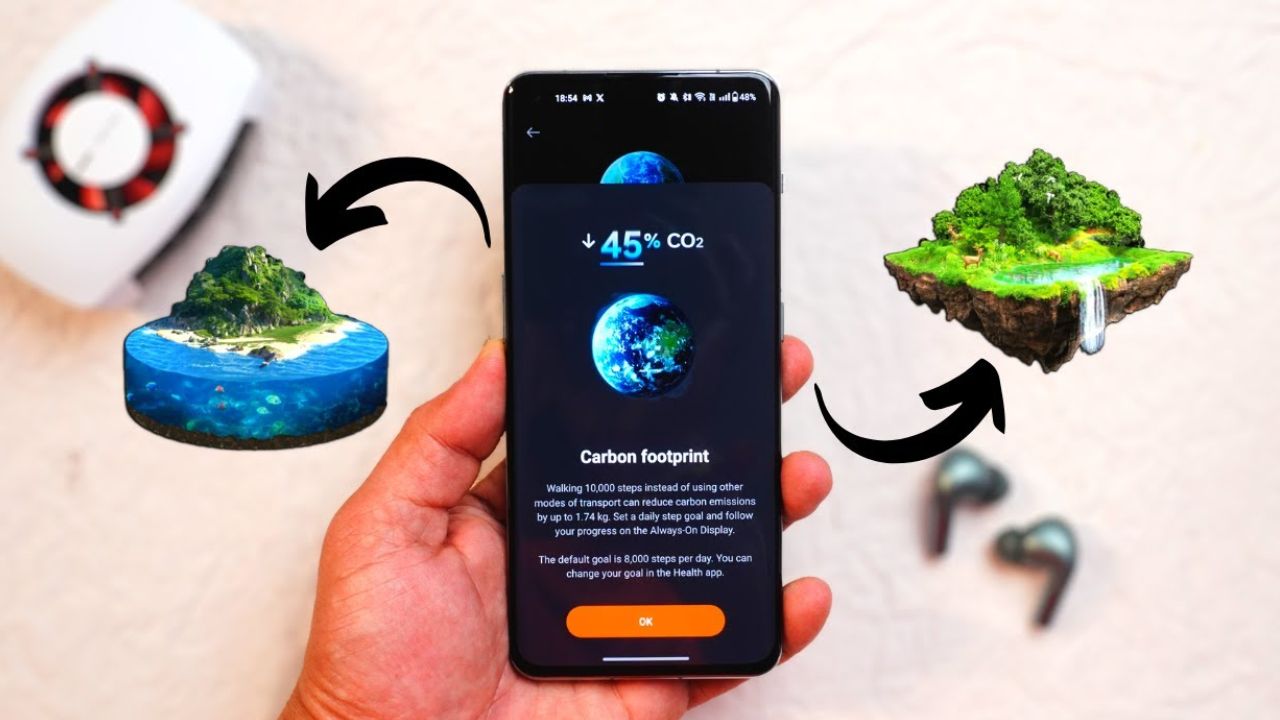 OnePlus has released the third alpha build of OxygenOS 14 for its OnePlus 11 smartphone. This build brings several new features, customizations, and performance enhancements. The update also comes with Android 14 and has a security patch dated August 5, 2023.
What's New?
Improved Performance
After the update, performance improvements were noticeable. Geekbench application benchmarks showed single-core scores of 2001 and multi-core scores of 5018. The CPU throttling issue that plagued the second alpha build has also been addressed. Previously, the CPU would throttle up to 48%, but the new build only showed a maximum CPU throttle up to 72%.
Launcher Updates
The new build upgrades the launcher version to 14.08 and introduces a search option at the bottom of the home screen. This feature allows users to tap and search for apps directly.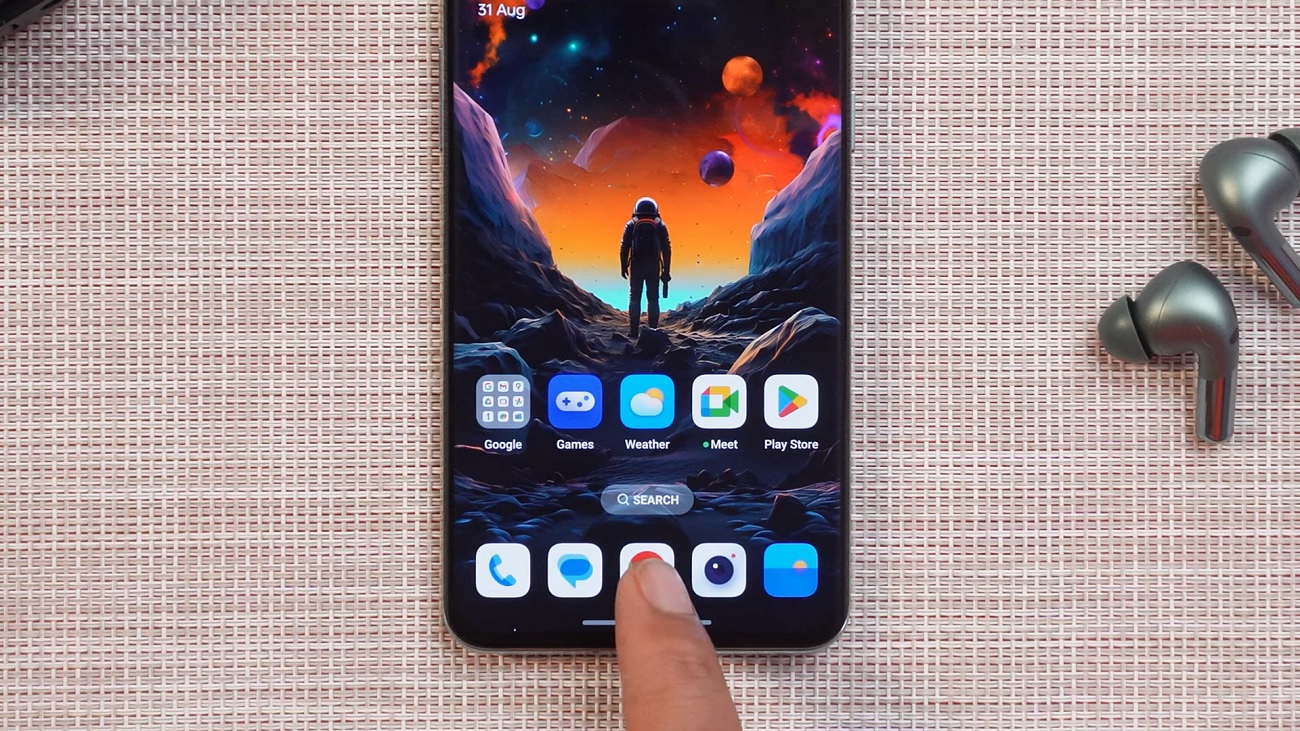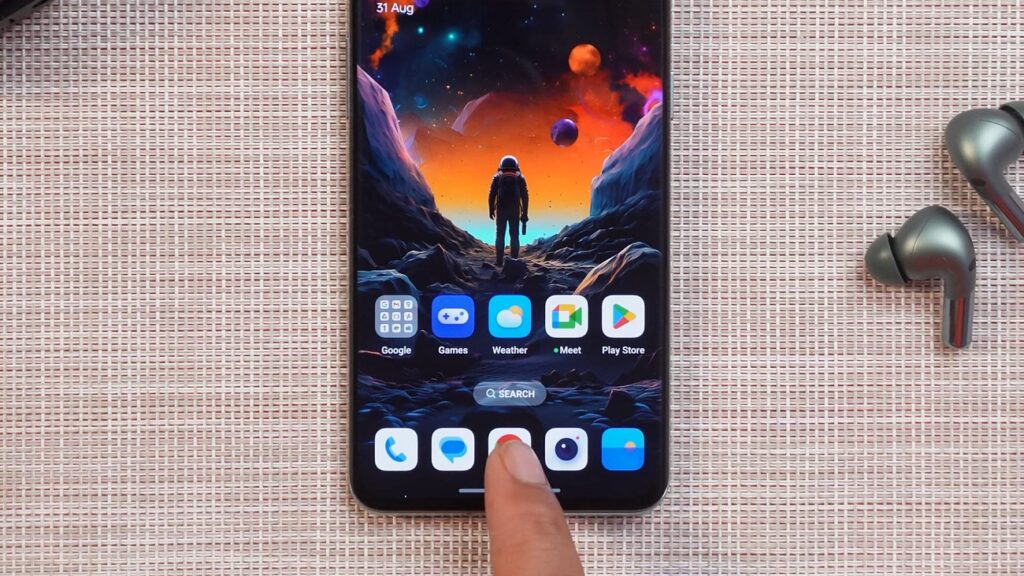 Introducing File Dock
A new 'File Dock' option has been added to the slide bar. Files or texts placed in the File Dock will be retained for 30 days. This feature facilitates drag-and-drop for text and sharing options for images, making it easier to manage and transfer files across apps.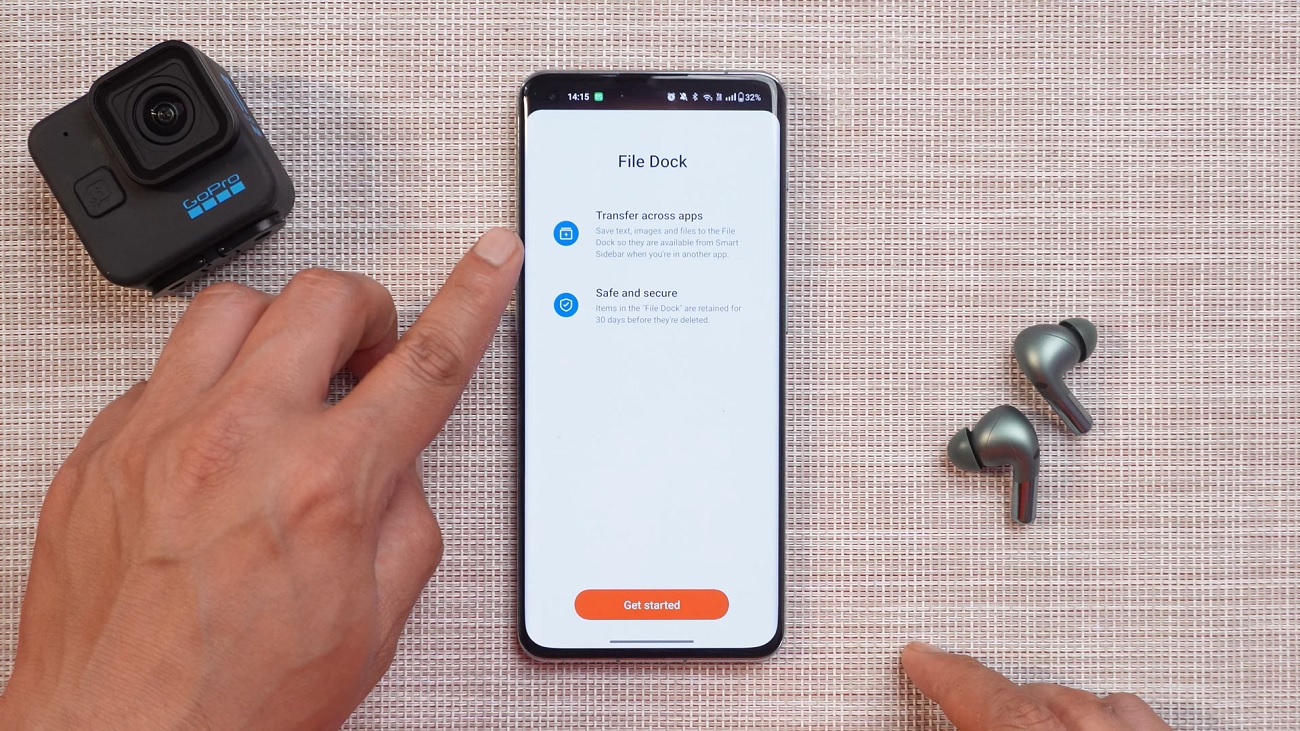 Gallery and Camera Application
In addition to the existing Hasselblad watermark feature in the camera app, users can now add the Hasselblad watermark directly through the gallery application.
Enhanced Weather App
The weather application now offers more comprehensive forecast information compared to the previous build.
New Always-On Display (AOD) Styles
The AOD has three new style options that aim to spread awareness about reducing carbon emissions. The styles also allow for color customization for the clock.
Improved Haptics and Animations
Users will notice a more tactile response and smoother animations in the device's user interface.
Rollout and Size
The firmware version for this update is CPH2447_14.0.0.43(EX01) and its size is 1.35 GB. Although OnePlus mentioned various fixes in the update notes, they did not explicitly detail the new features.
Future Expectations
It is expected that the first beta version of OxygenOS 14 for OnePlus 11 could be released within the next 15 to 20 days, making this an exciting period for OnePlus 11 users.
For More Such Updates Follow Us On – Telegram, Twitter, Google News, and Facebook