Revamped Google Pixel Launcher Brings Vibrant Dynamic Colors to Discover Feed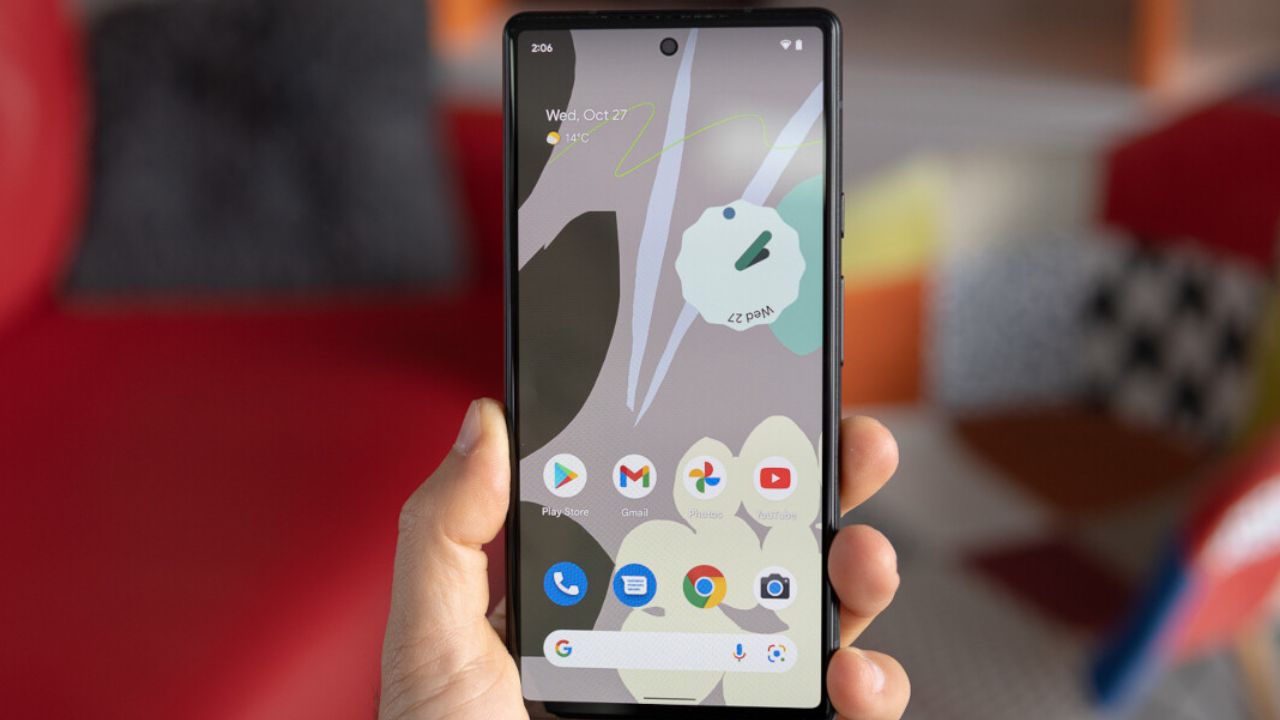 Google is enhancing the user experience of its Pixel Launcher with a fresh set of Dynamic Color tweaks. Reports suggest that the Discover feed, located on the left side of the launcher, will undergo significant changes, accompanied by other subtle adjustments.
In a previous update, the American tech giant introduced Dynamic Color theming to the Google logo and the top section of the Pixel Launcher. However, the latest modifications expand the use of vibrant colors throughout the entire feed background.
Users can bid farewell to the mundane white or gray shades, as the revamped launcher now embraces more vivid and eye-catching colors that seamlessly blend with their phone's wallpaper. This aesthetic transformation offers users a renewed visual experience when transitioning between the feed and the home screen.
According to insider information, the changes are currently being implemented in the beta version 14.26 of the Google app. Although these updates are still under development, they hold great promise for an exciting new interface. The wider release of these enhancements is yet to be announced.
Technology enthusiasts and avid users of Google Pixel devices eagerly anticipate the launch of the updated Pixel Launcher, which promises to inject a fresh burst of vibrancy into their daily interactions.
Stay tuned for more updates as Google continues to fine-tune the Pixel Launcher, ensuring a visually captivating and dynamic user experience for its loyal user base.
For More Such Updates Follow Us On – Telegram, Twitter, Google News, and Facebook