Samsung Galaxy Watch 4 Plugin Gets July 2023 Update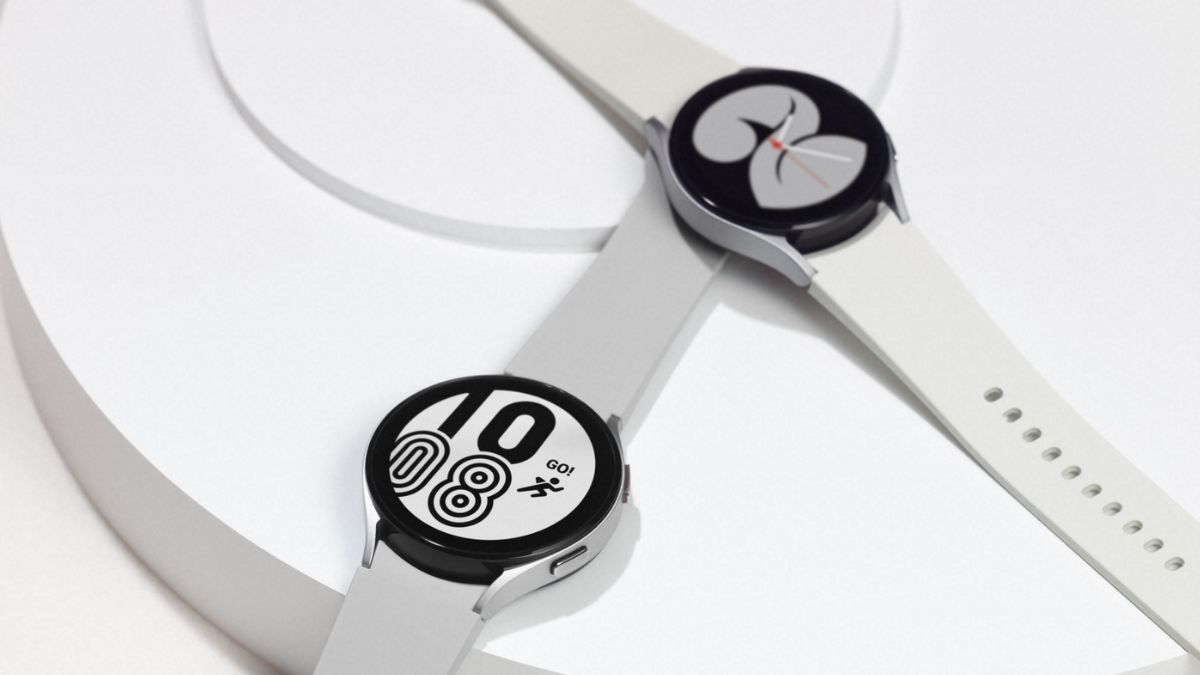 Samsung has released a new update for the Galaxy Watch 4 Plugin, where the app helps you to connect your watch to your smartphone. The new update is now available to install.
You can update this through Galaxy App Store from your device the software version is 2.2.11.23062951 and the update size is 168.18 MB. This update brings bug fixes and makes the app better. However, there are no new features but still the app will run smoothly and it will help your Galaxy Watch 4 keep connected to your smartphone.
How to Update
Just open the app, then tap on the menu icon at the bottom right and select Update. You will see a list of apps that need update and then you to choose Galaxy Watch 4 Plugin. Simply tap on the circular arrow next to it. Also, you can tap on update all your apps at once.
If you don't find this update in the Galaxy App Store you can download it through a third-party website. Basically, this type of APK is extracted from the updated device.
For More Such Updates Follow Us On – Telegram, Twitter, Google News, and Facebook