Truecaller Introduces Call Recording Feature for iPhone Users, Enhancing Communication Experience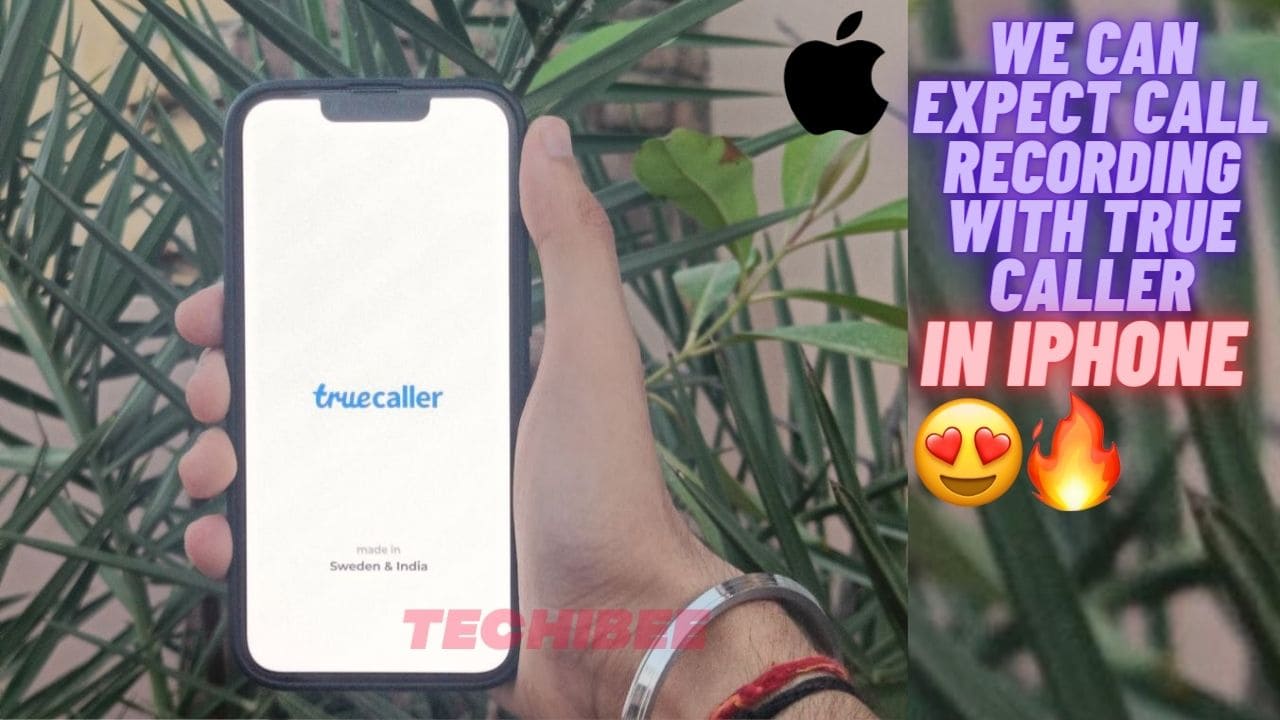 Truecaller is a Caller ID and Call Blocking app available for Android and iOS. As we know, call recording is one of the most used and useful features in a smartphone. But in iPhones, we won't get this call recording feature.
But according to a recent Tweet by Mukul Sharma whose username is @stufflistings, we will be able to record calls using Trucaller in Both Android and iOS. As most iPhone users want to record calls on their iPhones. But now with the upcoming update of Truecaller iOS users can record calls. We have the option to record calls in Android previously in Trucaller. But it was removed. But now we got this feature again in Android and iOS. For now, the option is only available in the US. But we can expect this call recording feature on both platforms.
Truecaller brings back call recording, has introduced a new AI-powered call recording for both Android and iOS devices.
*Rolled out in the US for now.#Truecaller pic.twitter.com/tE8c7cf4Nv

— Mukul Sharma (@stufflistings) June 15, 2023
One of the biggest problems for iPhone users is this call recording. They have to use a secondary Android Smartphone to record calls with the help of Google Dialer. Also, there are not so many features available in Trucaller that we are getting in iPhone if we compare it with Android. Also, we have to purchase Truecaller Premium to access some additional features.
How to record calls using Truecaller on iPhones
The image given below shows how you can record calls in iPhones with the Upcoming update of Truecaller:
To record calls, Follow these Steps
First you have to make a call.
Then you have to tap on Add call.
Then you have to make call on another number.
After that click on merge calls.
Do let us know in the comment section, how many of you are interested in this call-recording feature.
For More Such Updates Follow Us On – Telegram, Twitter, Google News, and Facebook