Apple iOS 17 Beta Brings Bilingual Queries Support for Siri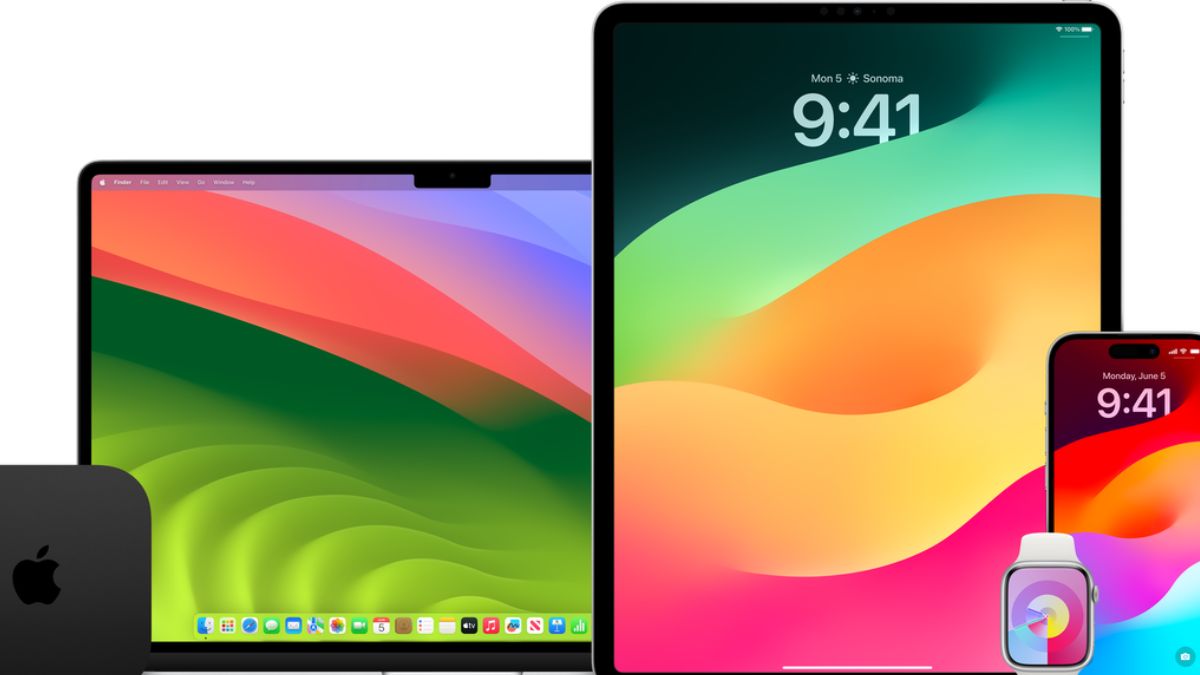 Apple's iOS 17 public beta release brings a host of exciting features, and one notable addition is the support for bilingual queries in Siri. This functionality is now available to Indian users across various platforms.
Bilingual Queries Support for Siri:
In iOS 17, Apple iPhone users gain the ability to engage with Siri using their native language, seamlessly blending English with a range of Indic regional languages including Hindi, Telugu, Punjabi, Kannada, and Marathi. This empowers users to ask questions and give commands more naturally, opening up a range of possibilities for seamless communication with Apple's virtual assistant.
Other Noteworthy Improvements in iOS 17:
Apart from the bilingual queries support, iOS 17 introduces several other enhancements designed to enrich the user experience:
Transliteration Support for Indic Languages:
iOS 17 now offers transliteration support for Tamil, Telugu, Kannada, and Malayalam, enabling users to type in these languages using English characters. This expansion brings the total number of supported Indic languages to 10, further facilitating regional language usage.
Phone Number-Based Apple ID Sign-In:
In iOS 17, iPadOS 17, and macOS Sonoma, users can now sign into their Apple ID using their phone number instead of an email ID. This streamlines the authentication process and provides users with an alternative login method.
Punjabi Dictionary Integration:
Apple has integrated a pre-installed Punjabi dictionary across its platforms, enabling users to effortlessly retrieve definitions of words and phrases in Punjabi. This addition caters to the linguistic needs of Punjabi-speaking users.
Expanded Call History:
iOS 17 extends the call history section, enabling users to view up to 2,000 calls, including those made through Facetime and WhatsApp. This enhanced call tracking feature ensures that users can conveniently refer back to their recent communication activities.
Message Filtering on iPad:
With iOS 17, iPad users gain the ability to filter messages by known and unknown senders, enhancing their message management capabilities. This feature helps users prioritize and organize their conversations more efficiently.
For More Such Updates Follow Us On – Telegram, Twitter, Google News, and Facebook