Apple iPhone 15 Pro Max to See Price Hike, Stays at 128GB Base Storage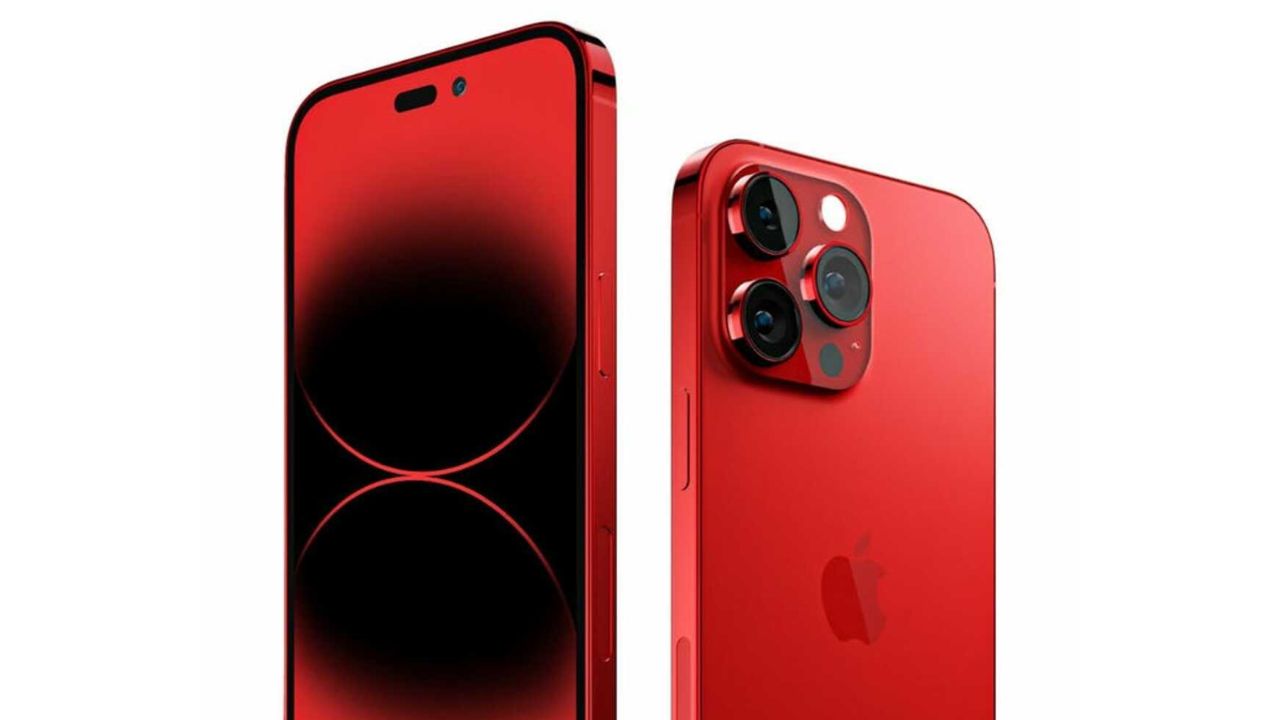 The countdown to Apple's highly anticipated iPhone 15 and iPhone 15 Pro launch event is reaching its climax. It is expected to feature a USB Type-C port, sleeker bezels, a new mute button, and many other improvements to the iPhone 15 series. However, recent reports regarding potential price hikes for the iPhone 15 Pro models have added a twist to the storyline.
Price Hike for iPhone 15 Pro Max?
A recent report from 9to5Mac, citing data from TrendForce, has sent ripples through the Apple community. According to the report, Apple is contemplating a price increase of up to $100 for the iPhone 15 Pro Max. This would mean that if you aspire to own the iPhone 15 Pro Max, you might have to shell out a significant $1,199 for the base model with 128GB of storage.
Interestingly, the same report reveals that the standard iPhone 15 Pro will not experience a price hike and will maintain its price point at $999, mirroring the cost of last year's iPhone 14 Pro. This contradicts earlier speculation that both Pro variants would receive price increases. Additionally, the report suggests that the highest-tier iPhone 15 Pro and Pro Max models will offer an impressive 1TB of storage capacity.
Also read:
The question on everyone's mind is: why the potential price hike for the iPhone 15 Pro Max? If rumors prove accurate and the iPhone 15 Pro Max indeed boasts a titanium chassis and a periscope lens, the higher cost may be justified by these premium features. As of now, the authenticity of these claims remains unverified, leaving Apple enthusiasts eagerly awaiting the official iPhone 15 series launch.
While the price debate continues, one thing is certain: the iPhone 15 lineup is poised for substantial hardware and software improvements. These include the introduction of the A17 Bionic chipset, a plethora of new features in iOS 17, USB-C fast charging capabilities, support for Thunderbolt 4, and a host of other enhancements.
As the launch of the iPhone 15 draws near and the expectations are getting higher slowly and steadily, The details for the official launch event will be provided by Apple in the coming days until then we can expect more rumors about these devices. 
For More Such Updates Follow Us On – Telegram, Twitter, Google News, and Facebook