BREAKING: Using a Snapdragon 8 series CPU, Nothing Phone 2 will get a significant performance improvement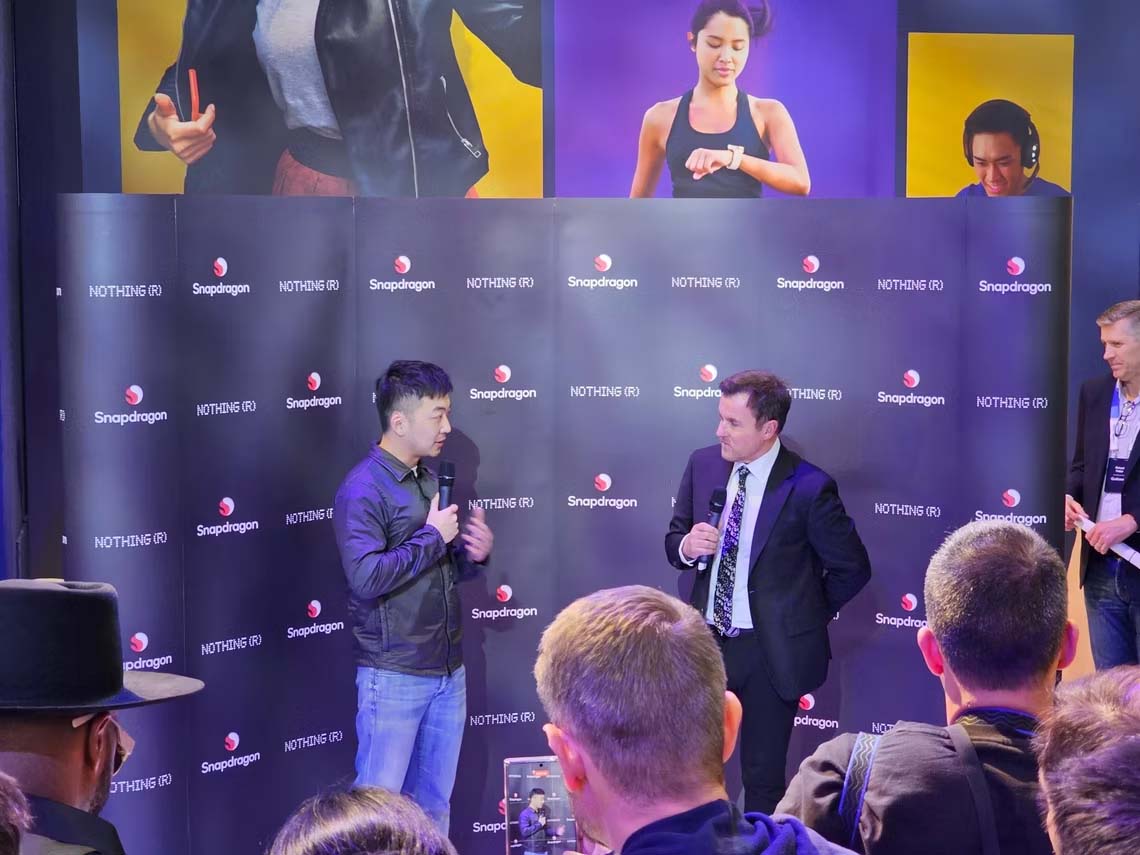 Today at Mobile World Congress, Nothing shared some news, including the use of a Qualcomm Snapdragon 8 series chipset in its future Nothing Phone 2 device. This is a significant improvement over the existing model, the Nothing Phone 1, which was powered by a mid-range Processor. Nothing CEO Carl Pei hinted that a new product will be released by the business the following month during the same occasion.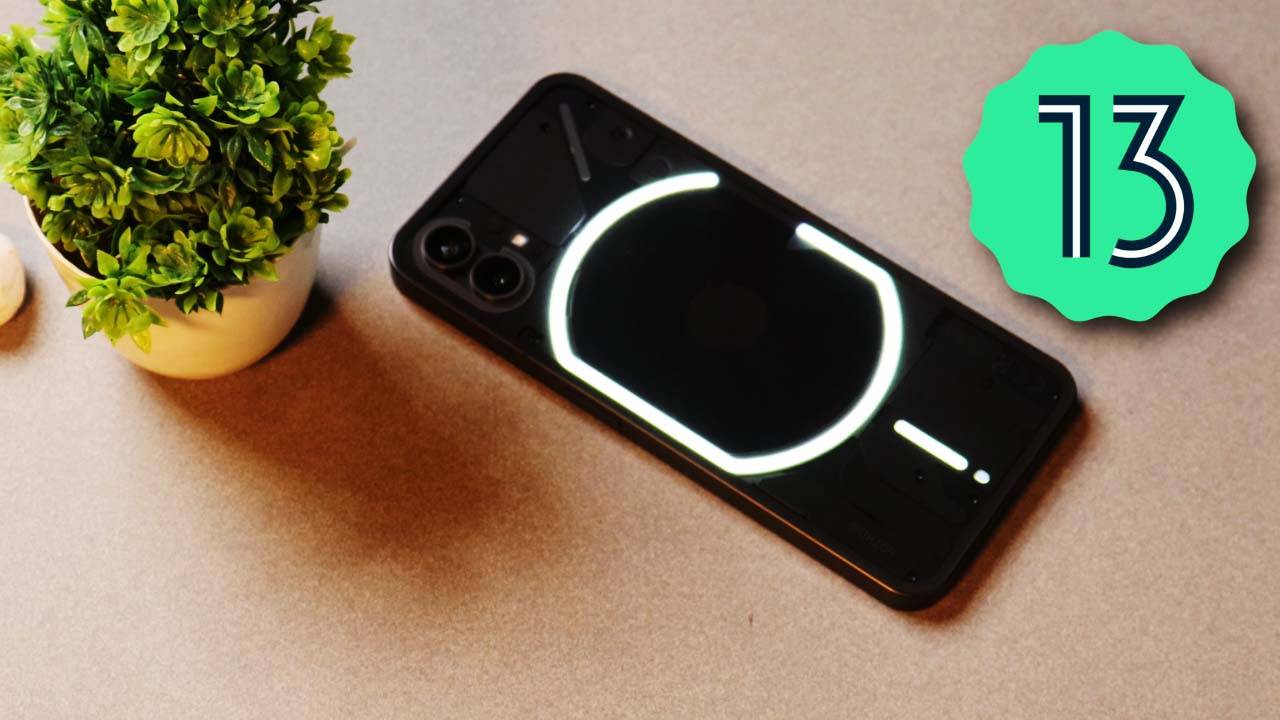 The fact that the Nothing Phone 2 will have more powerful hardware is one thing, but what makes this all the more interesting is that the device will really have a formal release in the US. Carl Pei, who said that the US market was the company's primary objective moving ahead, corroborated this information late last month. When it comes to the release date of this new gadget, it should happen sometime in late 2023.
It's impossible to predict what the product launch for next month will include, but the Nothing Ear 2 has been shown off in a number of photographs for quite some time. As previously indicated, nothing has been definite regarding the release next month, although the earbuds could be included.
Carl Pei has stated that the business is performing well, growing the staff, and even being able to move the development of Nothing OS and make it entirely in-house, despite not even coming close to being a top contender in the smartphone market. The business has also sold a million goods since its founding.
Also Read:  Nothing Phone 1 finally gets stable Android 13 NothingOS 1.5.2
If you like our article then follow us on Google News, and Instagram, or join our Telegram Group. 
For More Such Updates Follow Us On – Telegram, Twitter, Google News, and Facebook