Google Revamps Android Logo with Impressive 3D Design in App Safety Showcase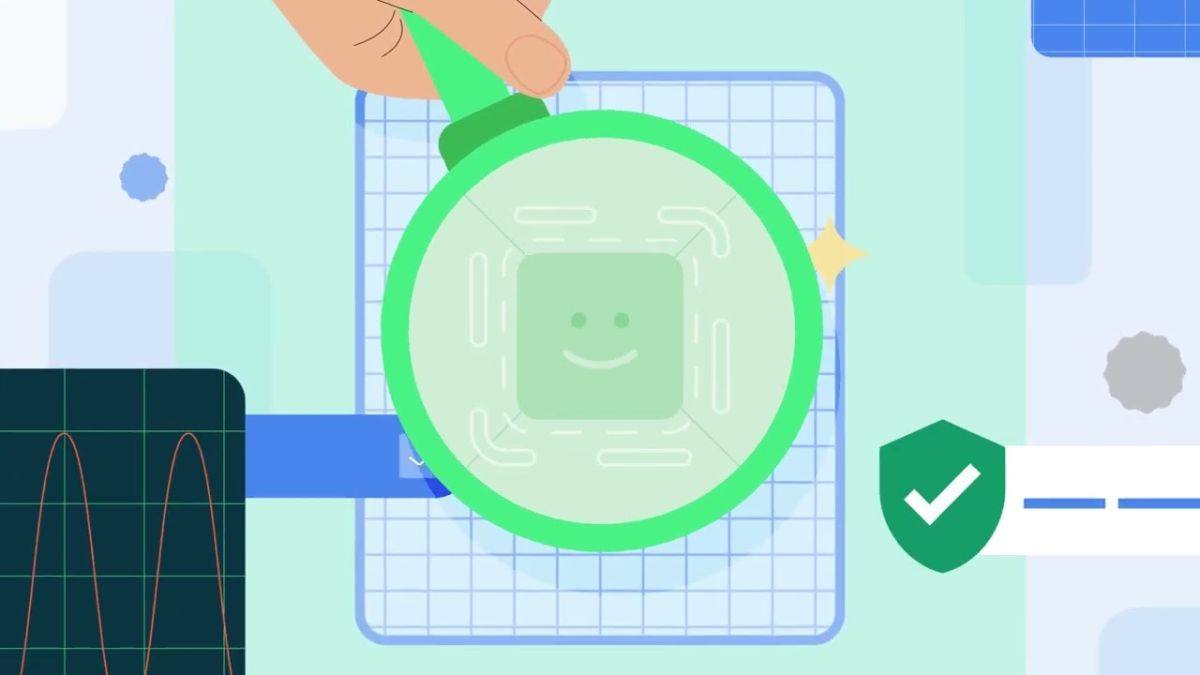 In a recent App Safety video, Google showcased its latest amendment: a stunning 3D version of the Android logo. The clip, primarily focused on demonstrating how Android protects users' systems and third-party applications from potential threats, concludes by revealing the redesigned Android emblem.
After a gap of nearly four years, Google has once again opted to refine the Google Android logo, this time with an eye-catching 3D appearance. The refreshed logo features an uppercase 'A' alongside lowercase letters, while the letters 'n' and 'r' boast more pronounced curves than in previous iterations. Overall, the new logo exudes an impressive aesthetic.
The video serves not only as a platform to reveal the redesigned logo but also to emphasize Google's commitment to user privacy and security. It highlights Google's rigorous app testing procedures, which prioritize user safety before introducing any application to their devices. Leveraging the power of Machine Learning, the tech giant verifies app content and efficiency before making it available for users. This dedication to security ensures that users can confidently interact with the applications they download.
By sharing the App Safety video, users can witness firsthand how Google takes extensive measures to protect their privacy and provide a seamless experience. The clip not only underscores Google's commitment to safeguarding user data but also showcases the impressive new 3D Android logo.
The video can be viewed below, offering viewers a glimpse into both the enhanced app safety measures and the captivating 3D Android logo.
As Google continues to innovate and prioritize user security, this latest addition of a 3D Android logo reflects the company's commitment to combining functionality with visual appeal. Users can look forward to experiencing the enhanced logo in upcoming updates and interactions with the Android ecosystem.
For More Such Updates Follow Us On – Telegram, Twitter, Google News, and Facebook