Instagram Set to Challenge Twitter with Launch of Threads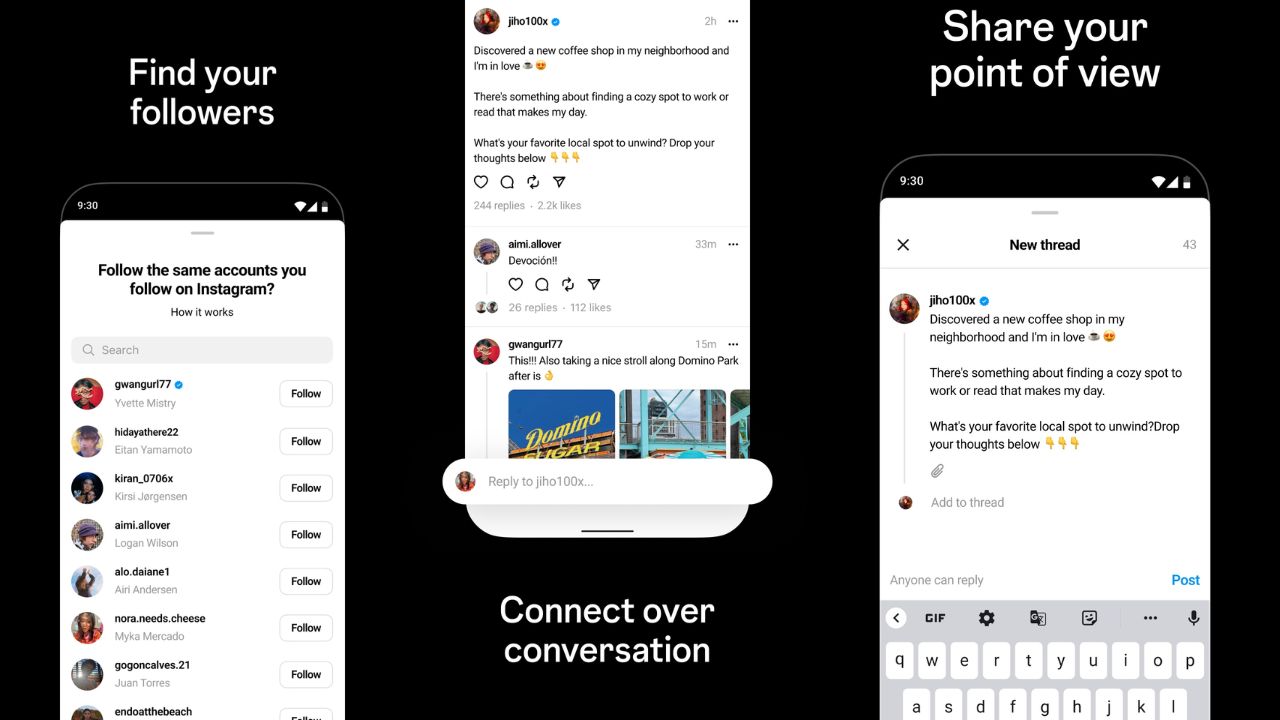 Meta, the parent company of Instagram, continues its trend of drawing inspiration from competitors by announcing the upcoming launch of Threads, a Twitter rival. Scheduled for release on July 6th, this new app aims to provide a platform for communities to connect and engage in discussions on various topics.
Prior to its official unveiling, the Android version of the Threads app appeared on both the Google Play Store and the Apple App Store, revealing a fully developed application for iPhone and Android devices. The app showcases an enhanced user interface, featuring attractive graphics and a range of new features.
According to the app's description on the App Store, Threads will serve as a hub where users can gather to discuss current and trending topics that matter to them. It offers the opportunity to follow and connect with favorite creators and like-minded individuals, facilitating the sharing of ideas, opinions, and creativity with the world.
The Play Store listing highlights the similarities between Instagram's Threads app and Twitter. Upon installation, users can sign in using their existing Instagram account and gain access to their followers as well as message requests. The application also allows users to engage with content by liking, commenting, resharing, and connecting with their favorite creators and other like-minded individuals.
Meta's introduction of Threads demonstrates its ongoing commitment to innovation and expanding its social media offerings. By providing a platform where users can interact and discuss topics of interest, Threads aims to foster a vibrant community within the Instagram ecosystem.
As the launch of Threads approaches, anticipation grows among social media enthusiasts who eagerly await the new features and opportunities it promises. With its strategic integration with Instagram, Threads is expected to attract a significant user base, further reinforcing Meta's position as a leading player in the social media landscape.
For More Such Updates Follow Us On – Telegram, Twitter, Google News, and Facebook